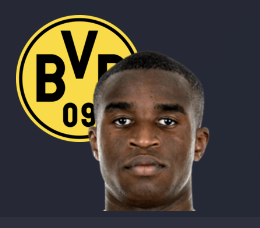 Moukoko FM23 Wonderkid
Age: 17
Position: Striker
Roles: Advanced Forward, Pressing Forward, Trequartista
Club: Borussia Dortmund
Nationality:  German / Cameroon
Value: £40/ £48 million
Hidden Potential: CA: 121 / PA: -95(160-190)
Youssoufa Moukoko FM23 Wonderkid profile in 2022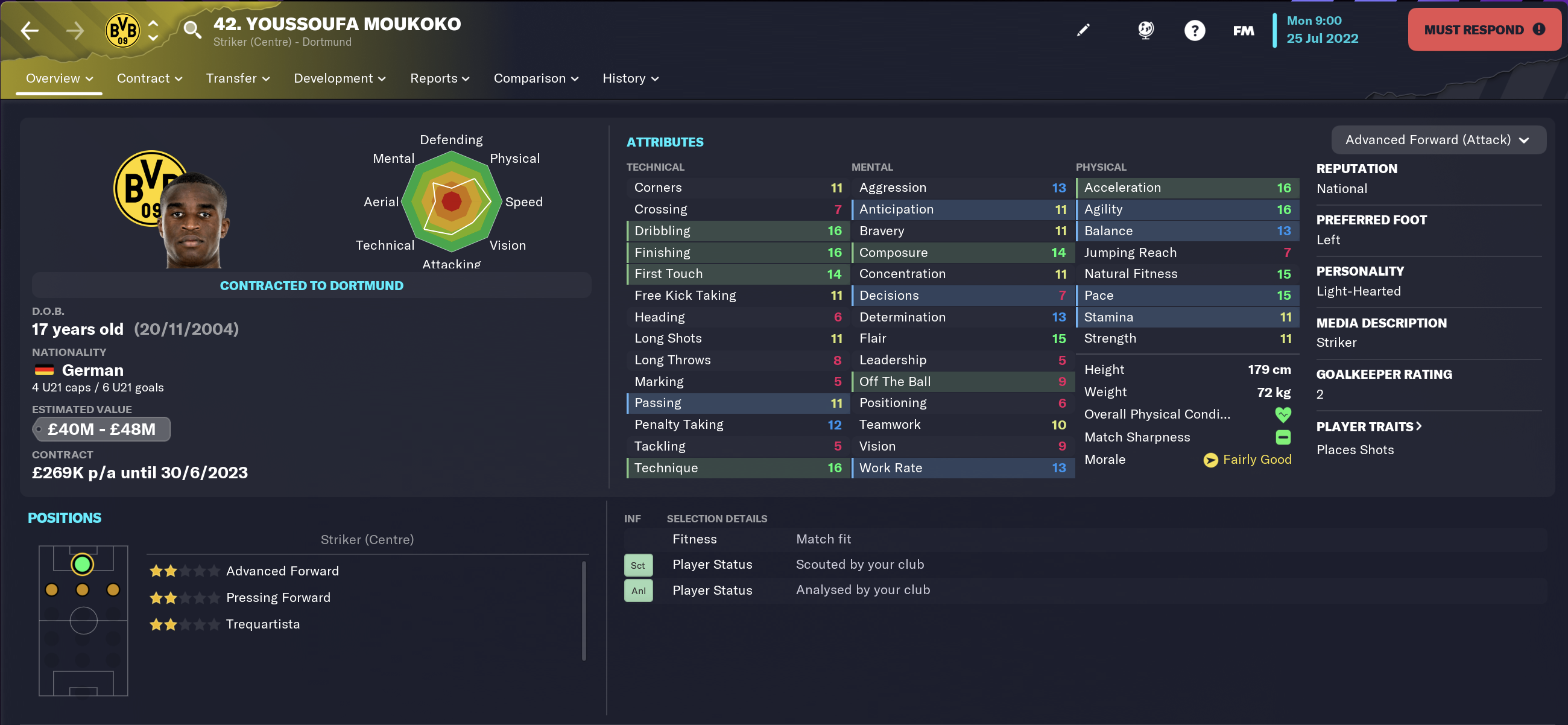 Moukoko FM23 Wonderkid Scouted for Man City in 2022
Youssoufa's Agent Demand to Man City at the Save Start
Wonderkid Moukoko profile aged 25 in the year 2030
Moukoko FM23 Wonderkid Scouted for Man City in 2030
Moukoko Injury History until 2030

Youssoufa Moukoko career history until 2030

For all the best Football Manager 2023 wonderkids click here, from cheap bargains to worldclass prospects.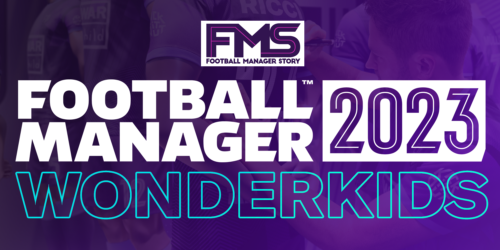 Moukoko Fm 2023 Wonderkid Summary
This German / Cameroonian wonderkid has Championship current ability level at the beginning of the save.
His potential ability is it is to be fulfil, is of a leading Premier League world class striker.
You could sign him for 40 million gbp or wait for several months and try to get him for free as his contract is finishing in 2023.
His main cons is that he may be susceptible to injuries(though in our save this was not a huge problem) and that he must work on his consistency.
He also will have to improve his off the ball, anticipation and stamina attributes.
In our test save, Moukoko fully realized his potential becoming a world class striker and a German national regular.
After spending several seasons in Borussia Dortmund, he moved to Bayern Munich for 86 million gbp.
Conclusion:
Youssoufa is a wonderkid with the potential to be come one of the top strikers in the game, plus, you can even signg him for free as his contract with BD is finishing soon.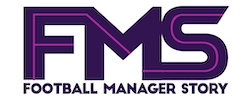 Subscribe to our Newsletter