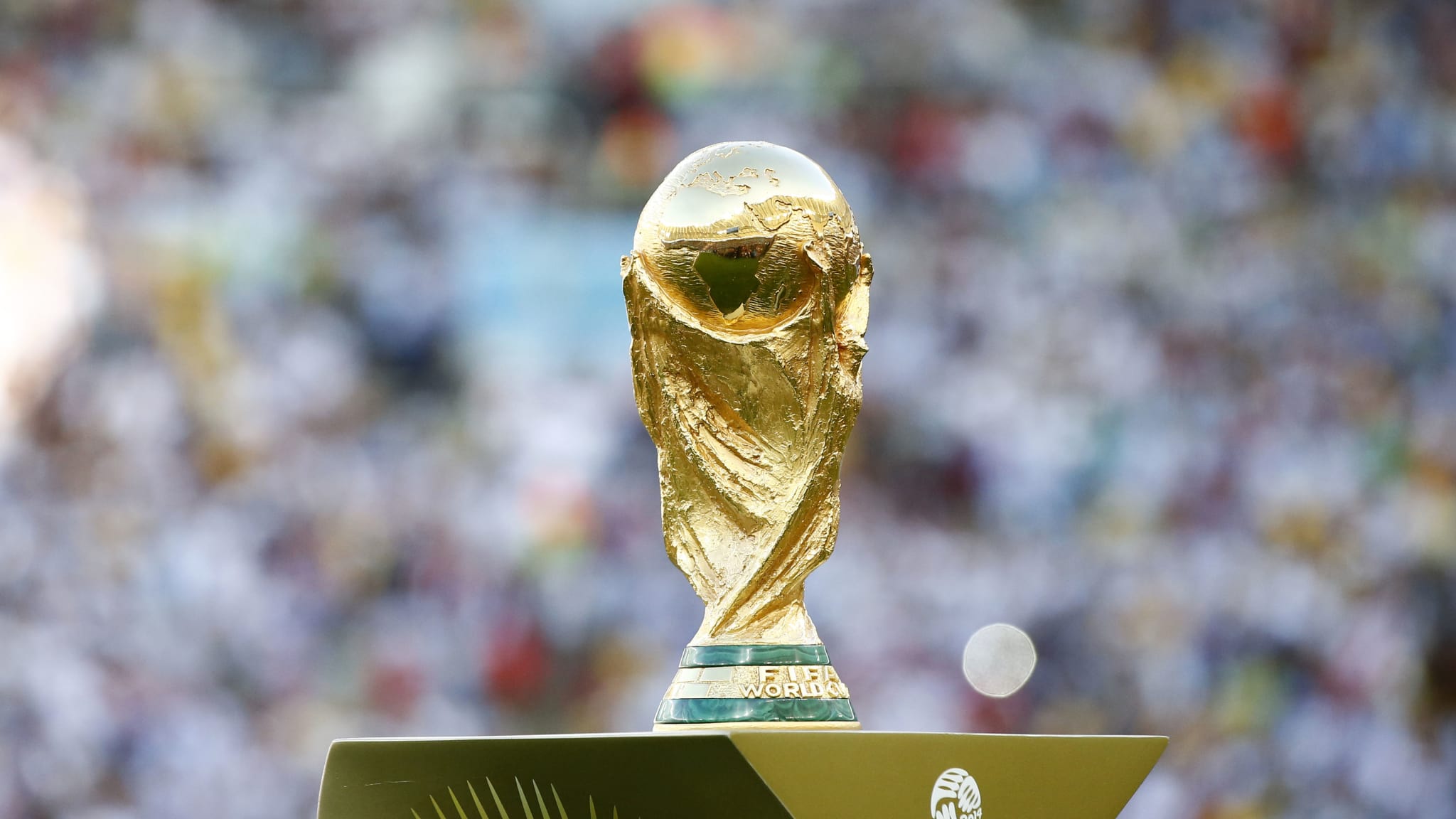 If you are a fan of Football Manager you will know just how busy the latest version of the game can keep you if you utilise all the features.
However, much like real-life football, there is one element of the FM series that can leave players feeling cold – the dreaded international break.
To resolve the issue, you could consider ramping up your workload by managing a club and country in the same international save.
If you're the type of FM player who will use Euro 2021 offers to wager on the upcoming tournament, making this decision is a no-brainer.
Read on as we offer some essential tips for getting the most out of being a manager at club and international level.
Tackle an achievable challenge
While taking on no-hopers and turning them into world-beaters might be fun in club football, it is unlikely that you will achieve the feat on the international stage.
For instance, managing San Marino on FM will never be anything more than trying to avoid conceding a ton of goals in every game.
By contrast, taking on the challenge of managing becoming the first manager to guide an African nation to World Cup glory can be hugely rewarding.
Ivory Coast, Nigeria and Senegal are amongst the options to consider, although you may need to wait for the regens to emerge before you can knock the big guns off their perch.
Spend time building your squad
If you are planning to tackle the challenge of international management, make sure that you are willing to invest the time needed to properly assemble your squad.
There is no point doubling up if you are simply going flick through the international break without giving your squad the care and attention it deserves.
Don't be afraid to implement your own ideas about which players should – and shouldn't – be in your squad. For instance – not a fan of Belgium's Eden Hazard? Axe him.
Make sure that you also take full advantage of the grandparent rule. Persuading players to join your international revolution can be the difference between success and failure.
Implement a tactical philosophy
Manchester City's success in the Premier League this season may have got FM managers dreaming about building a team without a recognised striker.
However, it is particularly important at international to implement a tactical philosophy that suits the players at your disposal.
For instance, if you have got flying wing-backs in your squad, it makes no sense to instruct them to stay back and defend at all times.
Take time to assess all of your players and build a tactical system that will maximise their talents to the fullest extent.
Use your international knowledge wisely
Adding an international role into the mix can greatly benefit your chances of achieving success at club level.
For example, taking on the role as the Under 20 national team manager for one of the big South American teams can boost your knowledge of the wonderkids in that region.
The National Reports feature is a great way to get an early insight into a player's current and potential ability, giving you a head start for future club transfers.
If a player is familiar with you from international football, they may well fancy the chance of working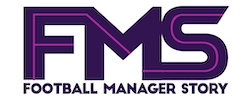 Subscribe to our Newsletter