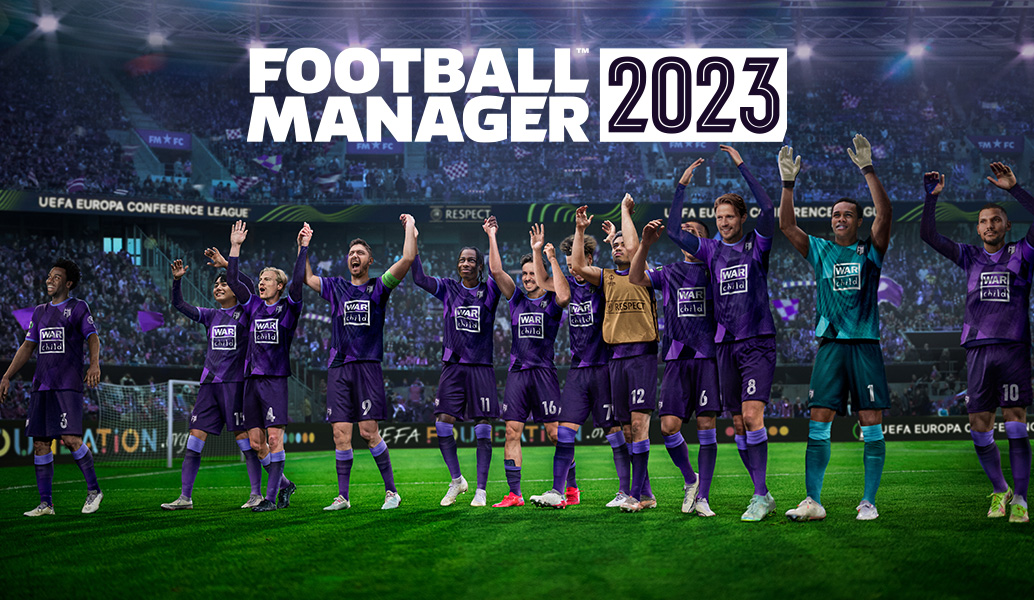 Regardless of which club you take charge of in Football Manager 2023, ensuring that you keep your players fresh during a busy campaign is crucial to your success.
Domestic cup competitions can be extremely challenging, particularly if you are at a club where winning other silverware or promotion to a higher league is the priority.
If you are inclined towards betting on football on sites such as gg.bet/en/esports, you will fully understand the tricky balancing act presented by squad rotation for cup games.
The FM series replicates this to perfection, with player fatigue one of the key components governing whether your team will perform at its best.
For clubs at the top level such as Manchester City, Manchester United and Chelsea, the domestic cups are not high up their list of priorities.
Clubs of this nature have the resources to build big squads, giving you the chance to have a starting XI for the main competitions and another for the cups.
You can also use cup games as an opportunity to give game time to promising youngsters who have been impressing in Premier League 2 matches.
Clubs further down the scale in the top flight may place more emphasis on the domestic cups as they will view these as a genuine opportunity to win silverware.
While you may still have the resources to build two different starting XIs, you might not have the luxury of being able to rest all of your top stars.
In this scenario, it is imperative to work out which players would benefit most from being rested and which ones can cope with the additional workload.
Clubs battling against relegation often view the domestic cups as a distraction, and it is imperative to know where your board stands on the issue before rotating your squad.
Some boards want the prestige of a good cup run, while others are purely focused on retaining their status in the Premier League.
Understanding the expectations before you make any changes to your team will undoubtedly help you make better decisions as you progress through the game.
Domestic cup games present similar challenges for clubs further down the pyramid, especially with the schedule requiring them to play more league games.
For instance, let's say you are in charge of a Championship club that is desperate to win promotion to the Premier League and has set a minimum aim of getting into the play-offs.
On that basis, it is essential to prioritise the league over the domestic cups and tailor your team selections for the FA Cup and Carabao Cup accordingly.
Failing to progress through a couple of rounds in one of the cups is unlikely to result in the sack, but finishing outside the top six probably will.
Ultimately, managers at all levels are primarily judged on their performance in their respective league. By prioritising this over the cups, you will give yourself a better chance of retaining your job.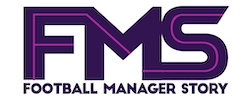 Subscribe to our Newsletter