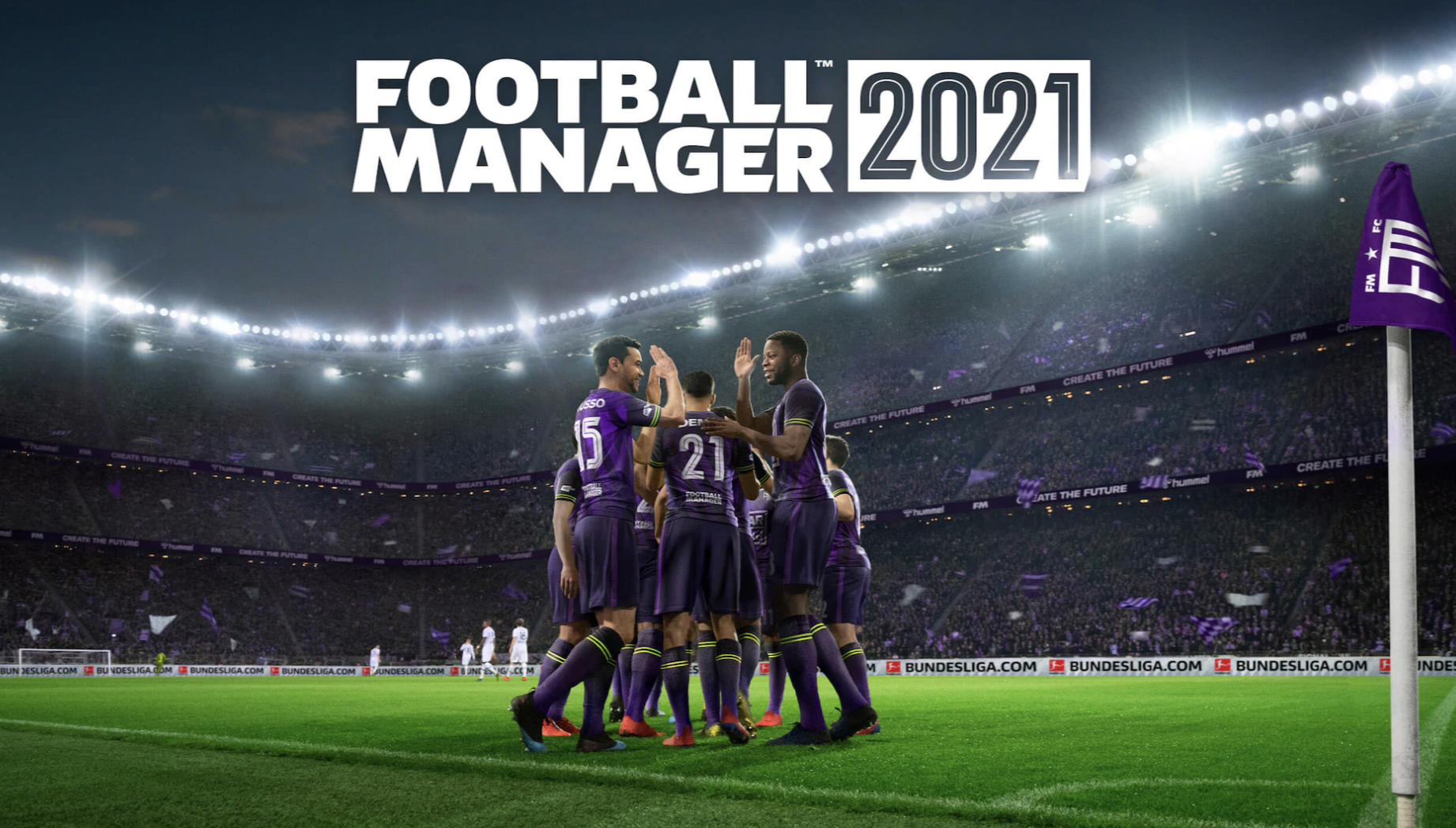 We're in the middle of the last international break of the 2020/21 football season, and it's worth looking at how international breaks work from a Football Manager perspective and how you can make the most out of them.
Let's face it – if you are looking to dominate the game and get ranked in the game's list of the greatest English Club Managers, you need to be winning titles every season and for that, you need your key players fit as much as possible throughout the season.
Assuming that you're managing in a top-level league, every international break will see several of your players get called up for their respective countries for friendlies, World Cup qualifiers, European qualifiers and such.
If your team is top of the league or winning in Europe, it's likely that the majority of your first XI will be away for international fixtures. This means that managing the international break starts a few days before the break starts.
Before the international break
It depends on where your team are in the league, which players are fatigued or coming back from injury, and which players are expected to be called up. If you have a relatively easy fixture at home and you can rotate your squad, do so and rest your top players expected to feature in international football. Those players are going to play international games and likely come back tired in any case, but a brief respite from 90-minute action would reduce the player workload and therefore reduce chances of injury.
You can, at your discretion, request reduced playing times for certain players in friendlies or request them to withdraw, but by and large, you don't need to do that unless that player is coming off a major injury or in desperate need of a rest.
During the international break
This is where you can easily automate by allowing the players left behind in the international break to play all upcoming U-23 games to help keep them match-fit, or return to fitness if they've not played for a while or are returning from injury.
You will be routinely asked by the press to comment on your players' performances in international football – the press responses have a minor impact on your relationship with your players (direct conversations and praise is far more important). In that vein, personally congratulating your players for their international milestones (first goal, first call-up, winning an award, etc) helps build that rapport, but that rapport is genuinely built up throughout the season by praising your players after each great performance.
Keep an eye on which player performs well in the international break – coming back on a hot scoring streak may be a good sign for you to play that player in the first game – provided they are fit.
After the international break
Depending the schedule, your top players will return less than optimally fit for their first game. You will need to rotate your squad but how much rotation you implement depends on the fixture's importance. If it's a tough away game, it's probably worth playing your best team and using a tactic that helps you manage the work rate. Alternatively, you can use minor squad rotation and start some key players from the bench while keeping the others in the starting XI.
For club managers, international football can be a headache. The only upside (if you can call it an upside) is that sometimes you get lucky and none of your players get injured. If you keep an eye on your players' workload, you can do your bit to avoid any major injury layoffs.

Subscribe to our Newsletter