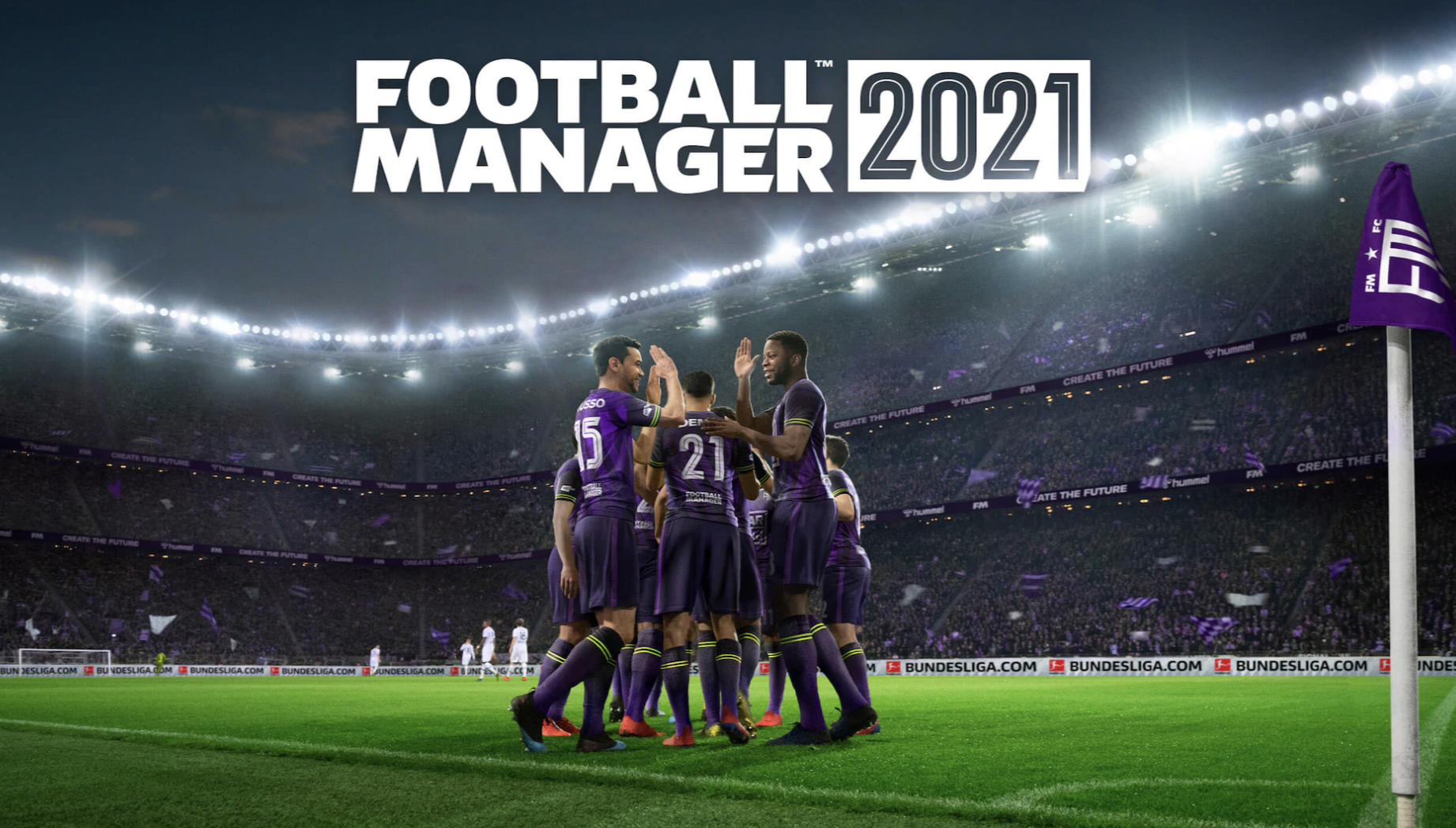 If you're managing a team in the Premier League in Football Manager, the second half of the season can be brutal when it comes to squad management, especially if your team is playing in Europe.
Unlike other European leagues that only have a single domestic cup competition as well as a winter break, the Premier League has two domestic competitions and a rich tradition of playing games during the winter.
The aftermath of this is that come March, if your team is in Europe, fighting for a league title AND in the FA Cup (as three of the current top-four Premier League teams are), it's a challenge to make sure your players are at their best going into each game.
Football Manager does a great job of making the simulation as real as possible, so you have to deal with injuries, suspensions, loss of form and a sheer deluge of fixtures.
There are several aspects of the game that you can manage to improve your outcomes, let's look at them one by one.
Finances
A rich club means you're going to have a higher wage bill, more players available to you and quite frankly, a large squad that you can rotate from league to cup and back. Wealth in football certainly helps in winning league titles, but it's also a good barometer of success when it comes to Europe, as the following infographic from Betway Sportwetten shows.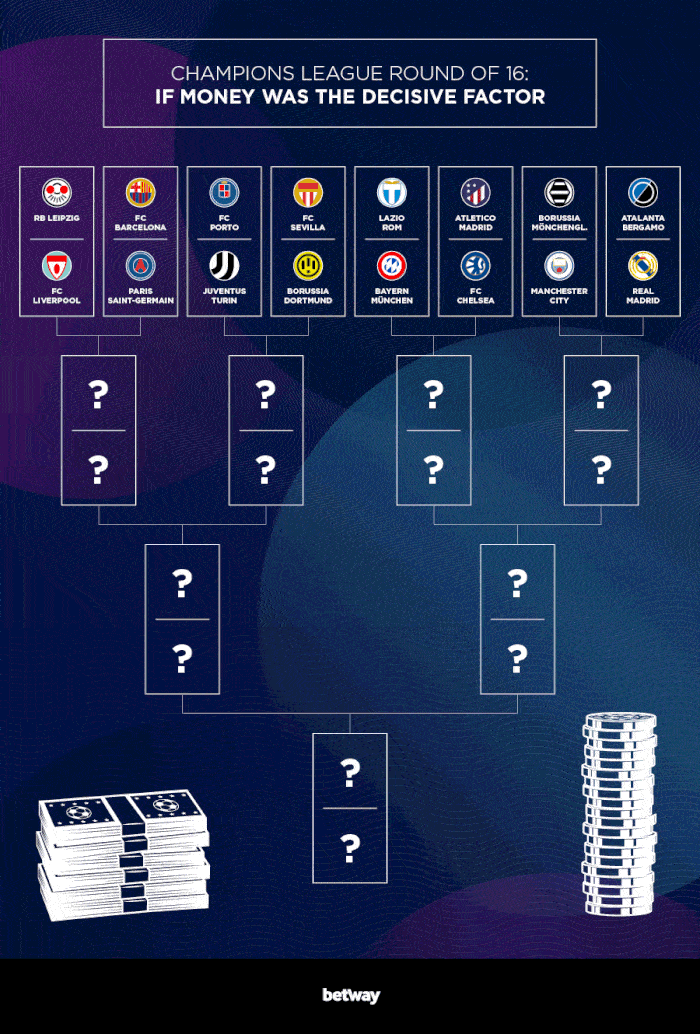 If you have a rich club, make sure you have 2 full starting XIs and dedicate one for the league and Europe, and one for domestic cups. You can then rotate them as needed. Of course, a rich club will have exciting youth talent at their disposal in the U18 team as well, so don't forget to leverage that from time to time.
However, chances are that you're not playing with a Man City or a Chelsea, and that you're instead fighting an uphill battle, using a low or medium-tier club and punching above your weight. In that case, see options 2 and 3.
Prioritise The League
Pick the league over the domestic cups – simply because you should always be working to develop your younger players and if you're not playing them in the cups, you're not going to get much out of them. If you're pushing up the league, the priority has to be the league title.
You'll see what Leicester City have done in the Premier League this season – prioritizing the league over Europe, and focusing on qualifying for the Champions League directly through the league. They may still beat Man Utd this Sunday, but don't expect Leicester to give the FA Cup that much of a focus. With Chelsea building up steam under Tuchel, their focus is the league.
Ditch the cup, focus on the league.
Tactics + Rotation
Sometimes you can't prioritise – for example, you can't play the kids in a Champions League quarterfinal, regardless of where you are in the league.
So the responsibility then falls on how you rotate your players and manage your tactics.
If you have a high-pressing tactic, develop a lower-tempo, defensive backup option that you can plug in at half-time (If you're winning 3-0) or at the 75-minute mark (if you're winning). Rotation isn't enough, you need to be able to give your players respite during the game through changing your tactics.
Rotate smart – if you need to rest your best players, put them on the bench and only bring them on at half-time if you need to chase the game.
And ultimately, sometimes you just have to play the players you have. I remember playing the Champions League final without a recognized striker against Barcelona, and using a CAM in a counter-attacking, defensive setup and winning 3-0 on the counter.
At some point you'll have to buckle down and adjust your tactics and personnel, but until then, manage workload, training, tactics, everything – to give you the best chance of winning it all.

Subscribe to our Newsletter