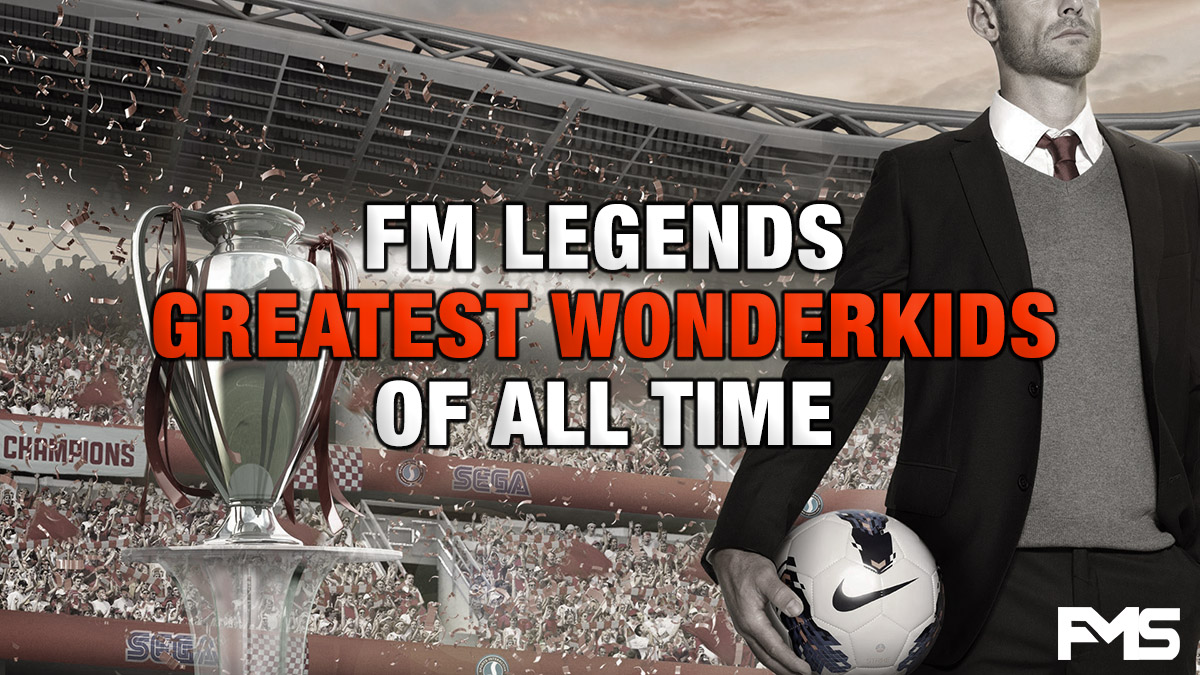 For many its the wonderkids which make Football Manager one of the greatest games of all time. Tactics and team talks are soon forgotten, but the names who brought us glory are not.
We are getting excited about the release of Foootball Manager 2020 and can't help reminisce on wonderkids of yesteryear. But where are they now? Join us in a time machine from Championship Manager 2001/02 to FM08.
Lulinha
Game: FM 2008 wonderkid
A brilliant purchase for any club once you could get a work permit and exceptionally talented attacking midfielder turned world beater.
Scored 16 goals in 16 games for Brazil U17
Where is he now Lulinha: Currently playing for Pafos FC in Cyprus.
Carlos Fierro
Game: FM 2012 Wonderkid
He would score you at least 30 goals a season and was incredibily cheap. A player with excellent pace, flair, finishing & work rate.
Where is Fierro now? Currently playing for San Jose Earthquakes in MLS.
Freddy Adu
Game: FM 2005 & FM 2006 wonderkid
A player everybody bought on their save, could win you everything with excellent pace, dribbling, determination & technique
Where is Freddy Adu now: Currently a free agent
Cherno Samba
Game: Championship Manager 2001/02 wonderkid
A footballing god, nothing else need be said. Another player who was incredibily cheap with with lots of pace & flair.
Where is Samba now: Currently retired
Fabio Paim
Game: Championship Manager 2004 wonderkid
Portuguese winger from Sporting Lisbon 13 on CM 2004
Cristiano Ronaldo once said "If you think I'm good, just wait until you see Fabio Paim"
Where is Paim now: His last club was Leixões S.C.reserves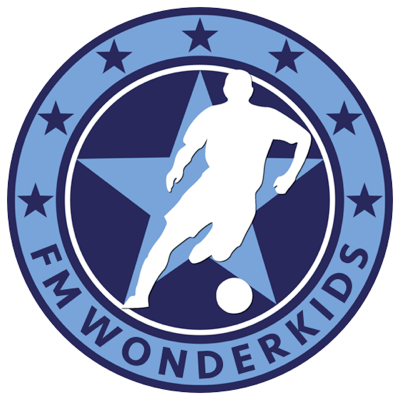 FM Wonderkids is in partnership with FMStories to bering you quality wonderkid content. We share regular player profiles and have big plans for FM 2020.
Give us a follow on Twitter and keep an eye peeled for more wonderkid related goodness.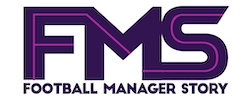 Subscribe to our Newsletter