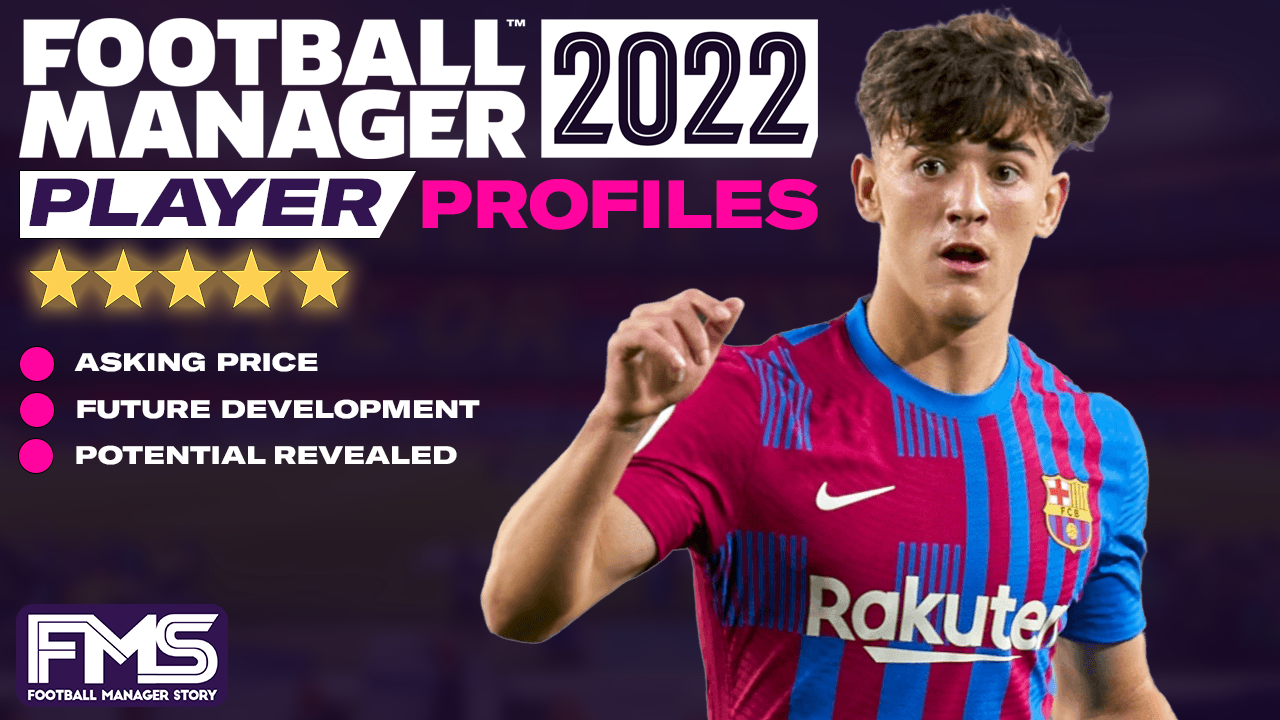 Hidden Potential: PA: 150-180
One of the most highly sought after wonderkids in Football Manager in FM 21, but although his ridiculously low release clauses has gone, in FM22 Gavi still looks like a player you would be delighted to sign, regardless of the large fee.
Technically, his Dribbling, First Touch and Technique is already 15 or over. With Vision of 15 and Agility of 16 at just 17 years old, he is set to develop into a World Class talent and an FM22 Wonderkid.
Gavi FM22 profile (Beta)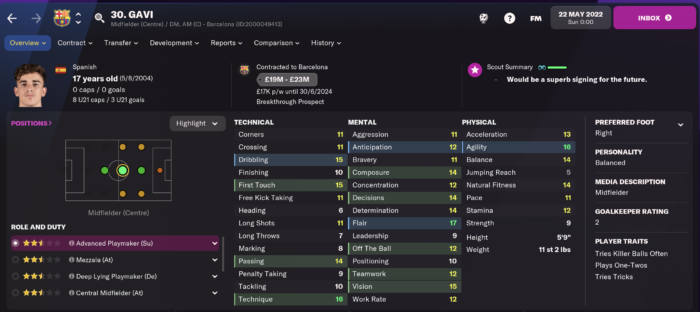 Naturally a Centre Mid, with Positioning and Tackling of 10, you could make him a more defensive minded player if you really wanted, but it seems like a waste of his talents. To develop him into a ridiculous wonderkid, you want to play him as an attacking CM, or as a No.10.
Gavi FM22 Wonderkid 2026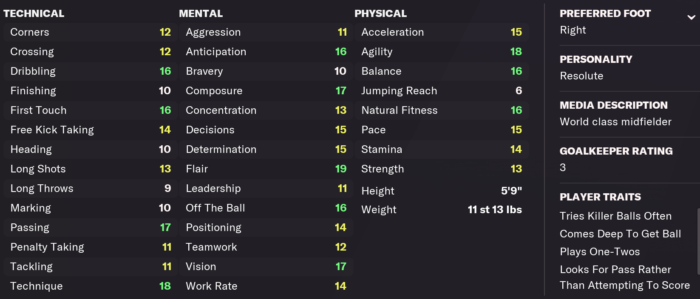 In 2026, the Spanish international made the jump to Chelsea for £91 million, and he looks worth every penny. Elite Passing, Technique, Vision and Composure. Gavi's traits are in line with a World Class playmaker and is on course to take up the challenge of replacing the talents of Xavi or Anders Iniesta in the Spanish national team.
---
For all the best Football Manager 2022 wonderkids click here, from cheap bargains to world class prospects.
---
Summary
Barcelona may be a mess, but 17-year-old Gavi must fill the Nou Camp with hope. Now a part of the first-team and the National team, the hope would be he is ready to pick up the experience needed to push on to the next level.
In our simulation, it wasn't until 2023 he was given a start in the Barca midfield. If you are not going to play him until he's 19, the least you can do is send him out on loan.
With an exposure to first team football earlier, while still not overplaying him, there is a chance he could develop even further.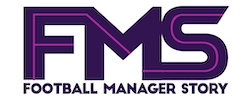 Subscribe to our Newsletter