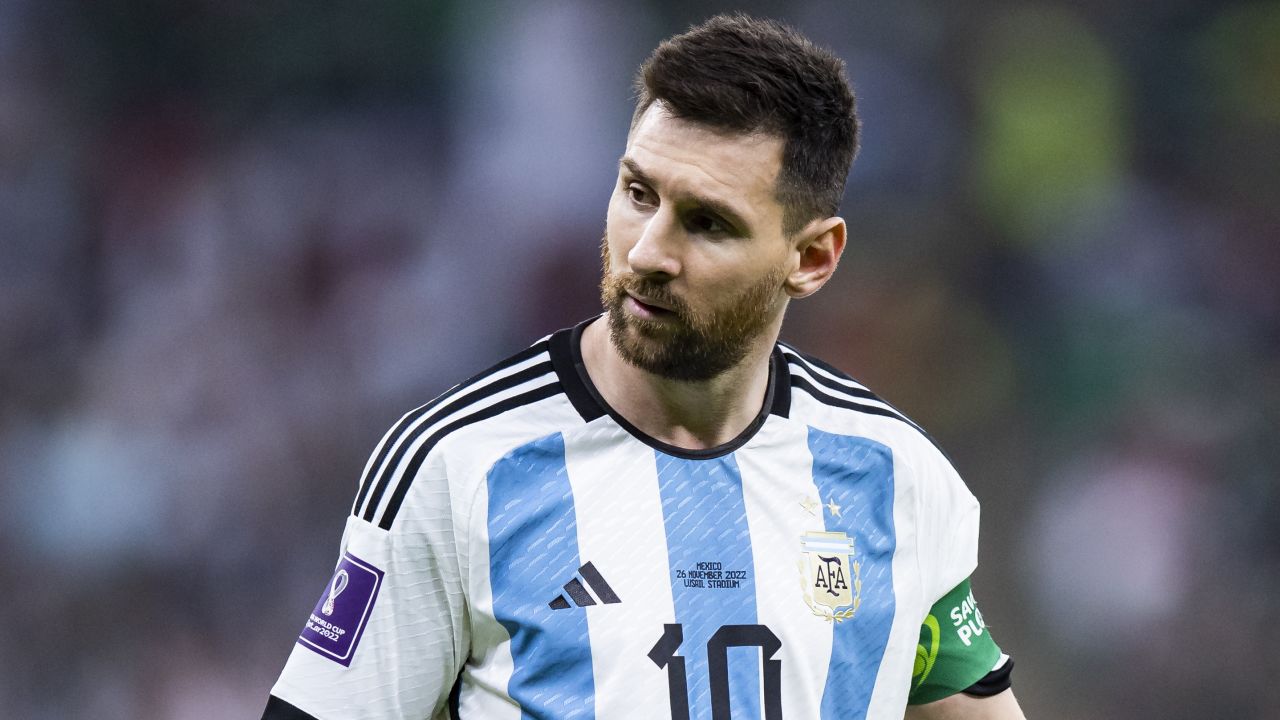 Debates about which player is the greatest of all-time (G.O.A.T.) have rumbled on for years and will undoubtedly continue to do so in the future.
Attempting to settle the argument can be an exercise in futility, particularly as it is so difficult to compare footballers who played in different eras.
However, if it was possible to load up a new game of Football Manager and sign just one G.O.A.T. contender, who would it be? Let's take a closer look.
Diego Maradona
According to a recent study by football betting site Betway conducted by five real goats, Maradona stands head and shoulders above his rivals in the G.O.A.T. stakes.
His legendary exploits with Napoli and Argentina during the 1980s and 1990s put him firmly in the conversation to be classed as an all-time great.
However, signing him on FM would come with risks attached – would his fiery temperament and questionable lifestyle choices be worth chancing?
Pele
For people of a certain age, Pele is the undisputed number one footballer of all-time and they will not entertain any other options.
He won a ton of silverware in Brazilian football, while three World Cup wins with his national team are certainly not to be sniffed at.
Pele is your man if you are looking for a well-rounded player with an eye for goal, but his failure to test himself in Europe makes him another risky buy.
Zinedine Zidane
Jack Walker famously asked Blackburn Rovers manager Kenny Dalglish why he would want to sign Zidane when he already had Tim Sherwood.
Walker did not make to many errors as Rovers' owner, but Zidane's subsequent exploits for club and country highlighted this was a major one.
Every team he played for was better when he was in the line-up and he would be an excellent purchase on any FM save.
Cristiano Ronaldo
Ronaldo has been one of the standout players in the world during the 21st century, winning a ton of silverware and personal accolades during his glittering career.
Signing the Ronaldo that played for Manchester United and Real Madrid with such distinction would be a no brainer on FM, providing you could handle his ego.
However, with that latter point making him another risky proposition, his main rival may well be the G.O.A.T contender who every FM player would buy.
Lionel Messi
Messi set numerous records during his time with Barcelona, helping the club win a plethora of major trophies before his tearful exit from Camp Nou in 2021.
His goalscoring ability and uncanny knack of creating opportunities for his teammates make him a player every FM manager would love to have in their team.
Messi's ability to link-up effectively with different types of players coupled with time he has remained at the top level makes him the ideal FM purchase.
Conclusion 
The opportunity to sign any of the G.O.A.T contenders on FM would be too good to pass up, but we think Messi is easily the pick of the bunch.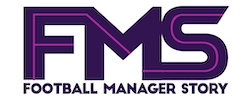 Subscribe to our Newsletter