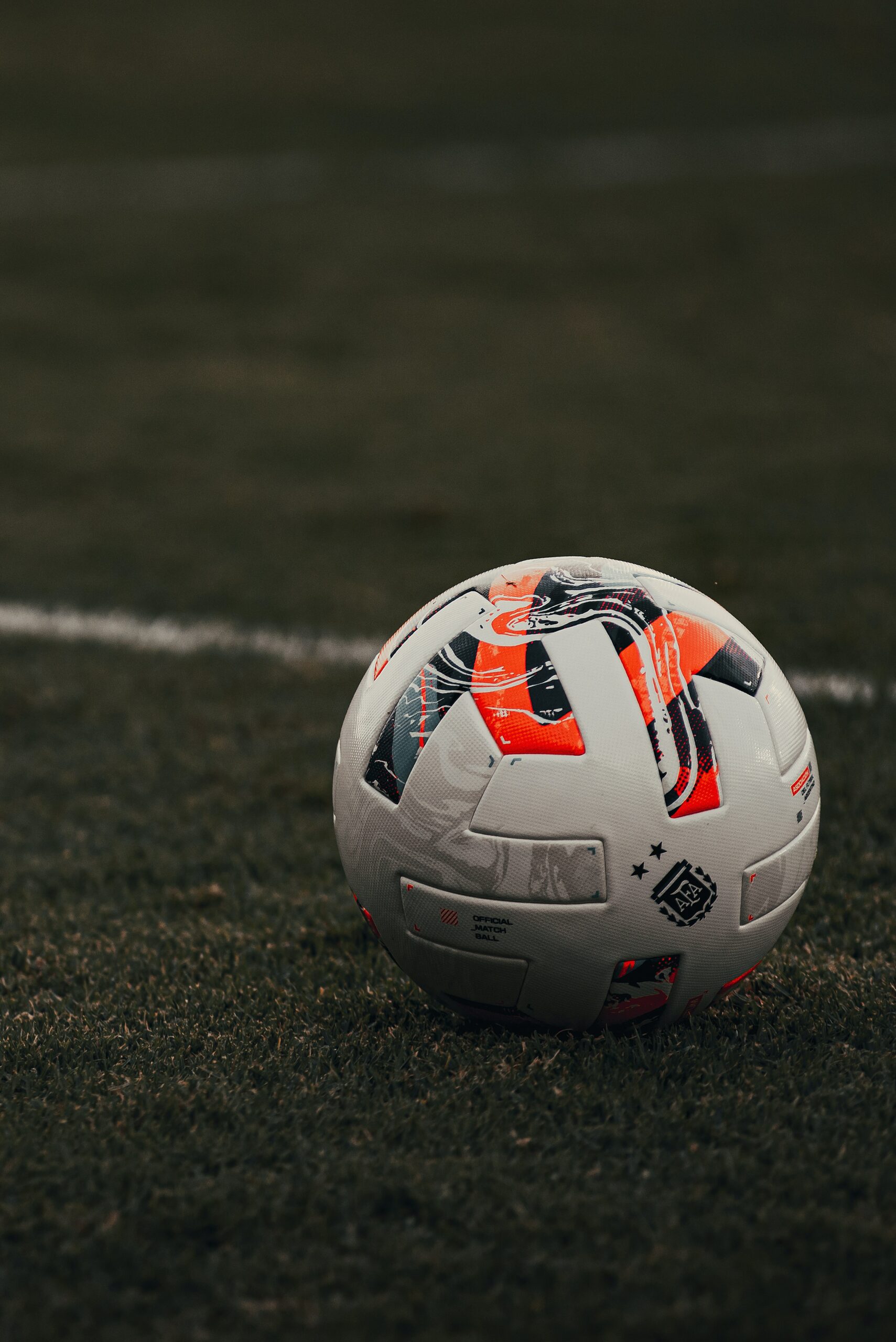 Given its unpredictable nature, it is no surprise that football runs in cycles – in simple terms, success now may mean very little in a few years.
For example, Huddersfield Town were one of the big-hitters in English football during the 1920s, winning the league title in three successive seasons.
They enjoyed further success during the following decade, but have largely bounced around the lower leagues in England since then.
With that in mind, we look at some of the fallen giants we believe you should consider managing the next time you fire up a new FM 2023 save.
Blackburn Rovers
As one of the founder members of the Football League, Rovers are one of the most historic clubs in the world, but they have now fallen on hard times.
Their most recent heyday was during the 1990s, when local businessman Jack Walker ploughed millions of pounds into the club to help them become Premier League champions.
They became the darling of punters who love to bet on football, fending off big clubs such as Manchester United to upset the established order in English football.
Current owners Venky's have failed to build on Walker's legacy and the club is currently in the Championship. Can you get them back into the top flight to challenge again?
Anderlecht
For football fans who can remember back to the 1970s and 1980s, Anderlecht are one of the most iconic clubs from that era.
The Belgian outfit famously beat West Ham United in the final of the UEFA Cup Winners' Cup in 1975/76 with a brand of football that wowed fans across Europe.
They won the competition again in 1977/78 before adding the 1982/83 UEFA Cup to their trophy haul. That was their last success at that level.
The 34-time Belgian champions have subsequently been overtaken by Club Brugge on the home front and are ripe for rebuilding by any ambitious FM 2023 players.
Lyon
Long before Paris Saint-Germain made Ligue 1 a one-horse race with their outrageous wealth, Lyon were the dominant force in French football.
They won the title on seven successive occasions and were regular competitors in the knockout stage of the Champions League.
Lyon have been unable to keep pace with PSG, while Marseille, Monaco, Lens, Lille and Nice are among the clubs ahead of them this season.
However, with a superb academy system in place and a competitive transfer budget, Lyon is a challenging FM save that could prove to be hugely rewarding.
Athletic Bilbao
La Liga has become a bit of a minefield for FM players in recent years, with the presence of Real Madrid and Barcelona making it tough for other clubs to break through.
Eight-time champions Athletic Bilbao are an excellent project for FM players, particularly given the elements you must navigate to deliver success.
The club is famed for its policy of developing Basque youngsters through the ranks and recruiting players from other clubs in the region.
With a reasonable transfer budget to work with and a passionate fanbase behind you, breaking the big two's stranglehold in Spain is not beyond the realms of possibility.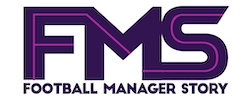 Subscribe to our Newsletter