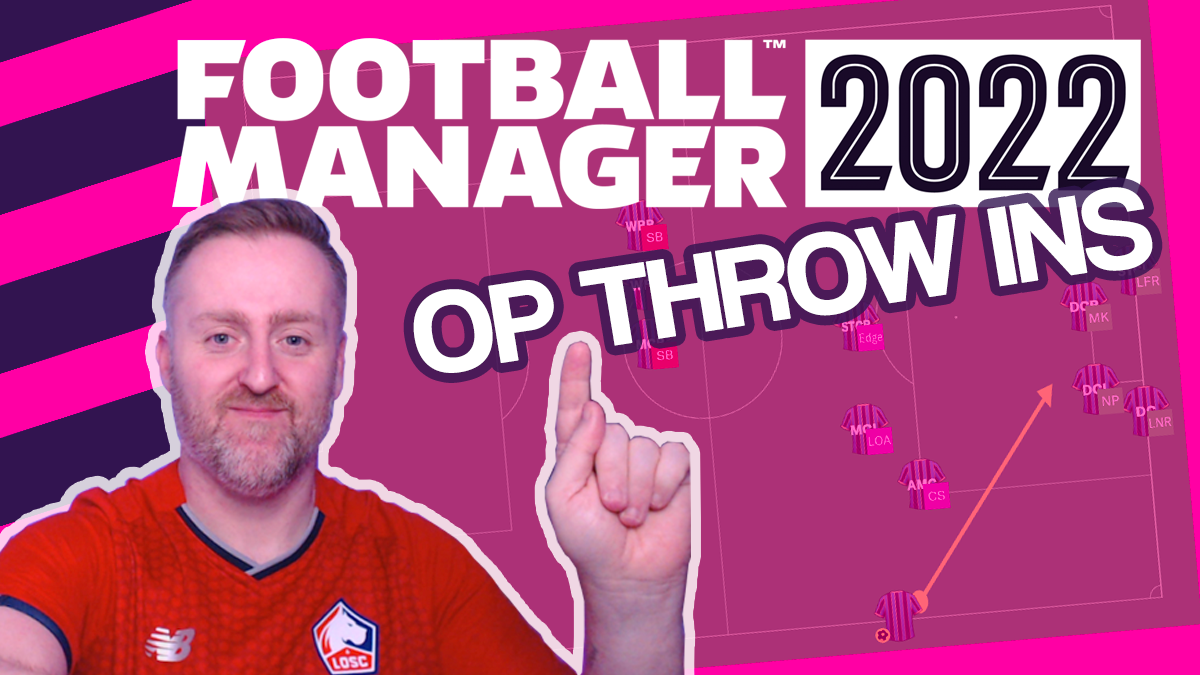 In Football Manager 2021 they were overpowered, but in FM22 Long Throws are back and they are as deadly as ever. We are going to show you how to set them up and you can download our routines to help you get the Winning Edge in FM 2022.
In last years game, the success from throw ins was ridiculous. Regardless of the attributes your players had, or the height of your players. All you had to do was throw the ball in to the mix and very often you were able to scored.
Then, during the big winter update, Sports Interactive completely nerfed the long throws, but while doing it, they made throws ins in general awful. Any highlight which started in the oppositions half, you knew you were going to give it away.
For FM22 long throws work and need to be utilised in your best FM22 tactics. Anything you can use to gain an edge on your opposition, score some goals when you are struggling and capitalise on the small margins.
The key is where you place your biggest players. If you are playing with four at the back, you want the centre backs at the near post, then your biggest heading threat marking the keeper. With a back three, if they are capable, have all three defenders inside the penalty area.
You also want one or two players, preferably ones who are capable of hitting shots from distance, at the edge of the box, and then the options left sitting further back to cover.
Goals direct for the throwing action may not happen instantly, but the chaos it causes in the box, or the knock downs to teammates, make it worth installing this routine.
Check out the video below for examples of it in use.
Hit the button below to download the routine.

Don't forget you can buy FM22 through us and by supporting our content you receive an exclusive 30% discount, making the game £27.74. Click the link below to find out more.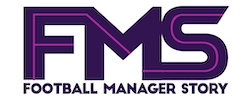 Subscribe to our Newsletter