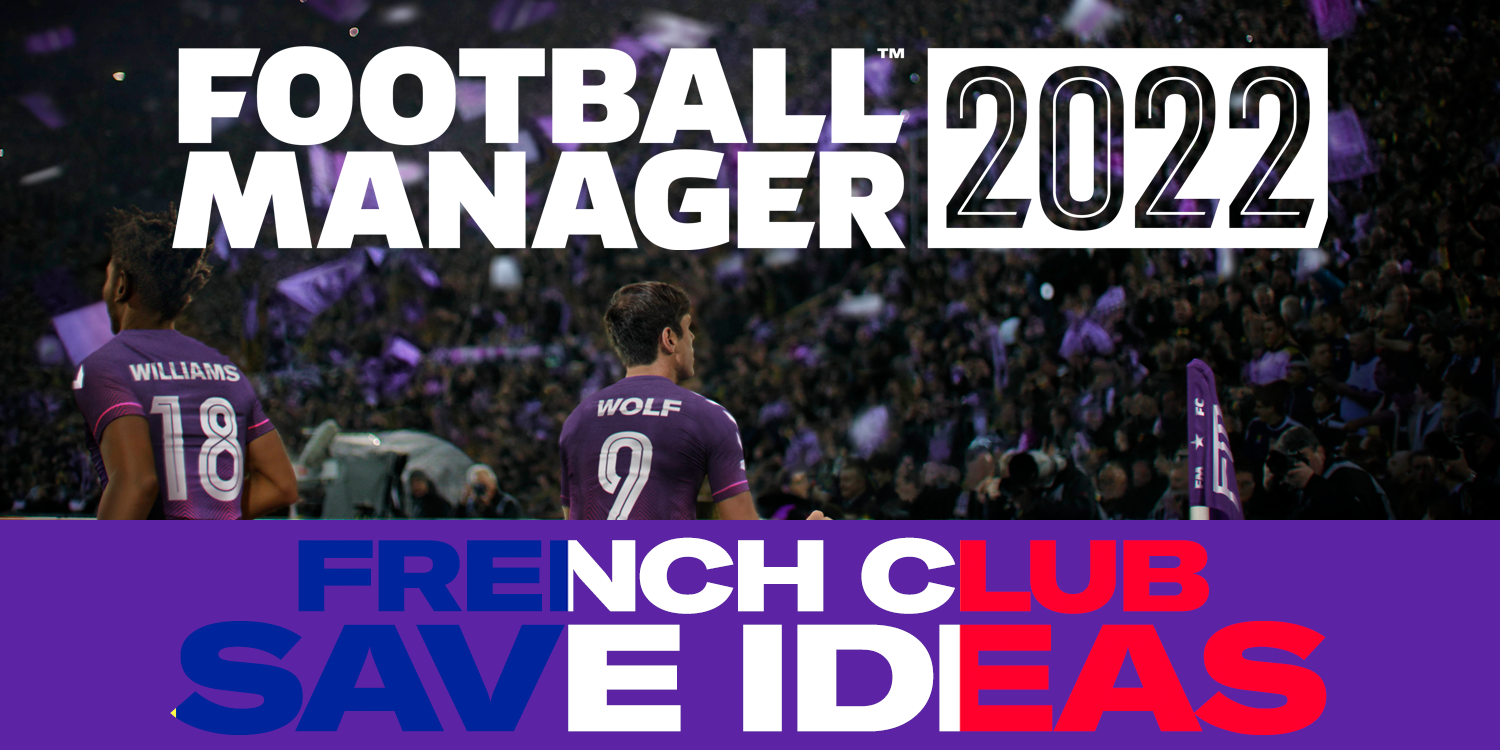 Time spent on FM21 is starting to grind to a halt, and now is the time to decide who you are going to manage in Football Manager 2022. As part of our series looking towards FM22 save ideas, we've picked our favourite clubs in France to manager for FM22.
Paris Saint-Germain, with Lionel Messi and Sergio Ramos, are the runaway favourites in Ligue 1, but that doesn't mean there are not stories to tell in the French leagues. You have big clubs not reaching their potential and fallen giants ready to climb back up the pyramid.
Whether you want a top flight side to push towards Europe or higher, a fallen giant from the lower leagues, or a club from a different country, we've got you covered.
Don't forget you can buy FM22 through us and by supporting our content you receive an exclusive 30% discount, making the game £27.74. Click the link below to find out more.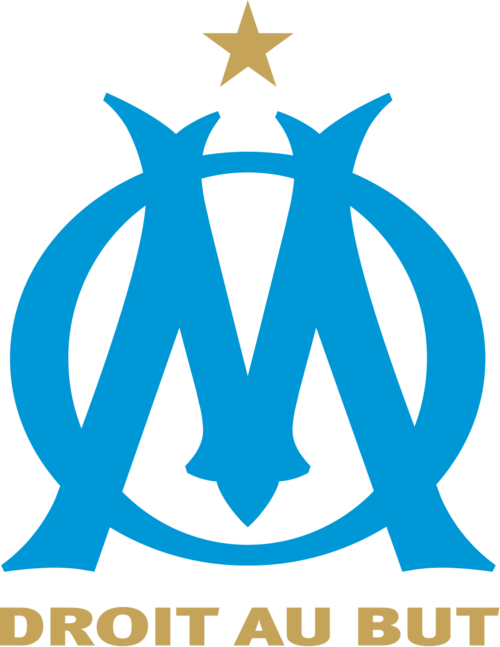 Clubs in France to Manage for FM22 –
Olympique de Marseille

: Ligue 1

In terms of fans, l'OM are the biggest club in France, yet, in recent years, the success to back it up hasn't followed.

Marcelo Bielsa came and went, he gave them hope, but quickly ran away. Michel, Rudi Garcia and Andre Villas-Boas all had a shot, but issues on and off the field saw them drop further from the Paris Saint-Germain juggernaut.

Florian Thauvin is gone, but Dimitri Payet remains. He is OM's talisman and his form determines their success. Exciting signings such as Konrad de la Fuente, Cengiz Under, Gerson and William Saliba have produced a much healthier product on the pitch for Jorge Sampaoli.

The feel good factor is back in 2021. Now, the team from the south of France are a much more enticing and intriguing prospect to manage. Use those building blocks and push back towards being a club to challenge the side from the capital. 

Clubs in France to Manage for FM22 –
Olympique Lyonnais

: Ligue 1

Remember when OL featured Corentin Tolisso, Nabil Fekir and Alexandre Lacazette? A mixture of smart signings, Brazilian influence and a steady stream of youth prospects made them one of France's huge success stories. 

It's all crumbled quite a bit of late. Defensive issues, a power struggle and no real feel of a transfer strategy clouds Lyon's future. 

https://twitter.com/OL/status/1437740409489330177?s=20

They are an incredible club, with a passionate fanbase, super stadium and a reputation to hold on to. Without the right guidance, you could easily see them miss Europe for a number of seasons.

Houssem Aouar remains. Moussa Dembele, Lucas Paqueta and Leo Dubois are huge parts of the starting XI. Plus, add in Football Manager wonderkid, Rayan Cherki, with Malo Gusto and Maxence Caqueret and the future could still be very very bright.
---
Get ahead of the game by reading our best FM22 wonderkids to watch.
---

Clubs in France to Manage for FM22 –
Toulouse FC

: Ligue 2

The rose city thrives when it boasts a strong team. With Le Tefece down in the second tier, there is an amazing rebuild job ready to be started. In real life they have employed Brendan MacFarlane, a Scottish scout who was a huge part of Brentford signing Neal Maupay and Bryan Mbeumo. His guidance could be key in their revival.
Official | GFFN alum Brendan MacFarlane appointed as Head of Recruitment at Toulouse FC. https://t.co/kqk4Png4fr

— Get French Football News (@GFFN) March 1, 2021
Now his task is to use his knowledge of French football as the basis to push this club back to the top flight.
Guide them back on track, gain promotion and push towards Europe, the city of Toulouse are waiting for a hero.

Clubs in France to Manage for FM22 –
AS Nancy

: Ligue 2

Back in 1978, little AS Nancy won the Coupe de France with Michel Platini in the starting line-up. 28 years later they lifted the lesser and now defunct Coupe de la Ligue, but now find themselves down in Ligue 2.

Entrepreneur Chien lee, the former owner of Nice, added Nancy to his portfolio of football teams. Except from Barnsley, Les Chardons have the potential to push back into the top half of Ligue 1.

In 2008, they finished fourth, thirteen years later, anyone from the Stade Marcel-Picot would bite your hands off for a repeat.

Clubs in France to Manage for FM22 –
CS Sedan

: Championnat National

What were you doing 20 years ago? CS Sedan were travelling to Pribram in the Czech Republic to play in the first round of the UEFA Cup. 

Not bad for a team were the town has a population of just 25,000.

After dropping down to Ligue 2 in 2007, owner Pascal Urano stopped funding the club and eventually money issues and bankruptcy saw them demoted to France's fifth tier. 

https://twitter.com/_CSSA/status/1438436450530365444?s=20

The Stade Louis-Dugauguez is ready-made for Les Sangliers to make that climb back up the pyramid. Ligue 1 is lacking the red and green of Sedan and the fans who stuck by them deserve to be there.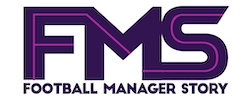 Subscribe to our Newsletter