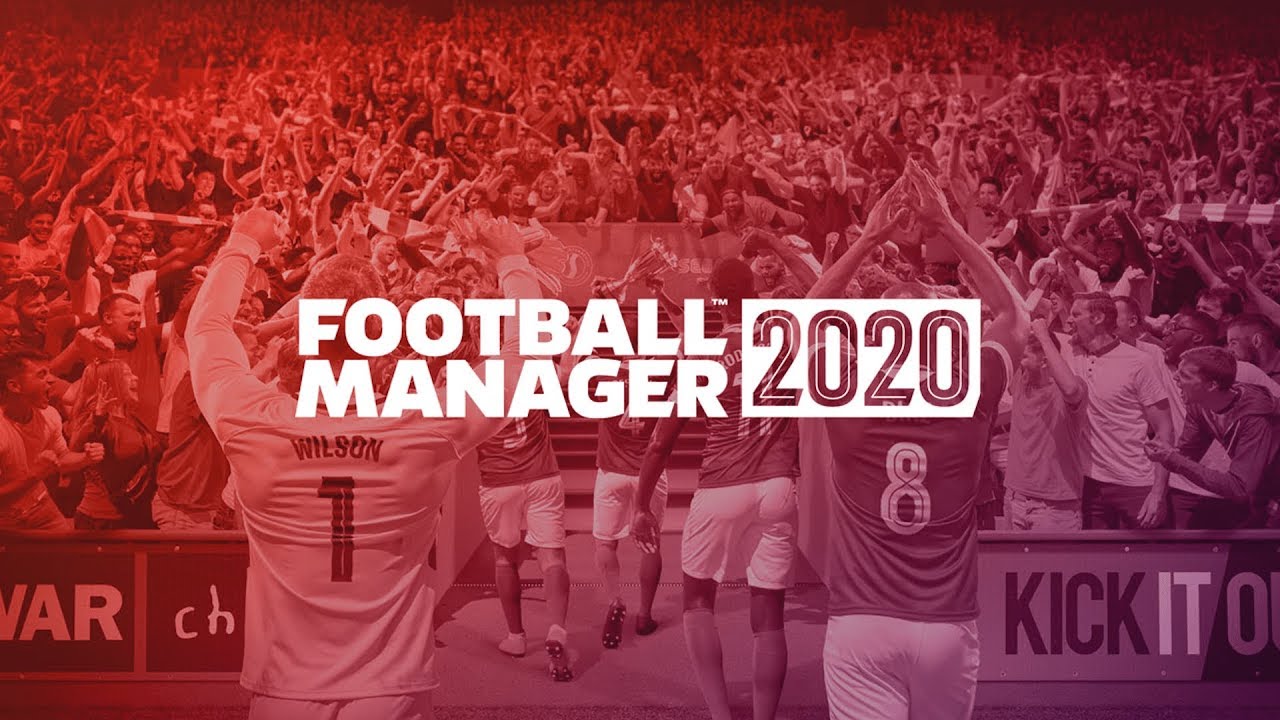 Signing world-class players is always an attractive proposition on Football Manager.
Despite their talent, youngsters are often incapable of performing at the highest level from a tender age. However, certain players are ready to be called upon right away.
Here at Football Manager Story, we look at some of the top striker wonderkids.
Jann-Fiete Arp
The 19-year-old Bayern Munich forward is blessed with exceptional touch and technique along with his finishing skills.
He was one of the standout talents from last year's edition of the game and Arp should be one to look out for this year as well.
However, signing him might be tricky at the start of the game. He has only just joined Bayern and the German giants will not be willing to let go of him just yet.
Having said that, a loan move would be ideal if you are looking for a talented young striker for a midtable club.
Pietro Pellegri
The 18-year-old Italian forward is already playing first-team football for Monaco.
Before his move to Ligue 1, he was playing for Genoa's first team. Pellegri is a talented striker who is quite mature for his age and he would be the ideal signing if you are looking for a goalscorer for years to come.
Abel Ruiz
The 19-year-old was excellent in the last edition of the game and he should be an exciting prospect this year as well.
Blessed with impressive mental attributes, he is likely to develop well.
Also, Ruiz has great technique and pace at his disposal. The Barcelona youngster would be a very handy signing now and in the long run.

Subscribe to our Newsletter