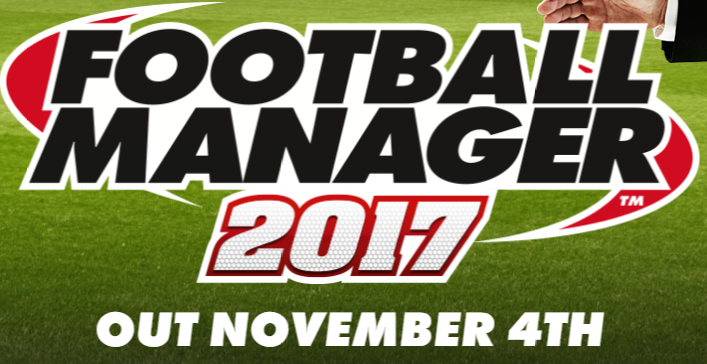 FM 2017 is coming on November 4th and now we know some of the new features in Football Manager 2017! You won't have to wait until November 4th either, if you pre-order FM 2017 from us you will be able to enjoy it around two weeks before that date through the Beta version. Moreover, any save you start in the Beta version will be fully compatible with the final game release.
And now… the new features!
FM 2017 Match Engine
improved animations (over 1500 new motion-captured player animations)
better AI reactions
new camera angle (behind goal low)
enhanced visuals (including vanishing spray for free kicks!)
refreshed commentary
Social Media in FM 2017
 new social feed tab in the game, which includes reactions from fans to matches and transfer decisions
FM 2017 Inbox
revamp of the way information gets to the manager
dynamic odds throughout the season
FM 2017 Transfers and Contracts
pre-contract conversations added
clubs can delay selling a player until signing a replacement
transfer rumours on social media
agents give more detailed feedback in negotiations
new contract clauses added
FM 2017 Manager
add your face from a picture and create your own manager avatar
more realistic reputations at the start of the game
FM 2017 Fantasy Draft
AI managers added
more squad budget options
import/export fantasy draft team
FM 2017 Quick Start
quick start mode added, automatic addition of leagues and database based on your club choice
64-bit version added
FM 2017 Staff
contextual advice from staff
more content in backroom advice
new staff roles: data analyst and sports scientist
players can start coaching badges before they retire
FM 2017 Scouting
re-designed next opposition reports
highlight reels of potential signings
revamped team report screen
more filters in player search screen
secondary sorting in player search screen
FM 2017 Match Analysis
overview screen during the match
new events and graphics
FM 2017 Media Interaction
new, more contextual questions from the media
more transfer questions
FM 2017 Players
improved player personalities
more realistic player progress
players can now approach managers to express their interest in joining a specific club
players can conduct exclusive interviews with media
revamped player comparison screen
Create a Cub in FM 2017
add more created players to the squad
search for specific players to be added
FM 2017 Board
boards behave in a more realistic and dynamic way
more input on relationship with affiliated clubs
FM 2017 Details
every player shown in club history screen
tweaked newgen names
revamped youth system in Australia
updated Financial Fair Play rules
updated competitions, squads and player data
FM 2017 Network Play
can set a window of time for certain decisions, making the network play quicker
every player in a network game can set their assistant to take over friendlies in order to get through pre-season quicker
You can get more details about the new features in FM 2017 from Miles Jacobson himself, just watch the video below!
Remember, you can pre-order the game now and play it two weeks before release through the fully playable Beta version! Just click below and you will get FM 2017 at a great price!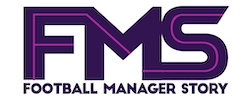 Subscribe to our Newsletter