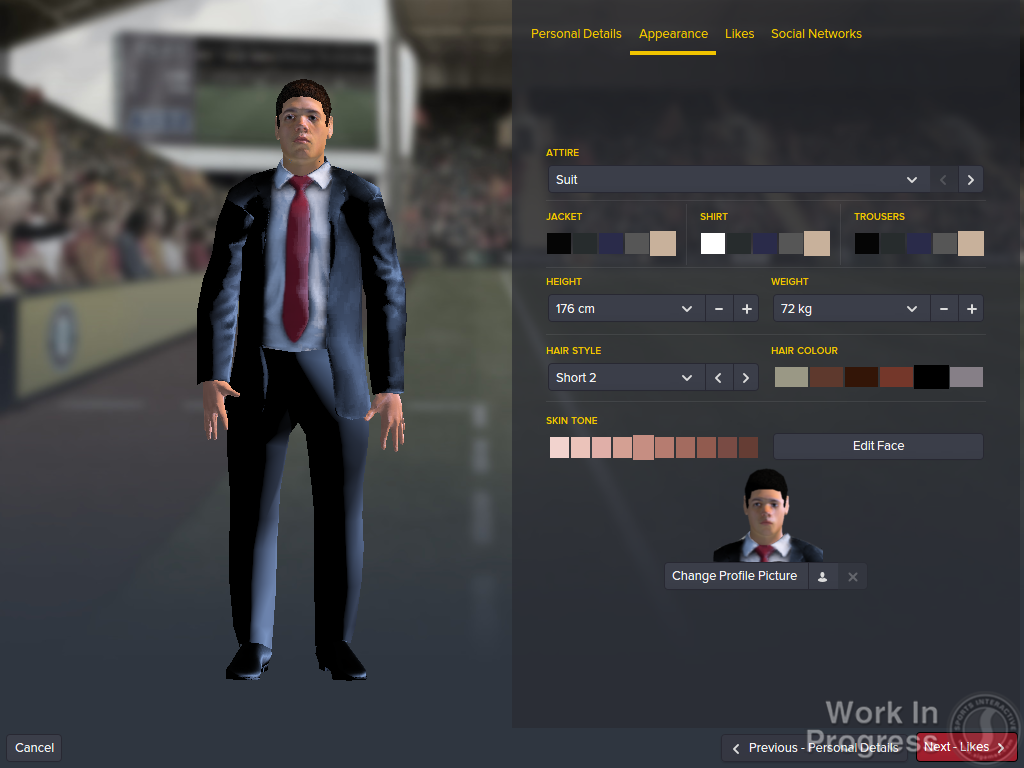 Football Manager 2016 has been released on November 13th, with plenty of new features for you to enjoy. Buy FM 2016 now for £26.99!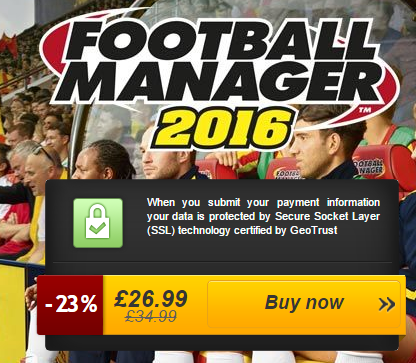 Check out just some of the new features in FM 2016:
Customizable Manager Character
That's right, you can customize the look of your in-game self, check out the screen shots below.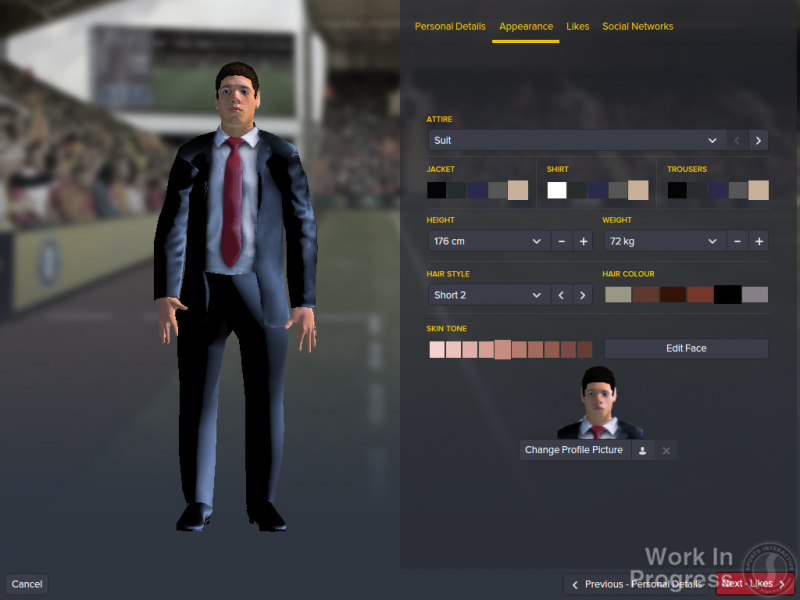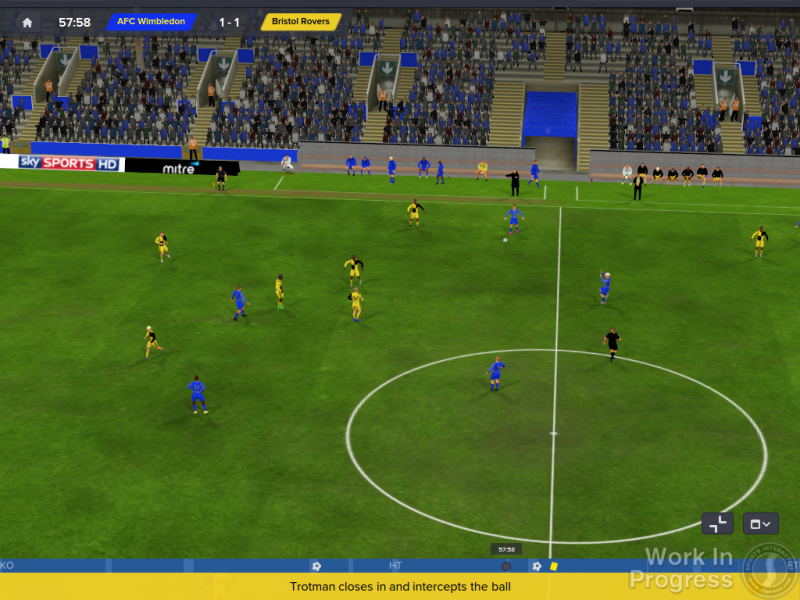 New Game Mode: Fantasy Draft
In this new game mode you can create your own dream team play against your friends. Starting with a fixed budget, each manager builds a squad, competing with others to sign the best players before going head-to-head against each other in a mini-league.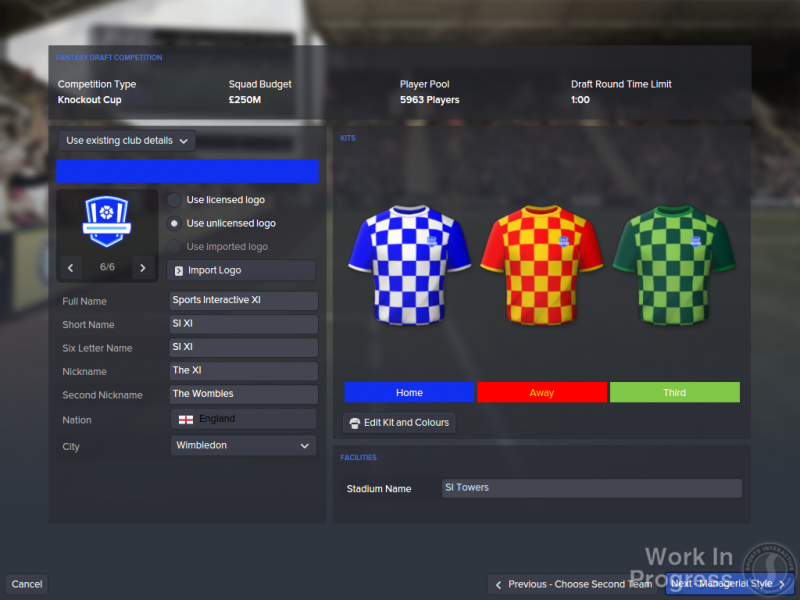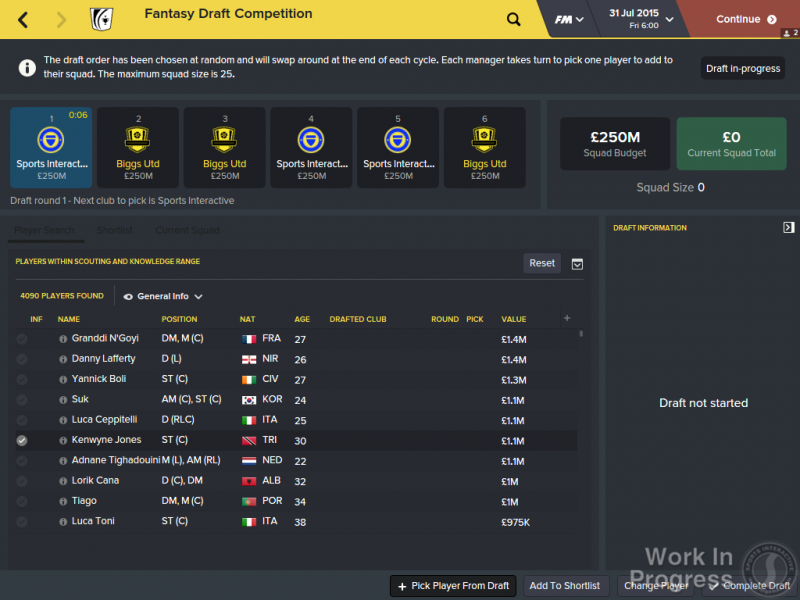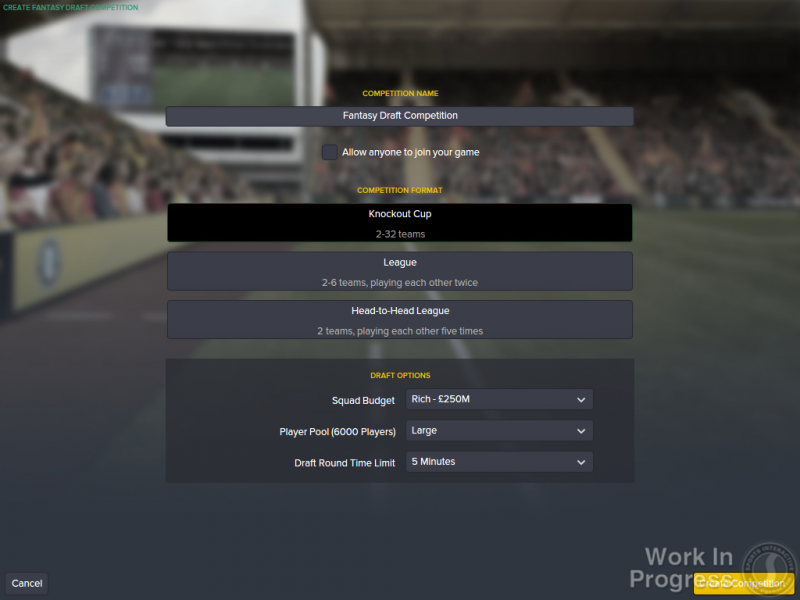 New Game Mode: Create-A-Club
In Football Manager 2016 you will be able to create your own custom-built club to any league you choose, through the single player 'Create-a-club' mode. Create-A-Club allows you to name the club, add yourself and maybe friends to the line-up, edit the squad and choose the club colours.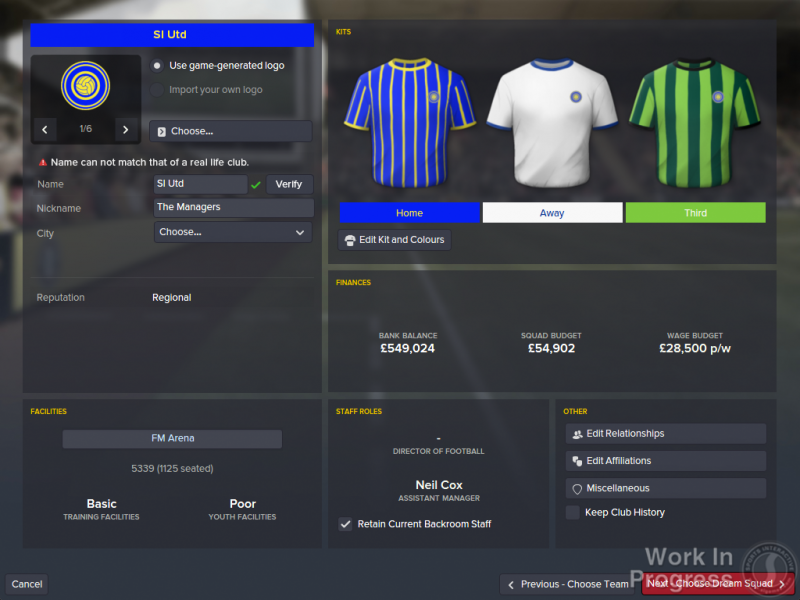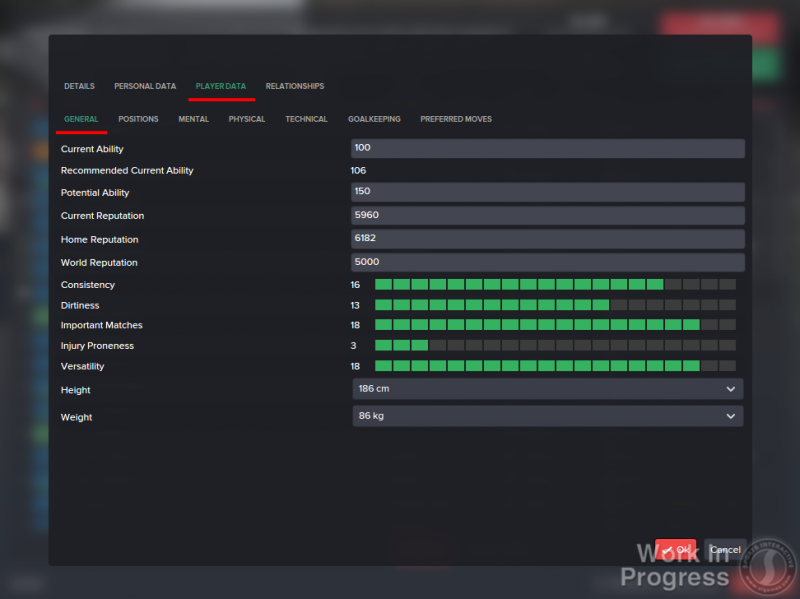 Multi Match Highlights
There will be a handy highlights package available which will allow you to view other fixtures in your competition (or even in other competitions).
Prozone Match Analysis
You might already know that Sports Interactive are now in a partnership with the leading sports statistics provider, Prozone. This partnership allowed them to revamp the in-game match analysis tool.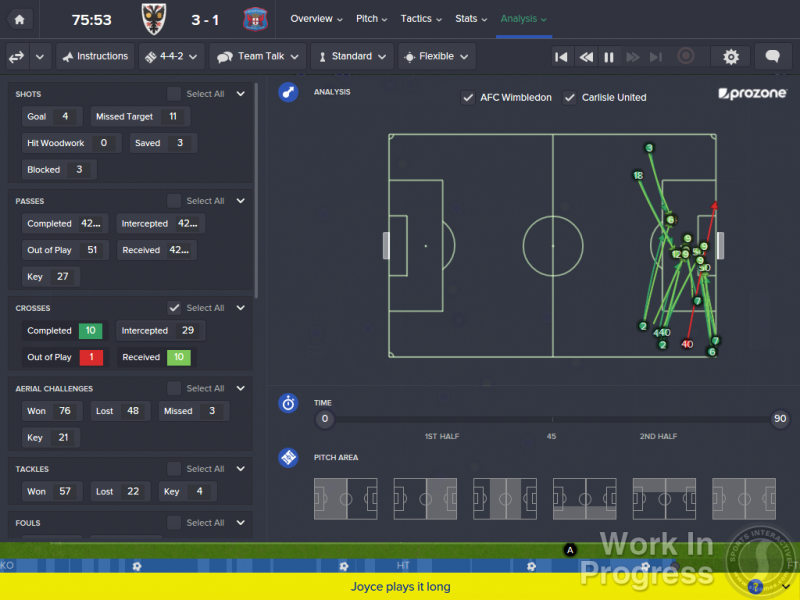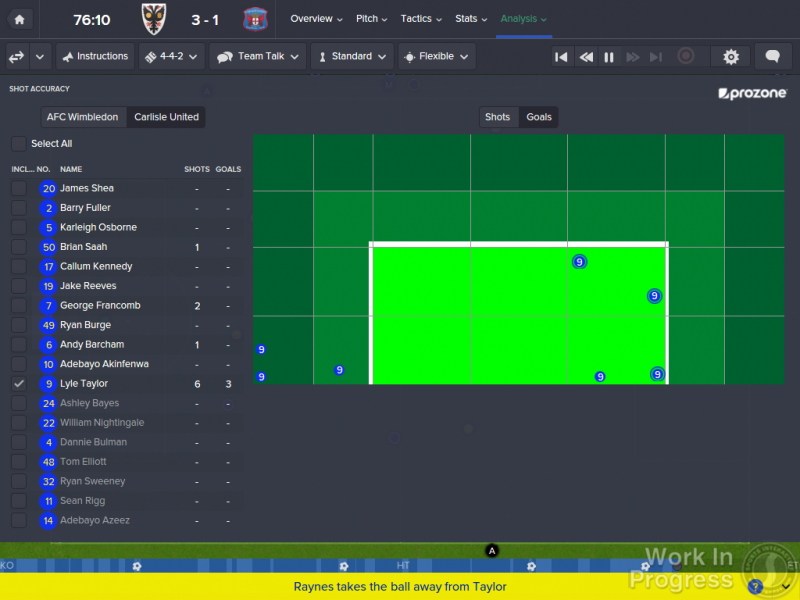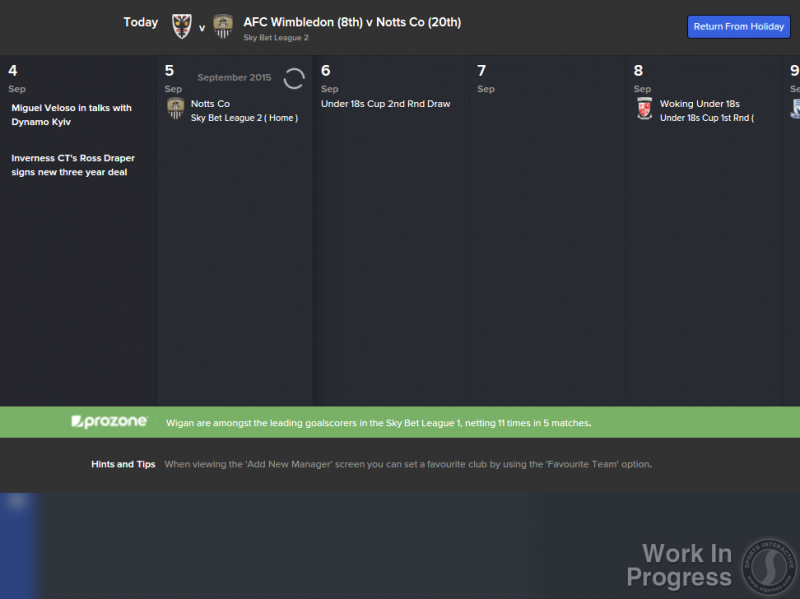 Set-Piece Creator
Football Manager 2016 has a newset piece creator which will allow you to set up multiple set piece routines to be used within multiple tactics. There are different set pieces for each set piece taker, new zonal marking options and more. I have to say I've been waiting for this one for a few years now :)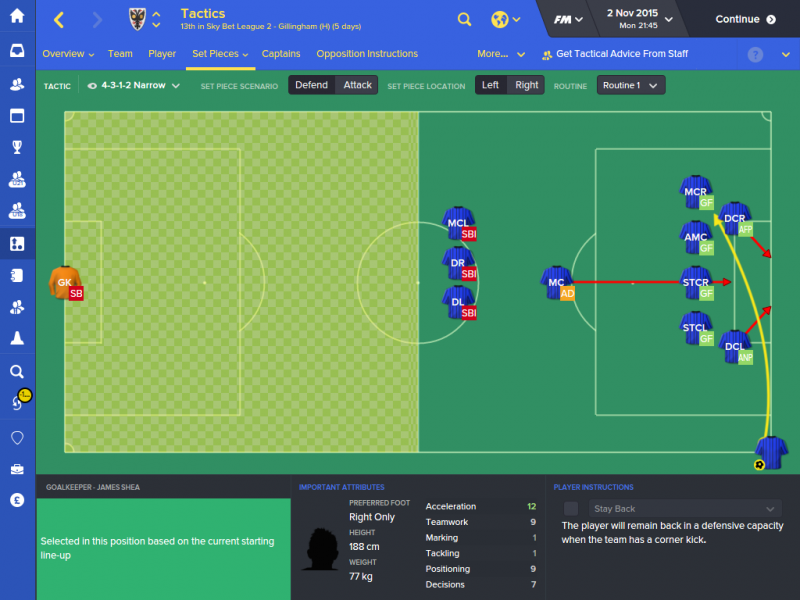 Expanded Press Interaction
Press conferences have been improved, with new conversations available and more contextual questions & responses. Also unemployed managers can now use media interviews to increase their profile and maybe get that job offer.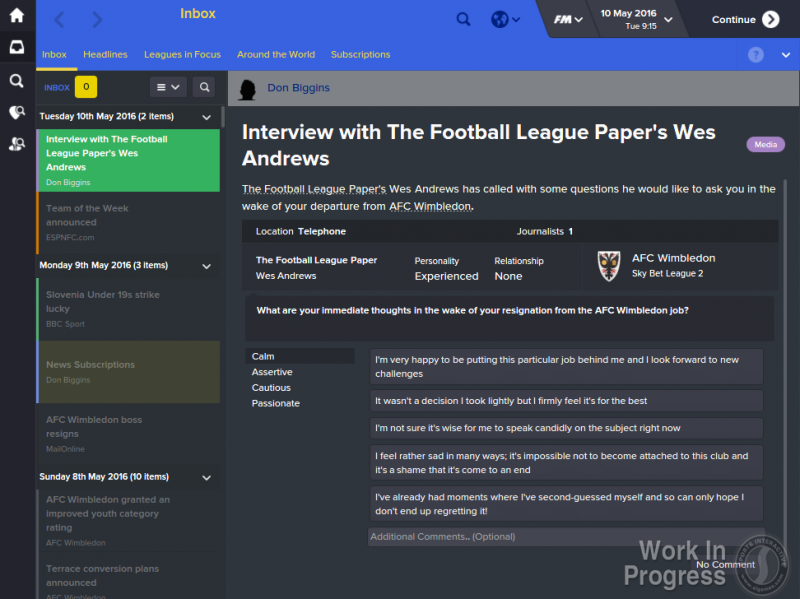 You will also be pleased to know that injuries in FM 16 will be more realistic as they have been working with a number of physiotherapists, doctors and related organisations to improve this aspect of the game.
FM 2016 Preview Videos
More FM 2016 Screen Shots
FM 2019 Release Date, News, Specs, Price, Discount, Trailer, Beta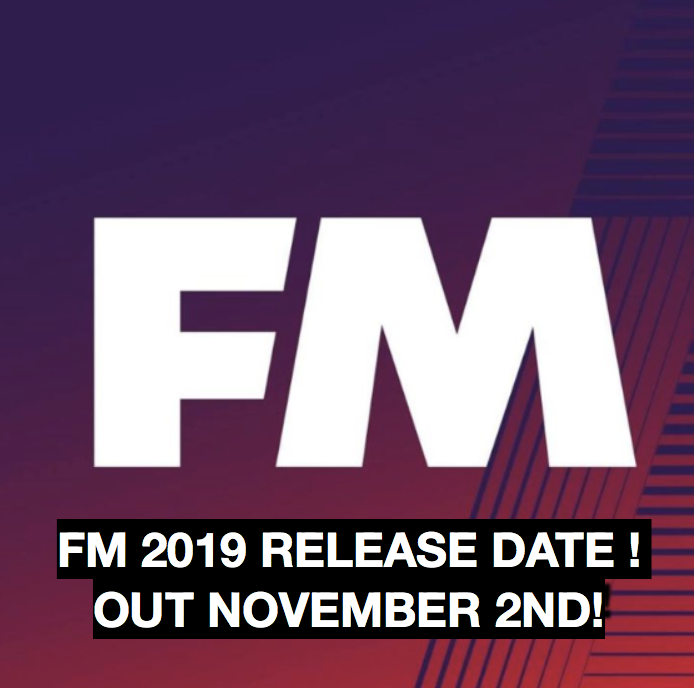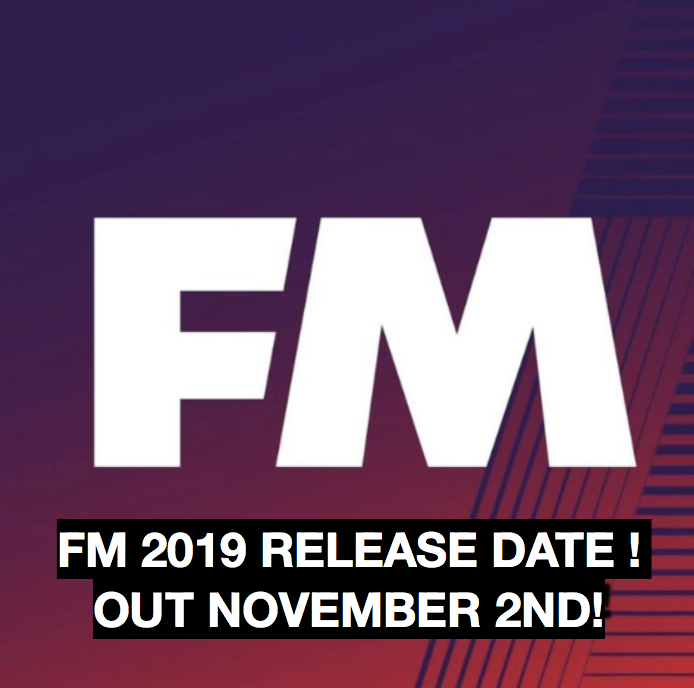 Subscribe to our Newsletter