Hello folks, we have some great news for you! Football Manager 2012 will be available on Friday October 21st! I know that you are already excited because of the new features that we had announced here and here, but there is more information available from Miles Jacobson…
One of the new Football Manager 2012 features that Miles has announced today is the possibility to get a team report from one of your scouts, a report that isn't about your team but about any other team in the game! That report will contain the following:
– strength overview – shows you the top 3 players at each position at that club
– position strength – ratings and rankings for every player and position in the squad
– team comparison – compare stats between the two clubs
– last match – stats about the clubs last match (shots, possession, ratings and so on)
There is more info available on the improvements to scouting but you will have to read Miles' official blog here.
So there you go, the date you all should mark in your calendars is October 21st! Until then remember that you can already pre-order the game by clicking on the image below!
FM 2019 Release Date, News, Specs, Price, Discount, Trailer, Beta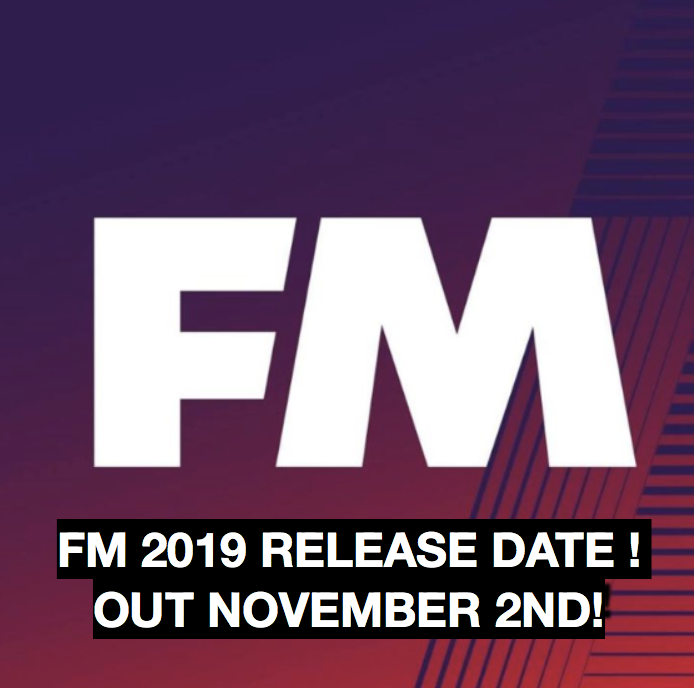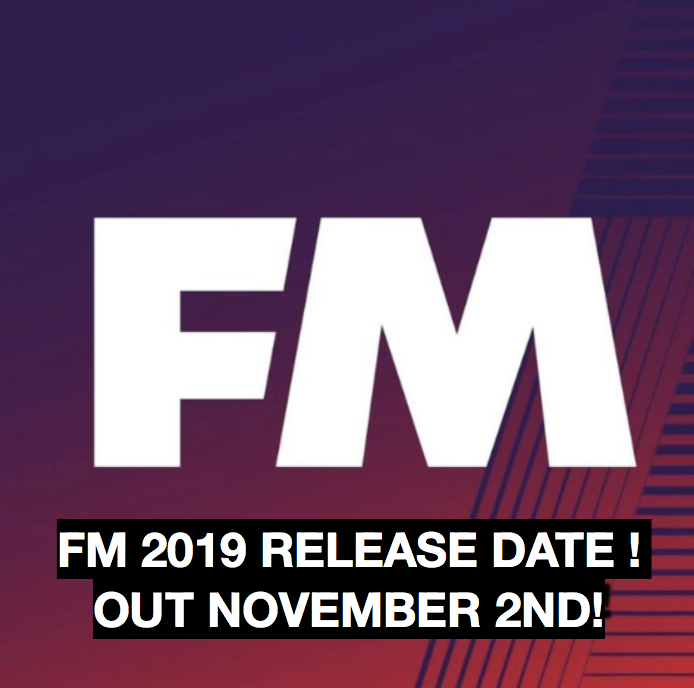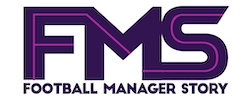 Subscribe to our Newsletter