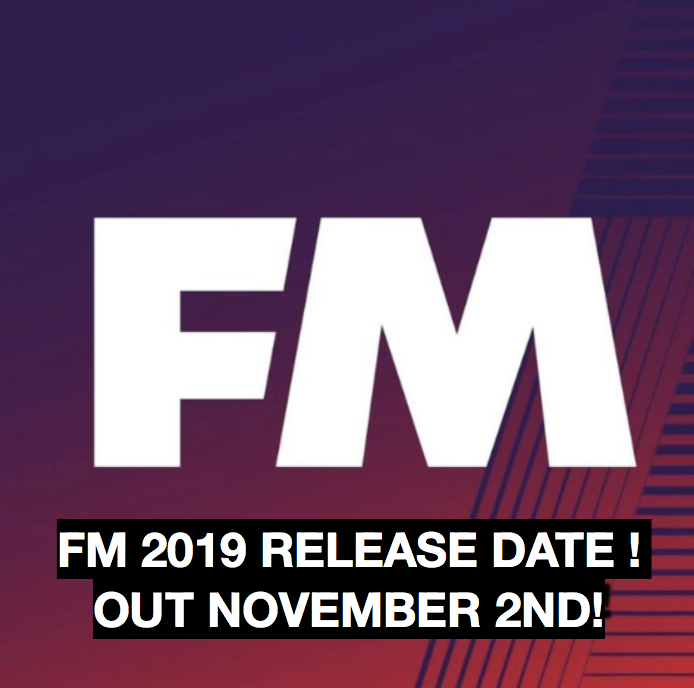 FM 2019 Release Date Football Manager 19 is out on November 2nd!
Finally Football Manager's new version is on the way, after an thrilling World Cup and with lots of big moves during the last transfer market, the FM 2019 release date was announced for November.  This new edition is called to be one of the best on the football manager simulation game history with lots of improvements and the best ever 3d engine.
Football Manager 2019 Price
Football Manager 2019 will cost £37.99 in the United Kingdom (€54.99 in Europe), which means that the price remains the same as Football Manager 2018.
The 2018 edition of the game rose in price last year from £34.99 to £37.99, but fans will be pleased to learn that there is no fluctuation in cost this year.
FM 19 Discount on Steam
Those who pre-purchase the game via Steam  before the November 2 release date will avail of a 10 per cent discount , meaning that the game will cost £34.19 (€49.49).
Football Manager 2019 New Logo
With a new logo and new branding the new version of the football manager game says goodbye to the man manager logo that has been the cover of the game for more than a decade since the  Football Manager series started(before was Championship Manager in our own consideration).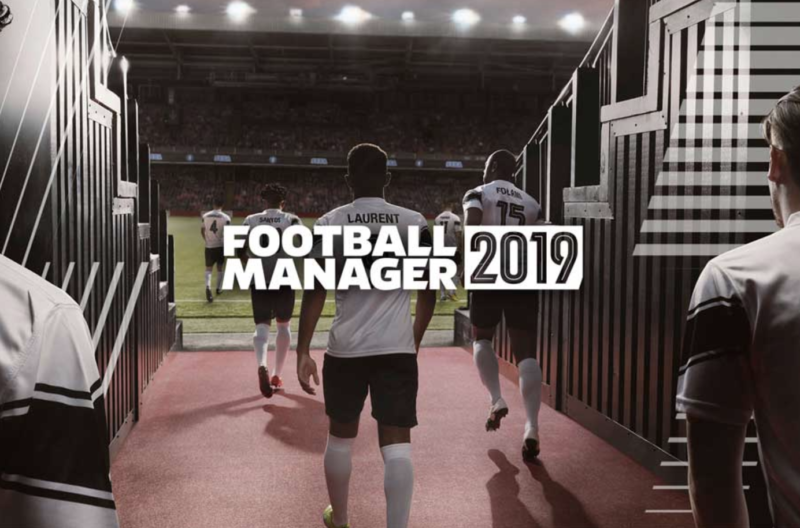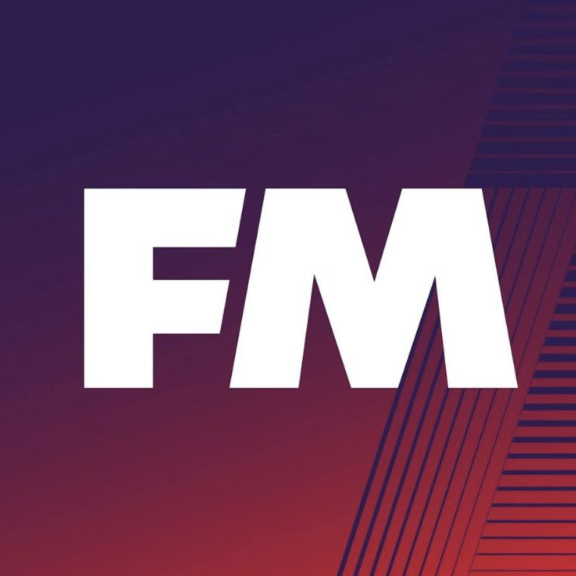 FM 19 Beta
The Beta version of FM 19 will be available approximately two weeks before the fm 19 release date on November 2nd for those that pre-purchase the game from participating digital retailers to test the Football Manager 2019 wonderkids.
FM 2019 Touch
All purchases of Football Manager 2019 also include a free copy of Football Manager 2019 Touch for PC/macOS only
Football Manager 2019 New Features
Though officially nothing has been announced, we've heard in several youtube channels that the training section of the game is the one to be updated.
For sure we can expect the VAR to be used in important cups and leagues after being so relevant in the World Cup in Russia.
For this version of FM 19, Sports Interactive developers have managed  to get the license to use the German Bundesliga real names, this is great, hope the Brazilian and Spanish follows up next.
Football Manager 2019 System Requirements
OS: Windows 7 (SP1), 8/8.1, 10 (1803/April 2018 Update) – 64-bit or 32-bit
Processor: Intel Pentium 4, Intel Core or AMD Athlon – 2.2 GHz +
Memory: 2GB RAM
Graphics: Intel GMA X4500, Nvidia GeForce 9600M GT or AMD/ATI Mobility Radeon HD 3650 – 256MB VRAM
DirectX: Version 9.0c
Storage: 7GB available space
It's playable on macOS as well. Specifications as follows:
OS: 10.10.5, 10.11.6, 10.12.5, 10.13.5, 10.14 – 64-bit
Processor: Intel Core 2 – 1.8 GHz +
Memory: 2 GB RAM
Graphics: Intel GMA X4500, Nvidia GeForce 9600M GT or AMD/ATI Mobility Radeon HD 3650 – 256MB VRAM
Storage: 7 GB available space
Additional Notes: OpenGL: 2.1
Football Manager Historical Release dates
Feature Suggestions for Future Versions of FM 19
To suggest for any feature suggestions you may have for future games, or questions about the game please ask/post at http://community.sigames.com  You can also get tech support from help@sega.co.uk
FM 2019 Release Date, News, Specs, Price, Discount, Trailer, Beta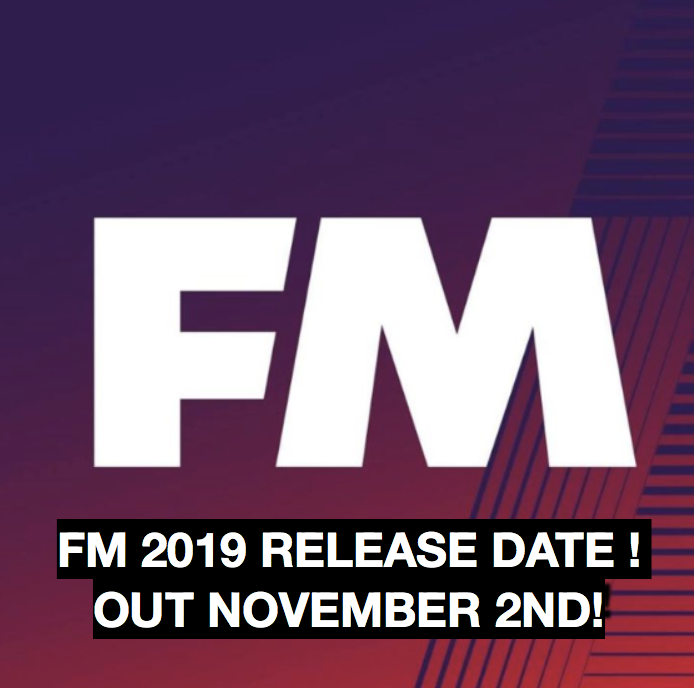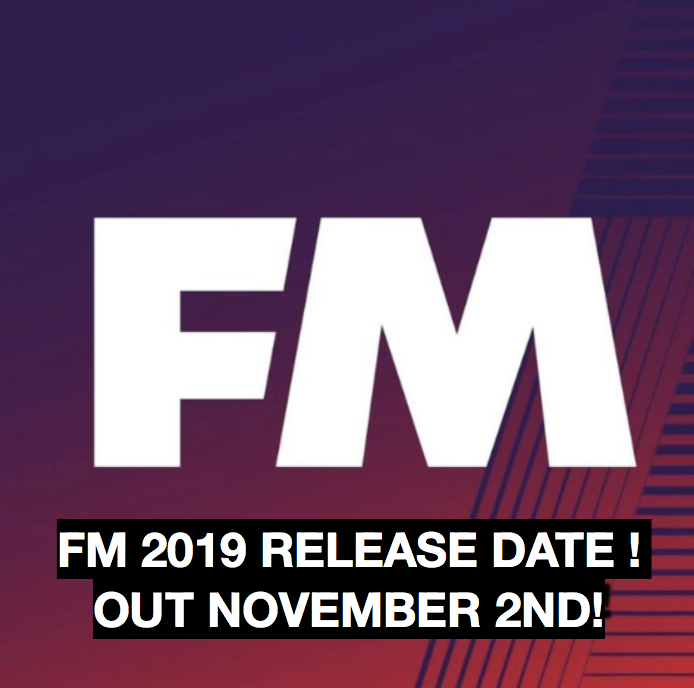 Subscribe to our Newsletter