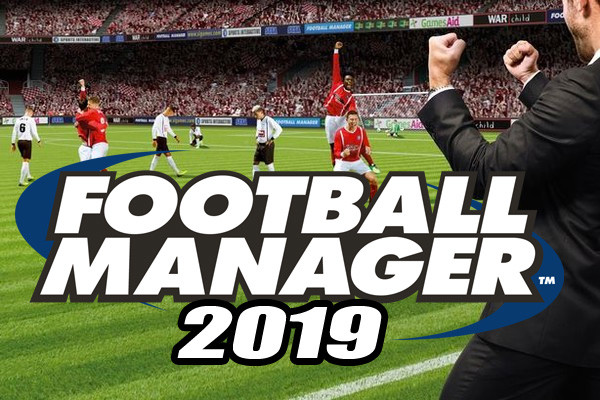 Football Manager 2019 is just around the corner and the fans will be waiting to find out the changes and features that come with the latest instalment of the game.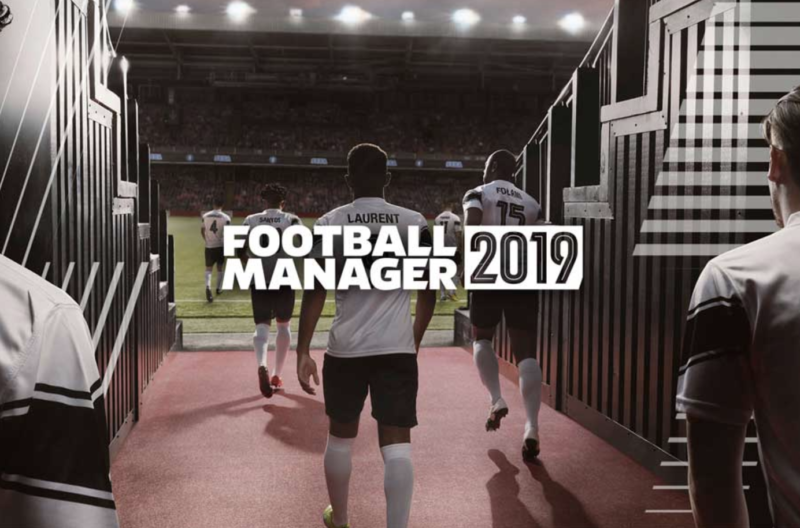 The game should be launched in the first week of November as usual. The base version of the game is usually launched on PC, Mac and Linux. FM Touch will be available on iOS and Android tablets and the FM Mobile is for iOS and Android smartphones.
Suggestions for improvements have been flooding the Si Games forums and it will be interesting to see which of those requested improvements are actually in the game.
Football Manager 2018 is the best football simulation in the market and although it is quite a challenge to improve the game, development never stops.
The makers will be looking to improve the experience for the users in any way possible and here at Football Manager Story, we look at some of the expected features and most requested improvements to FM 2019.
Expected Features for Football Manager 2019
Adding domestic divisions from several other countries would allow the users to participate in more cups and competitions.
The 3D match engine keeps getting better every year and the fans will be expecting some new additions to that in Football Manager 2019 as well.
The use of VAR and Goal-line technology has been debated all around the world this season and it will be interesting to see whether these features are introduced to the game this year.
Fans have been calling for a bit of realism as far as club owners and chairmen are considered. The current setup allows you to do your job freely as long as you are fulfilling the targets. However, in real life situations are far more complex and the club chiefs can often intervene in transfers, team selections etc.
Women's football is gaining more popularity by the day and its introduction in FM19 would be very interesting.
Suggested improvements
Commentary: It would add a bit more realism to the game and enhance the match experience further.
Use of funds & Board requests: Increased freedom of using the club's resources and funding would improve the game further. Clubs should allow the manager to use some of the transfer funds in other areas such as training facility improvements, scouting etc.
Stadium modifications: The ability to modify stadiums could take Football Manager 2019 to a whole new level. Fans have been calling for this improvement for a while now and it will be interesting to find out whether the makes have finally noticed.
New Kits: The option of having a new kit every season is always tempting. Imagine having the freedom to choose a new sponsor, design and colours every season.
FM 2019 Release Date, News, Specs, Price, Discount, Trailer, Beta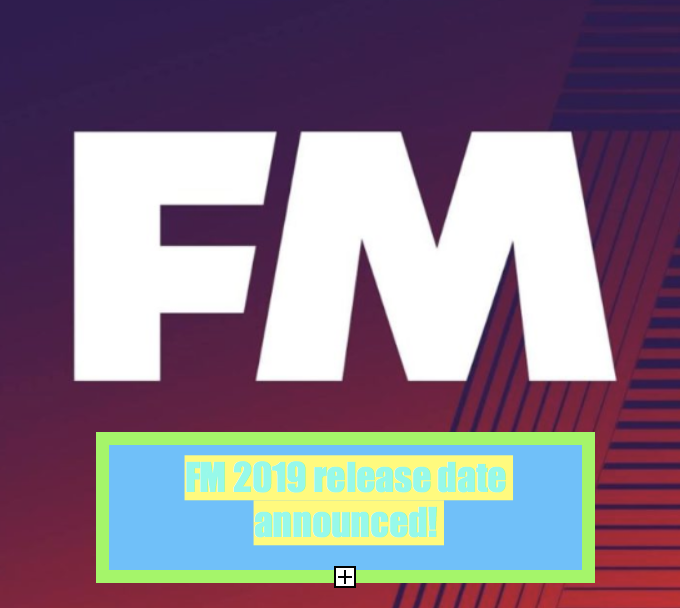 Out November 2nd!

Subscribe to our Newsletter