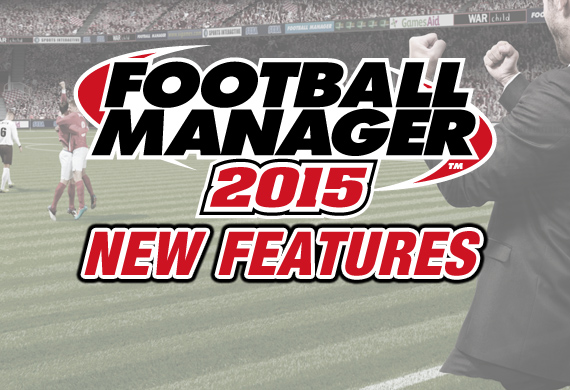 The release date for FM 2015 is November 7th and the FM 2015 new features will have just been revealed! Read all about them and if you are impressed, as you should be, remember that you can pre-order the game from us and get a nifty discount, plus the possibility to play the game (Beta version) two weeks before release date.
FM 2015 Match Engine Video
FM 2015 New features announced on October 7
Below you will find all the FM 2015 new features that were revealed by Miles Jacobson on October 7th.
FM 2015 Scouting
Can search for unhappy or home-grown players.
New home screen search bar, similar to the web browser.
Improved scout report screen, with pros and cons and a lot more detailed data about players.
Can scout a player for up to 3 months.
Improved interaction with club scouts.
Attribute ranges instead of blanks for unscouted players.
New way to set up scouting assignments.
FM 2015 Tactics and Match Engine
New player preferred moves.
Four new player roles: roaming playmaker (DM and CM), raumdeuter (AMRL), inverted wing back (WBRL), wide playmaker (MRL).
New default tactics available.
New stadium models.
Improved touchline shouts.
Improved player AI.
Improved ball physics.
New match engine lighting model.
Improved goalkeeper animations.
New 3D match engine animations that replicate real-live movement of football players, made using motion capture technology. For instance, players will be able to play passes with the outside of the foot.
Biggest match engine face-lift since the 3D engine was first introduced in FM 2009.
FM 2015 User Interface and Training
You will get coaching badges in the game.
Select the type of manager you want to be: Tracksuit Manager or Tactical Manager, or a combination of the both.
New user interface features a sidebar, which allows easier navigation.
Re-designed user interface.
Tracksuit manager will be part of the coaching staff as well.
Three new coaching styles for staff: technical, tactical, mental.
New in training: can specify both role and mentality for a player's training.
More detailed and varied job interviews.
More manager profile options.
Improved manager history, featuring manager timeline.
Revamped club history screen.
Improved board intelligence, next season wage budget announced earlier.
Updated with latest Financial Fair Play regulations.
FM 2015 Media and Player Interaction
Training ground interviews introduced.
Tunnel interviews introduced as well.
Improved press conference questions.
Improved media interaction, with tabloid journalists and broadsheet journalists.
Players can turn against unhappy team-mates to support their manager.
Talk to a group of players that have the same concerns.
Below you can watch Miles Jacobson giving you extra details about all those new features:
FM 2015 FM Classic New Features
– announced on October 15th – 
Advanced database set up features, can customize database size.
The possibility to skip pre-season.
You can manage training if you want to.
Tutoring now available in FM Classic.
Upgraded news screen.
New board requests and unlockables.
Check out the FM Classic new features video below:
Twitch Integration
On October 25th Miles Jacobson revealed that FM 2015 will feature Twitch integration, that means you will be able to broadcast to Twitch directly from the game! Moreover, voice chat and video will be integrated as well but not right away, those features will be added with post-release patches.
.@milesSI just exclusively revealed at #EGX that @Twitch will be integrated into #FM15! Voice chat and video to come in further patches. — Football Manager (@FootballManager) September 25, 2014
In case you are wondering what Twitch is, check out the live stream that Darren has set up in the FM 2014 days.
Stay tuned for the latest FM 2015 news!
FM 2019 Release Date, News, Specs, Price, Discount, Trailer, Beta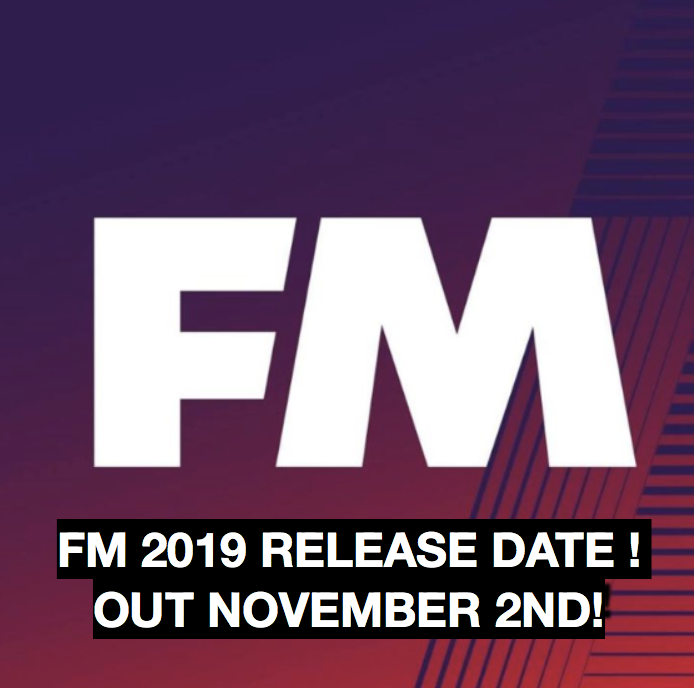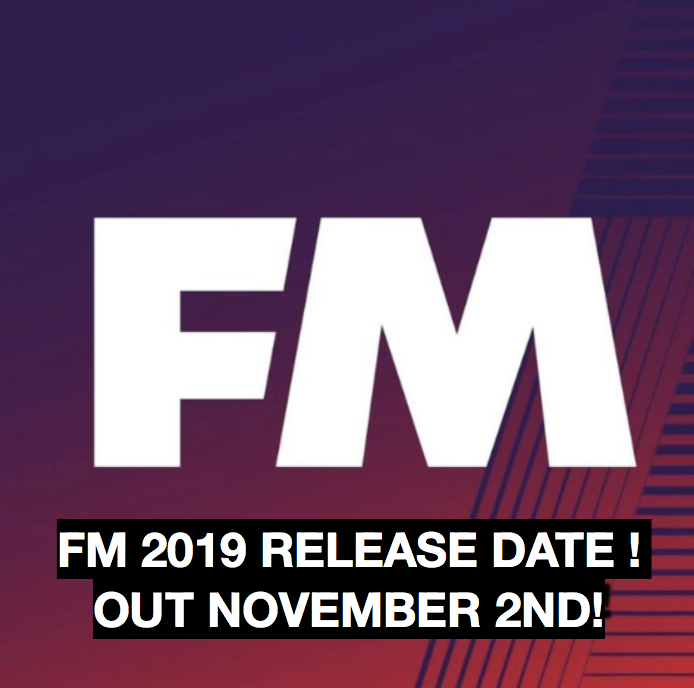 Subscribe to our Newsletter