Hey guys! The second Football Manager 2013 podcast has just been released and you can listen to it on iTunes or through the link that I will provide shortly. Miles Jacobson was joined by former Aston Villa, Middlesbrough and England defender Ugo Ehiogu and Absolute Radio presenter Andy Bush and there were a few interesting announcements in there.
Let me go through them in brief:
Miles has a girlfriend! Considering that Football Manager has been cited in 35 divorce cases in a single year, I guess that's good news! :)
The release date for Football Manager 2013 will probably announced in the next episode, which will be out in two weeks!
Beta testing on Football Manager 2013 began before any of features were announced.
Then the guys discussed England's 1-1 draw versus Ukraine plus Scotland and Wales and some more real football stuff, mainly Premier League related.
Miles has also announced a few more new Football Manager 2013 features:
manager profile pictures visible in network games.
FM Classic post match screen merges most of the regular career mode screens.
FM Classic inbox – split into two separate inboxes, with a separate competition inbox.
new staff role – Head of youth academy.
Pre-season training feature – training camps! (more details to come in a video blog in the coming weeks)
You can listen to the podcast through iTunes or by clicking on the picture below: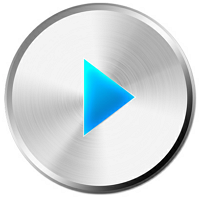 I hope you enjoy it as much as I did.
If you don't know which new features were already announced, read here. 

Subscribe to our Newsletter