The third episode of the FM 13 podcast is now live on iTunes but you can also find a download link in this post. Miles Jacobson is discussing Football Manager 2013 and football in general, it's an entertaining hour if you ask me :)
Here's the download link, just click the image below.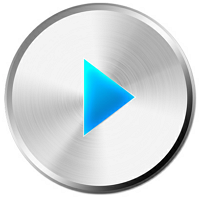 As you know the FM 2013 release date is November 2nd and if you pre-order the game trough our store you will receive access to a beta version two weeks before that release date! Interested? Click and pre-order Football Manager 2013 for just 27 pounds!

Subscribe to our Newsletter