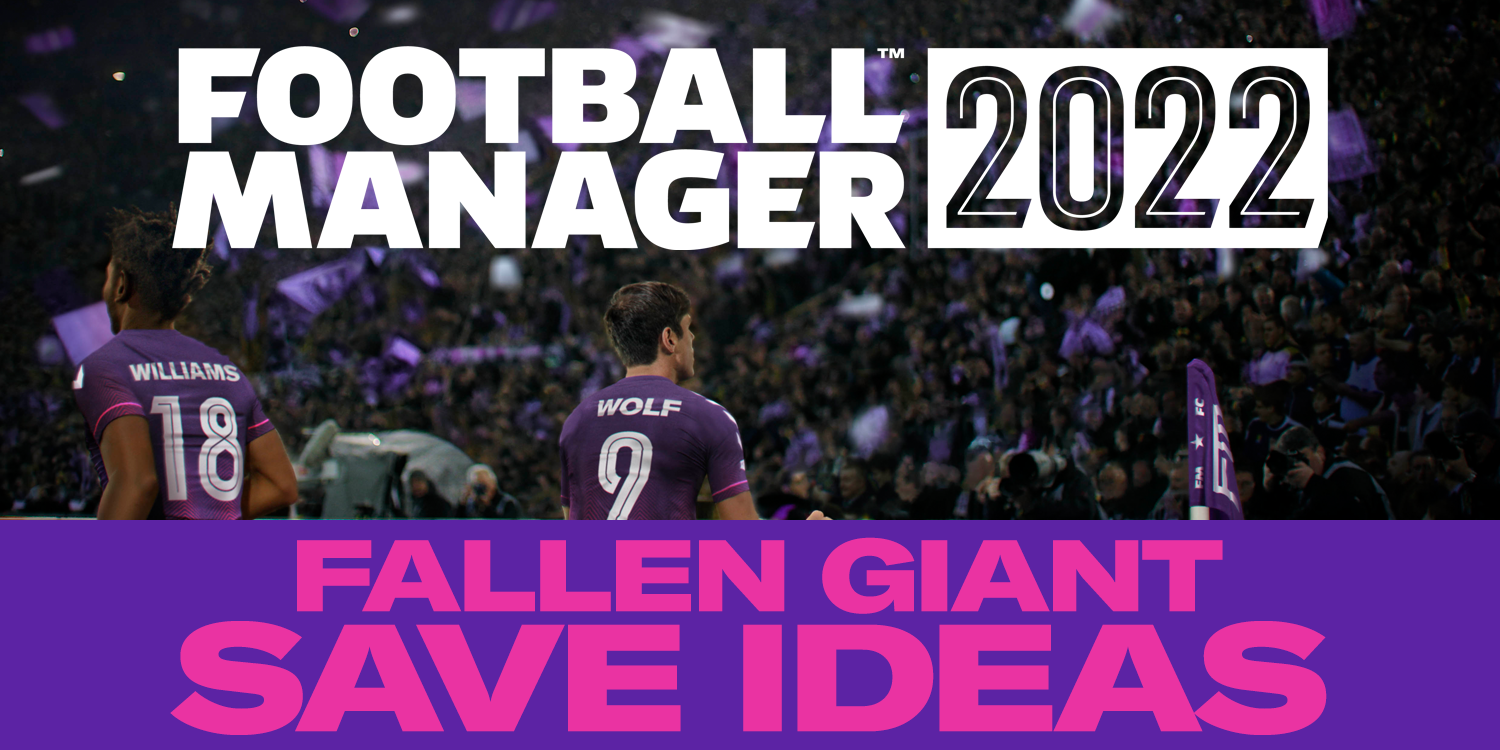 Picking one of football's Fallen Giants to manage in FM22 and guiding them back to glory could be one of the most satisfying saves ideas you'll play this year.. Just like the game itself, modern football has changed significantly over the past 20 years. The powers that used to be are no longer at the top of the football pyramid, and some have slipped much further than others.
Redemption is a great story, and we have five fallen giants worthy of taking back to the top in Football Manager 2022.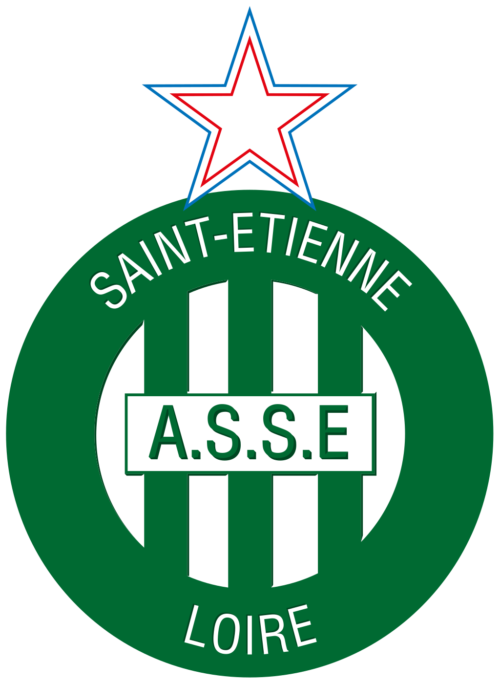 Fallen Giants To Manage In FM22 – France: Saint-Etienne
With legends such as Michel Platini and Johnny Rep, Les Verts were the kings of France in the 1960s and 70s, yet last season marked the 40th season since they were crowned Ligue 1 winners. 
In fact, the last meaningful silverware they lifted was the 2013 Coupe de la Ligue. That team featured Arsenal's Pierre-Emerick Aubameyang, Kurt Zouma and Josuha Guilavogui.
Paris Saint-Germain will eventual overtake them, but with 10 league titles, they still sit top, with Marseille, on the all-time winners list. 
An 11th place finish last season seems positive after they started in the relegation zone. The Stade Geoffrey-Guichard is a temple built for football. It's time to bring success back to the club from the Loire region.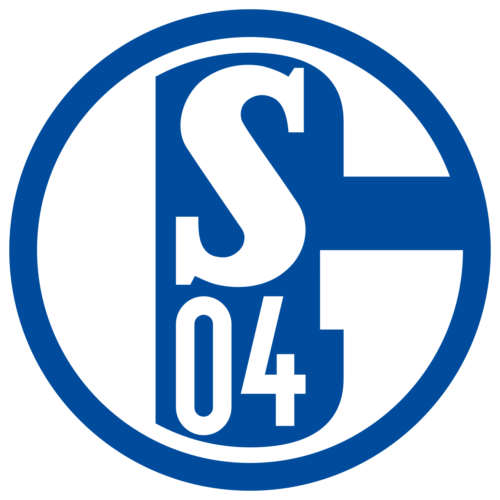 Fallen Giants To Manage – Germany: Schalke 04
It was only back in 2019 when Schalke hosted Manchester City in Gelsenkirchen and gave Pep Guardiola's side a push, losing 3-2 after two late goals. 
16 months on and this German giant now has to look forward to home fixtures against Darmstadt, Paderborn and Holstein Kiel in Bundesliga 2.
https://twitter.com/goal/status/1396064744168169472?s=20
Players like Amine Harit, Salif Sane and Shkodran Mustafi are still there to provide experience, but this squad will need to rely on youth to progress and push this club back towards the top flight.
---
Get ahead of the game by reading our best FM22 wonderkids to watch.
---

Fallen Giants To Manage – Italy: F.C Pro Vercelli
There are more recognisable names in Serie C, think of Palermo, Bari and Siena, but none of those clubs have ever lifted the Scudetto, never mind SEVEN of them.
Pro Vercelli should be club of choice if you are looking to take a team back to their former glories. Between 1908 and 1922, they were one of the best clubs in Italy.
It was when professional clubs took over and the rise of teams from the bigger cities like Turin and Milan which sparked the decline of Le Bianche Casacche.
The 1934-35 campaign was the last time they were in Serie A. What an amazing achievement it would be to see them back in the top flight after over 80 years.

Fallen Giants to Manage – Brazil: Vasco Da Gama
Fans of a certain age will be filled with joyful memories at the mention of Romario's name. Add in the firecracker Edmundo and you have a strike-partnership that would have caused havoc on Football Manager 2022.
Between them, the Brazilian duo scored 564 goals for Cruzmaltinos, including in 2000 when Romario netted 70 in a single season.
However, the four time Champions of the Campeonato Brasileiro Série A have shocking found themselves relegated to the second tier. Finishing 17th in the table, dropping down on goal difference. 
https://twitter.com/AnnaGoleador/status/1363611454067326976?s=20
Flamengo, Internacional and Sao Paulo are still the big names, but it would be a travesty if a club like Vasco were not to be up there with them. 
Your mission is to win promotion and then win their first title since 2000. 

Fallen Giants To Manage – Spain: Deportivo La Coruna
There was a time when the club from Galicia were one of Spain's biggest sides. Champions in 2000, they would finish in the top three for five straight years. 
Ten years later and they would yo-yo between the first and second tiers, but disaster struck in 2020 saw them plummet to the third level of Spanish football.
Everyone expected them to jump straight back up, but they failed and will now have to navigate out the newly formed Primera División RFEF.
It feels a long way from Djalminha, Roy Makaay and Diego Tristan. The Riazor is ready for a new generation of heroes.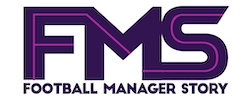 Subscribe to our Newsletter