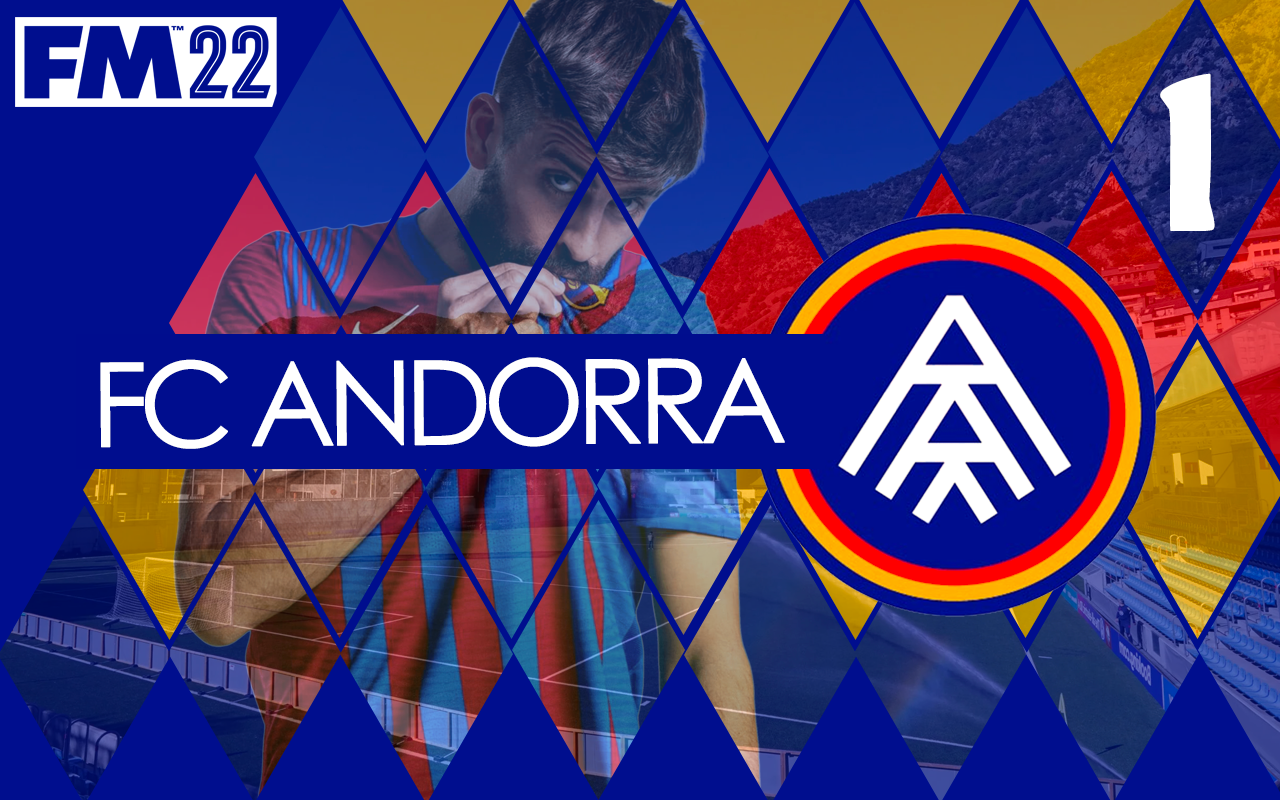 Where would this website be if we didn't also tell some stories, it is in our name. It's not all wonderkids and tactics on Football Manager Story. Promise. This is the first instalment of my 'Building FC Andorra' journey and I hope you enjoy the ride.
Why FC Andorra?
I wanted to do something a bit different and had actually decided to take them over before Football Manager announced the change to the Dynamic Youth Rating. Can we take over the club from Andorra and take them all the way to the top of the Spanish Pyramid.
Starting in the third tier, with Gerard Pique as owner, the potential is there. And now, with the youth rating system slightly changed, but with no one really aware of how it works, can we use it to guide the Andorra National team to a World Cup.
Building FC Andorra – Episode 1
In Episode 1 of our journey we take a closer look at the club. We fawn over the badge and the glorious kits. Looking at the facilities and the squad we have, there is the chance to grow, but also a lot of work to be done.
The man we have put in charge of the squad is Jordi Fernandez. He an Andorran born and a local to the town where the club plays, plus he has some lovely yellow glasses. Can the local boy take this club to pastures new and bring success to the minnows?
We asked Mr Pique for an Affiliate club, hoping for FC Barcelona, but we got the Home Bargains version.
Maybe he can just bundle Gavi in a van and drive him down to Andorra.
Our scouts have been instructed to look at the existing Andorra National team and see if anyone is worth pursuing, but I'll be honest, it looks a bit grim.
---
Every year we test countless tactics and review the very best. For FM22 these systems will be ranked and listed within our tactics index linked below.

---
Let me know what you think of the series. Are you going to enjoy our journey in Spain with FC Andorra. Thanks for watching.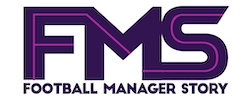 Subscribe to our Newsletter