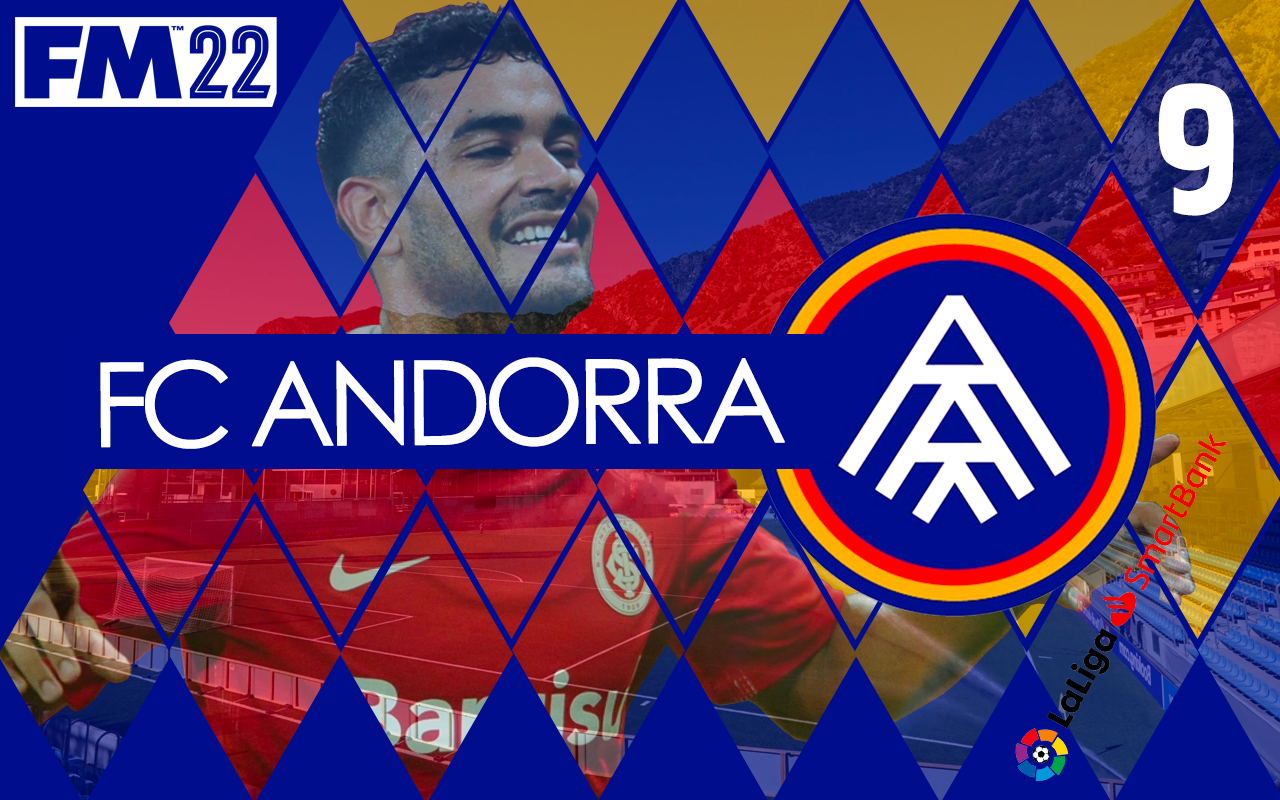 The new season in Spain's second tier is well underway and *hands up* we've made a massive mistake in the transfer market. In Building FC Andorra Episode 9 we have squad registration issues, as well as some dodgy form to deal with.
After the opening day win over Las Palmas, which saw us score seven goals and start to dream of life in La Liga, form has been patchy.
Winning seven of the next 11 games was superb, but it was the three defeats which gave a great cause for concern.
Losing to both Real Oviedo and Elche, saw Andorra go down to teams around them and two clubs who also had promotion on their mind.
It's all well and good beating all the smaller teams, but if you don't turn up when it matters, it is going to be a real struggle to keep pace at the top of the league.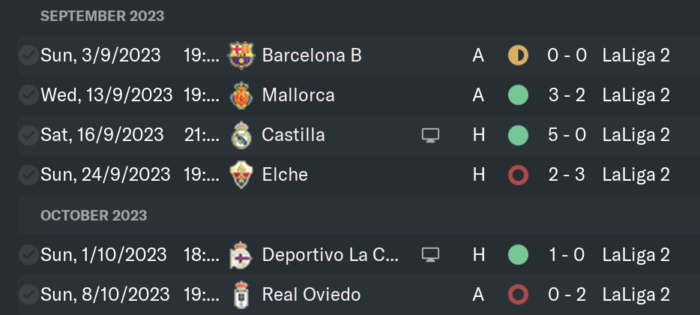 With a long 42 game season to tackle, there is plenty of time to sort things out.
---
Find the best FM 2022 players:
---
In this week's video, find out what mistake I made in the transfer market and watch Andorra take on Ibiza and what has become a must win fixture.
Building FC Andorra Episode 9
---
Every year we test countless tactics and review the very best. For FM22 these systems will be ranked and listed within our tactics index linked below.

---
Who is your FM22 save with? Let us know. If you fancy sharing your Football Manager Story with us, get in touch via the comment section or on social media.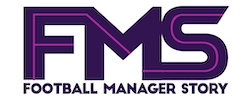 Subscribe to our Newsletter