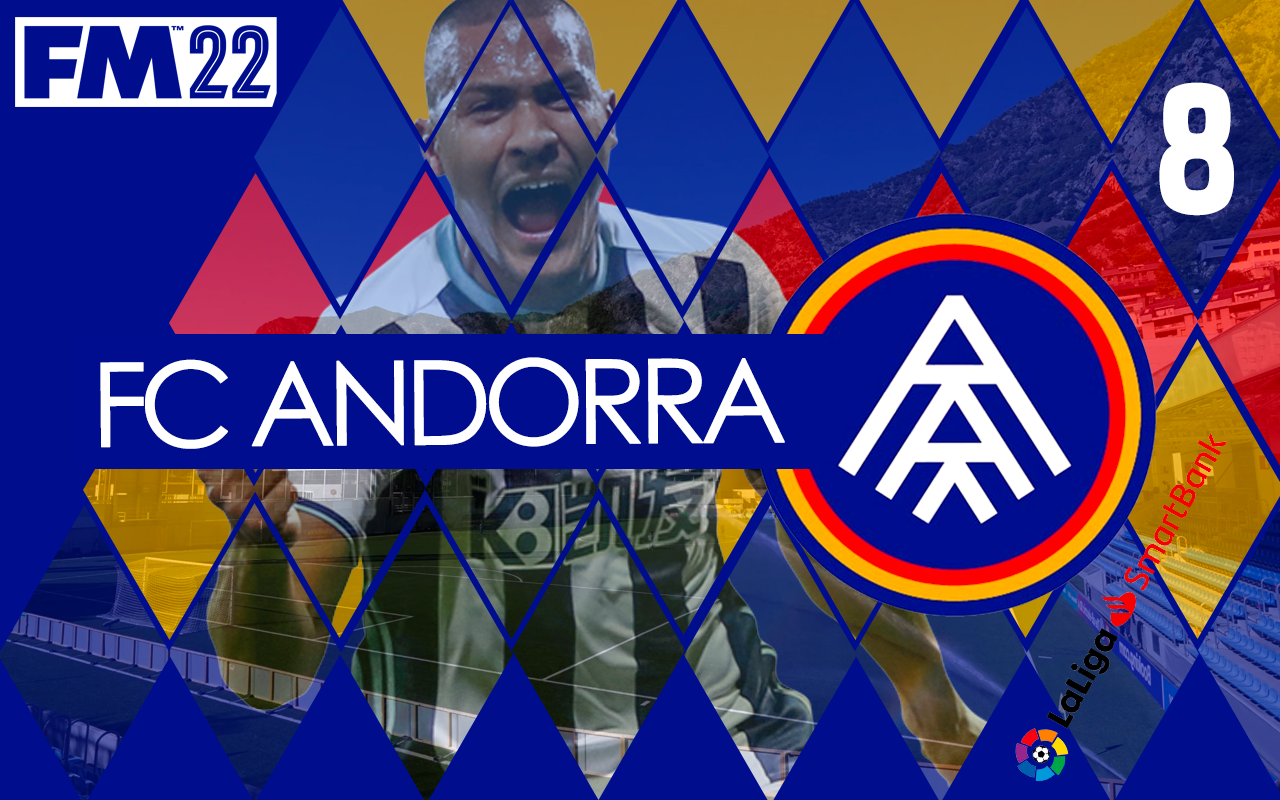 We've just about stopped crying after our disappointing defeat in the playoff final to Almeira, but we can't spend too long wallowing. In Building FC Andorra Episode 8 we have a summer transfer window to deal with and then kick off the season against Ibiza.
Plans were somewhat scuppered when a potential takeover put us under a transfer embargo up until the 18th of June. We definitely missed out on a few good signings.
When it ultimately fell through, shock, we had to look at who was left.
Kun Temenzukhov had already left, joining Derby County on the day of the second leg of the playoff final. Centre-back Roger Riera also moved to Almeira on a free. Knowing they were in La Liga makes it easier to swallow.
No fewer than nine players joined, you'll have to watch the video to see who they all are, but one is teased in the image and title of the episode.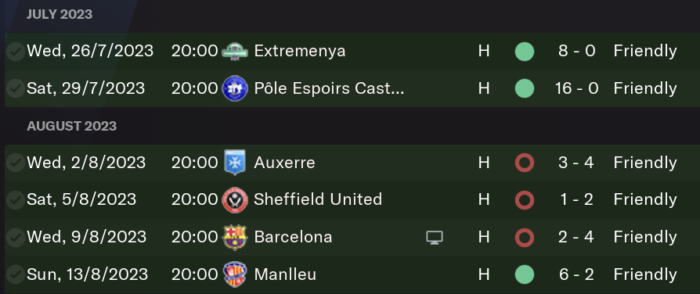 Preseason went well. Although we lost against the bigger teams, the FC Andorra boys gave a good account of themselves, even going 1-0 up over Barca at home. Then they got angry.
---
Find the best FM 2022 players:
---
Last season, the opening game fixture was a defeat to Las Palmas. It is important to start on the front foot and there is an excitement around the squad, especially with some of the new signings.
Building FC Andorra Episode 8
---
Every year we test countless tactics and review the very best. For FM22 these systems will be ranked and listed within our tactics index linked below.

---
Who is your FM22 save with? Let us know. If you fancy sharing your Football Manager Story with us, get in touch via the comment section or on social media.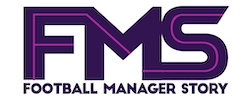 Subscribe to our Newsletter