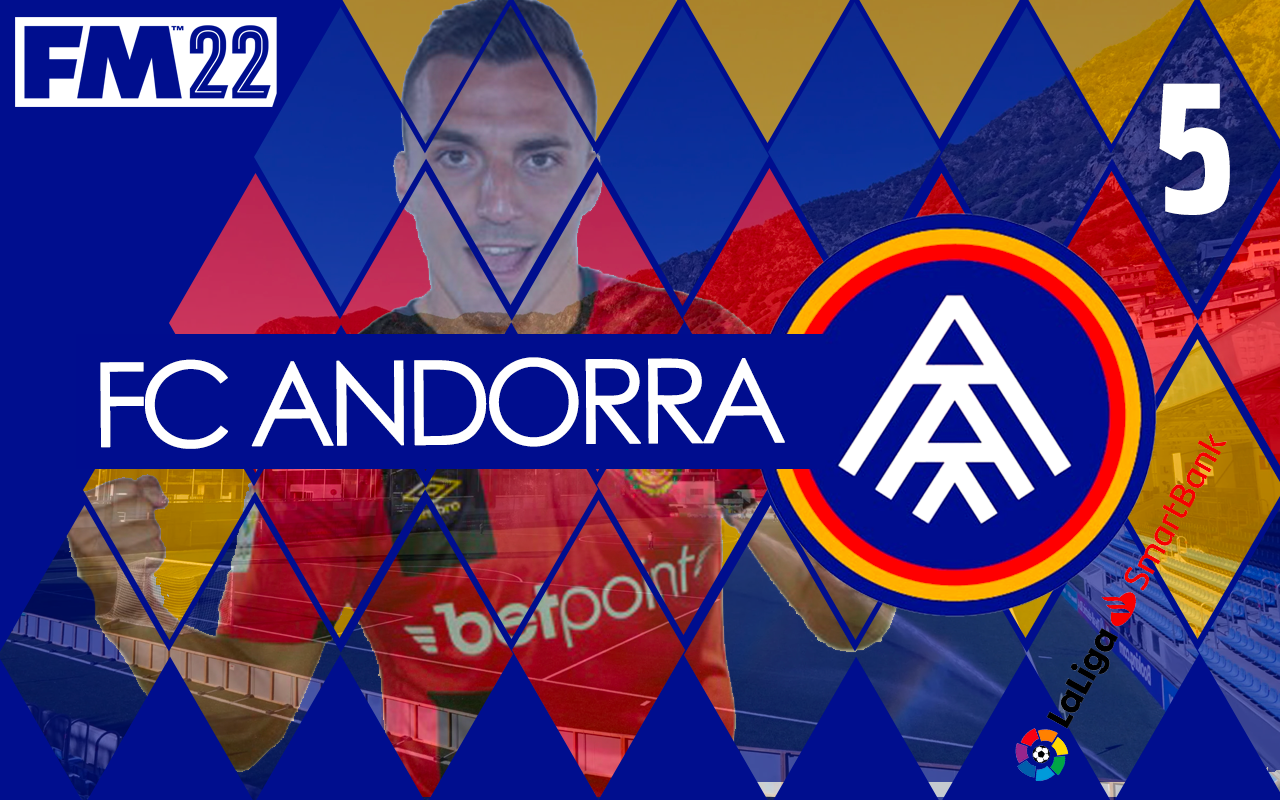 Wins against Real Union and Albacete lifted FC Andorra up to the second division. Now the challenge would change completely. No longer is Jordi Fernandez aiming for the top, but Building FC Andorra Episode 5 is all about survival in La Liga Smartbank.
No fewer that six new starters would arrive in the summer, trying to help the club not be recognised as the favourites for the drop straight back down.
Former Leeds United forward Kun Temenuzkhov had already agreed to join on a free in January. He was joined by left-backs Adri Castlellano and Gaston Silva. On the other side Jeremy Blasco came in on a free. Midfield dynamo Jaime Alvarado was signed to play Defensive Midfield but ended up playing further forward. Then the last signing before the window closed was Pablo Valcacre, an impressive Spanish no.10. 
Five players, all on a free, welcomed into Andorra with open arms.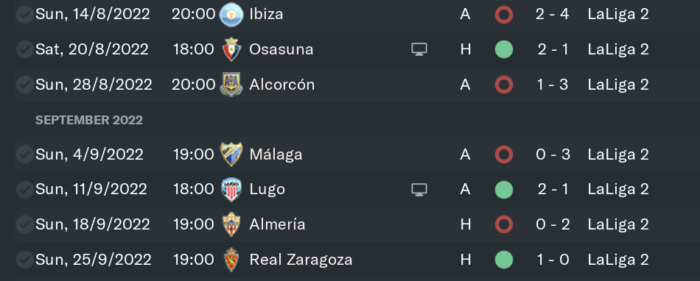 Results were mixed. Opening day defeat was forgotten about as soon as Osasuna were downed at home. But the joy wouldn't last.
By the time the fixture against Mirandes came around, something needed to change.
On this episode, we dive into creating a new look 4-4-2 diamond which should help us climb up the league and at least nail a few of the expectations put on our head.
---
Find the best FM 2022 players:
---
Three wins from eight was not good enough. If FC Andorra can't find a way to get into games and create chances for the forwards, life in the Smartbank wouldn't last long.
In the episode you will see the creation of the new tactic and the fixture against Mirandes.
Building FC Andorra Episode 5
---
Every year we test countless tactics and review the very best. For FM22 these systems will be ranked and listed within our tactics index linked below.

---
Who is your FM22 save with? Let us know. If you fancy sharing your Football Manager Story with us, get in touch via the comment section or on social media.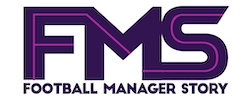 Subscribe to our Newsletter