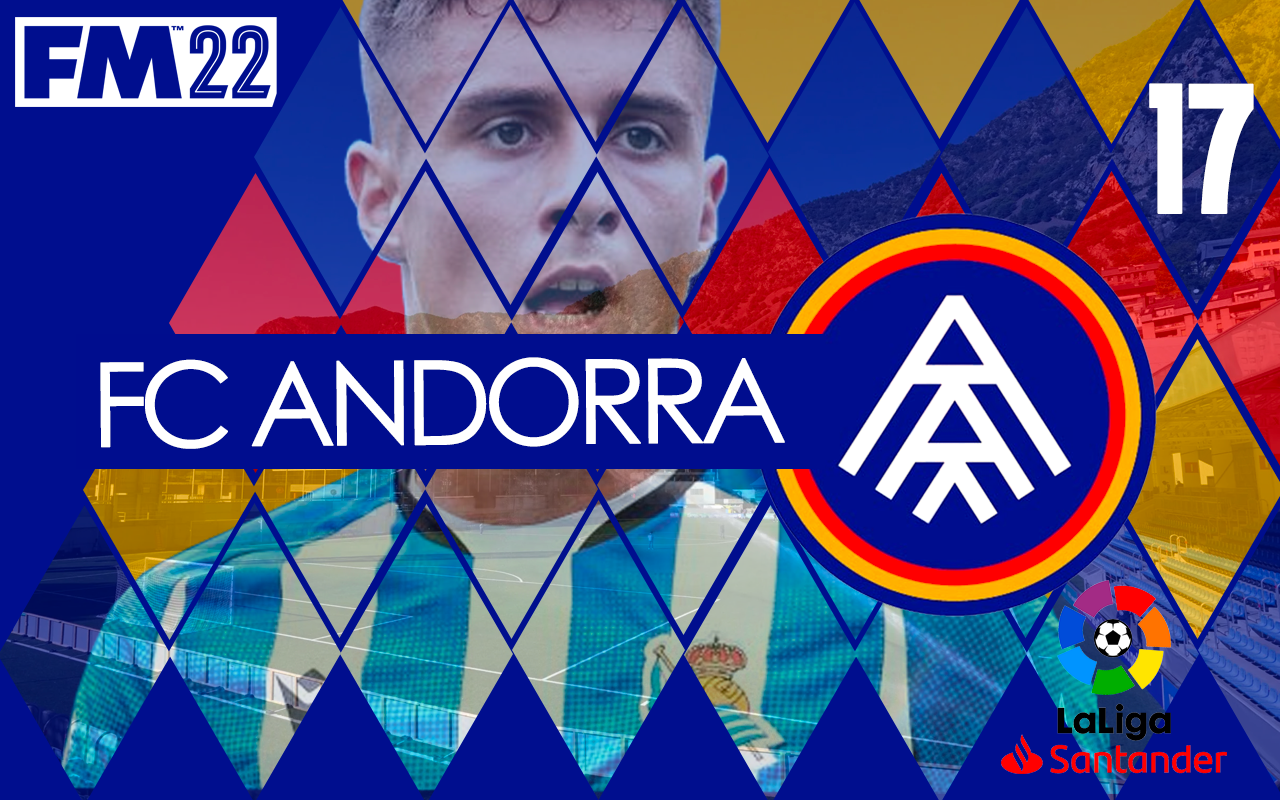 Welcome to Building FC Andorra. In this series we are going to take this team from Andorra to the top of Spanish football and beyond. We have 20 seasons to try and achieve as much as possible. 
Survival on the final day of the season was a huge success for FC Andorra, but a strong summer has seen the start of the new campaign go surprisingly well.
Wins over Sporting Gijon and Atletico Madrid have seen us fire up the early table, setting up an exciting fixture against Spanish Champions, Sevilla.
There have been plenty of summer signings, including: A Barca B wonderkid, a new goalkeeper, a brand new defence and a striker who could become a huge part of this club.
Going forward, the plan for the season is to avoid anything like the relegation scrap we endured in La Liga and try and establish our side as a part of the top flight.
---
Find the best FM 2022 players:
---
On this week's episode we try to keep the strong start going, but is not going to be easy against Sevilla.
Building FC Andorra Episode 17
---
Every year we test countless tactics and review the very best. For FM22 these systems will be ranked and listed within our tactics index linked below.

---
Who is your FM22 save with? Let us know. If you fancy sharing your Football Manager Story with us, get in touch via the comment section or on social media.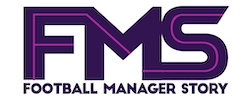 Subscribe to our Newsletter