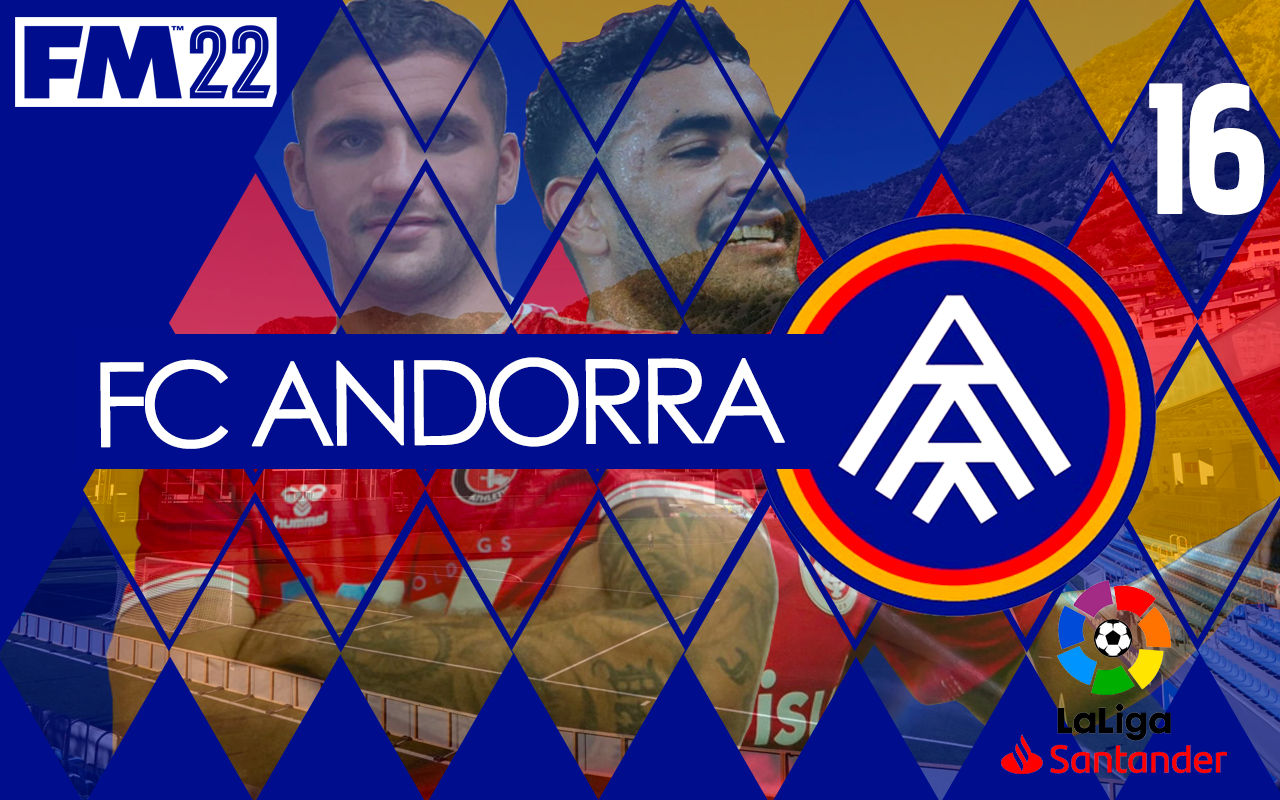 Welcome to Building FC Andorra. In this series we are going to take this team from Andorra to the top of Spanish football and beyond. We have 20 seasons to try and achieve as much as possible. 
For FC Andorra, it doesn't get any simpler going into the final game of the season. Win and we live to fight another day in la Liga. Lose or draw and Els Tricolors will play in the La Liga Smartbank next season.
Drawing against Almeira was far from ideal, but it was another point in the bank.
What was much much worse was the defeat to Elche. They were sat bottom of the table and we choked. There's no other way to describe it. Especially as the second last game was against Real Madrid, another defeat.
Rayo Vallecano start the day on 36 points, with Andorra two behind on 34. We travel to the Campo de Fútbol de Vallecas for the final day knowing nothing but three points will be enough to survive.
Despite the bad results, we are sticking with the asymmetric system, playing the Inside Forward out on the right. Live by the sword, die by the sword.
---
Find the best FM 2022 players:
---
On this week's episode it's one game against Rayo Vallecano to decide our fate. 90 minutes, three points are needed to save the fate of this club.
Building FC Andorra Episode 16
---
Every year we test countless tactics and review the very best. For FM22 these systems will be ranked and listed within our tactics index linked below.

---
Who is your FM22 save with? Let us know. If you fancy sharing your Football Manager Story with us, get in touch via the comment section or on social media.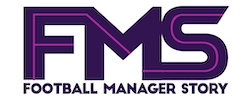 Subscribe to our Newsletter