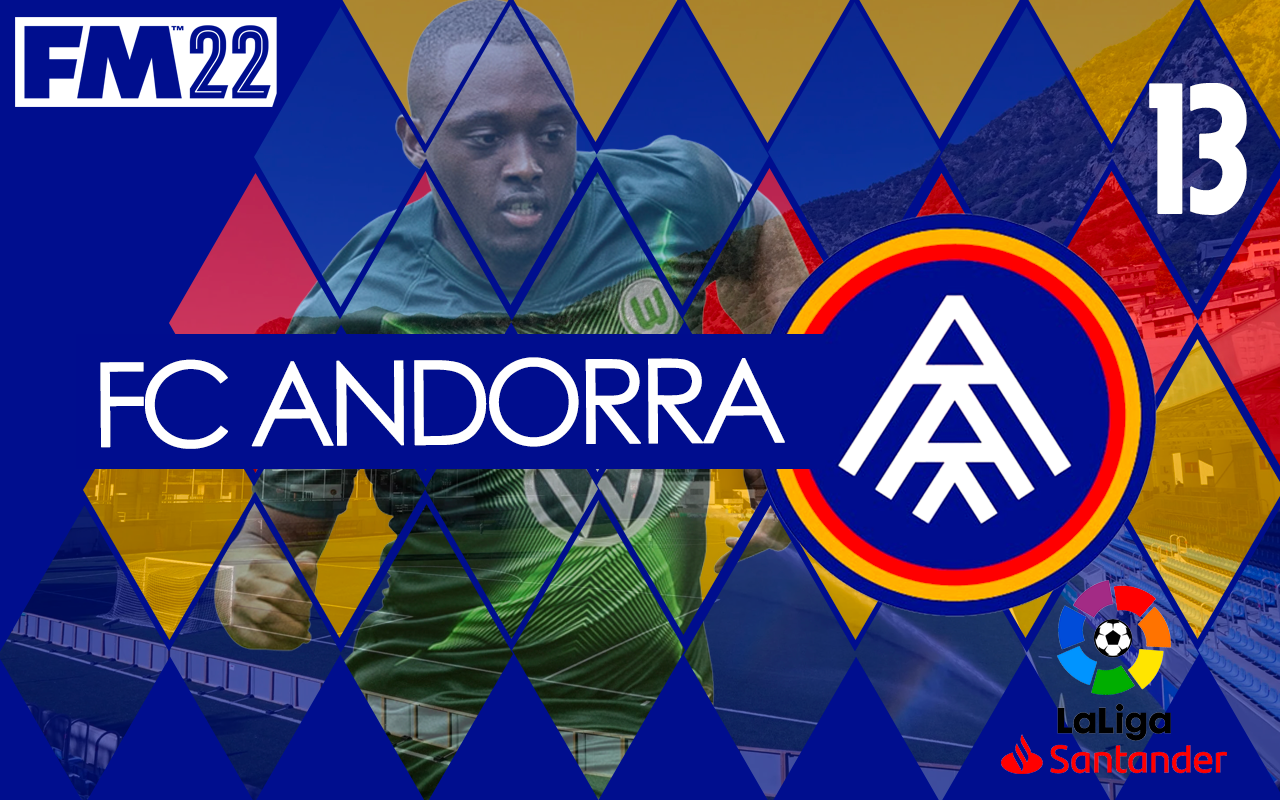 Welcome to Building FC Andorra. In this series we are going to take this team from Andorra to the top of Spanish football and beyond. We have 20 seasons to try and achieve as much as possible. 
Our first season in La Liga is well underway and we are a little surprised as to how well it is going. Building FC Andorra Episode 13 we take on Getafe, a team who just survived last year and will provide a solid test in terms of where we stand in the division.
Last season they stayed up with just 30 points, so the plan with FC Andorra is to average one point per game, finish around 38 and hopefully ensure survival.
Eight games in and we're rocking 10 points. Putting ahead of schedule, but we know there are going to be bumps along the road.
Picking up a point in Bilbao against Athletic was huge, but it was followed up with an away loss to Espanyol and a 5-1 demolition at the hands of Sevilla.
Then a 1-0 victory over Osasuna was a fantastic result, against a team who will be around us in the bottom half. Lugo came next and no one would have predicted a heart-stopping 5-4 win.
---
Find the best FM 2022 players:
---
On this week's episode Getafe are the opponents and another win will keep us ahead of schedule before we take on the bigger teams in the league.
Building FC Andorra Episode 13
---
Every year we test countless tactics and review the very best. For FM22 these systems will be ranked and listed within our tactics index linked below.

---
Who is your FM22 save with? Let us know. If you fancy sharing your Football Manager Story with us, get in touch via the comment section or on social media.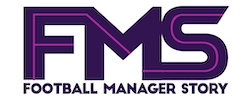 Subscribe to our Newsletter