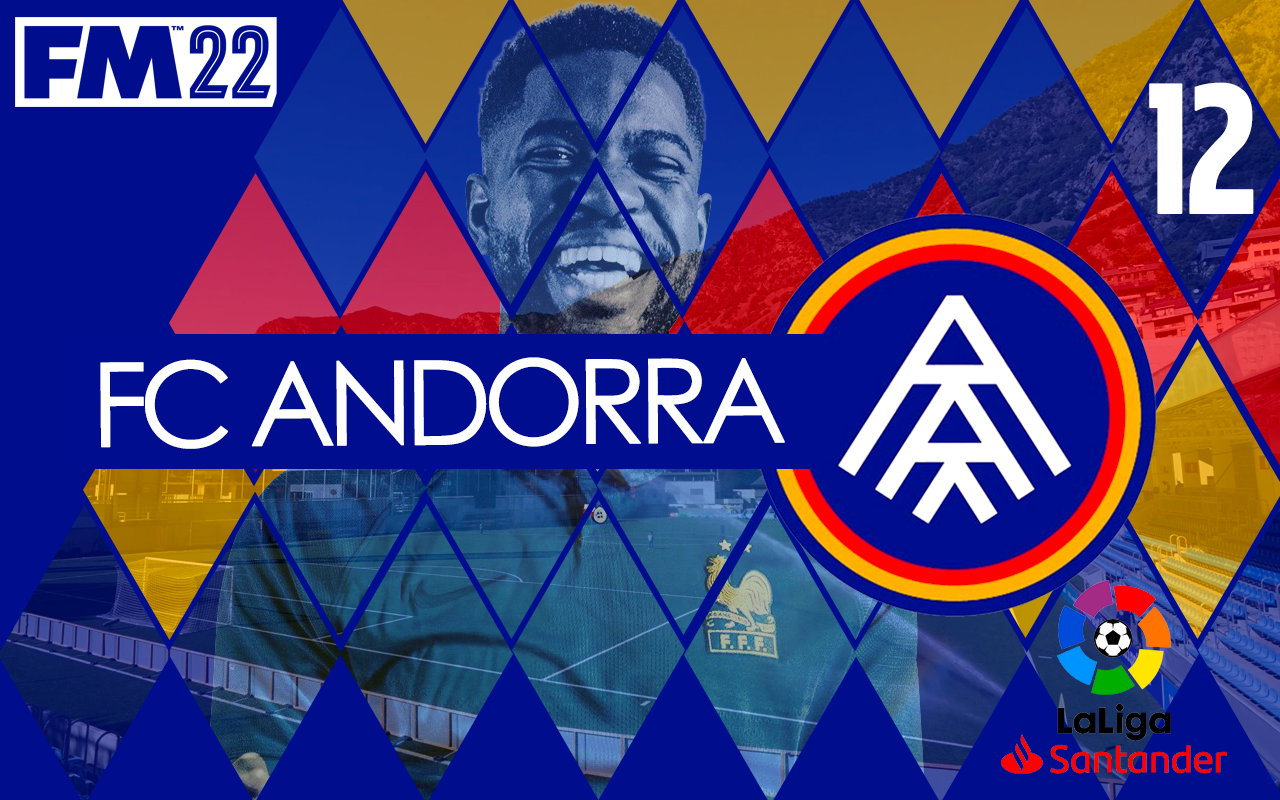 Welcome to Building FC Andorra. In this series we are going to take this team from Andorra to the top of Spanish football and beyond. We have 20 seasons to try and achieve as much as possible. 
After winning promotion to La Liga by winning the title in the second tier we move into Season 4 of Building FC Andorra, and in Episode 12 we are looking forward to our first campaign in the top flight, whether we are ready or not.
The formation is till the 4-4-2 diamond. This is going to be our identity, helping us play possession based football with a quick tempo and short passing. As far as we go through this save, the idea is to stick to these principles.
No major players from our promotion squad left in the summer, but we were fairly busy at bringing some big names into the team.
There's a young Colombia Newgen striker who we are quite excited about. A new goalkeeper and a World Cup winning centre-back.
We know this season is going to be very very tough, but the hope is to avoid getting pulled down into a relegation dogfight.
Elche and Lugo joined us from La Liga Smartbank, and we know we are better than them. We just need to find one more club to finish above.
The media don't agree, predicting we finish dead last in the league with odds of 1000-1 to win. Somehow Elche are as high as 300-1. The disrespect.
---
Find the best FM 2022 players:
---
On this week's episode we open up the new season against Valencia. Testing our side against an established La Liga side will help us gauge just how difficult this next few months might be.
Building FC Andorra Episode 12
---
Every year we test countless tactics and review the very best. For FM22 these systems will be ranked and listed within our tactics index linked below.

---
Who is your FM22 save with? Let us know. If you fancy sharing your Football Manager Story with us, get in touch via the comment section or on social media.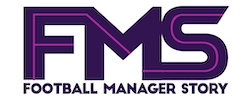 Subscribe to our Newsletter