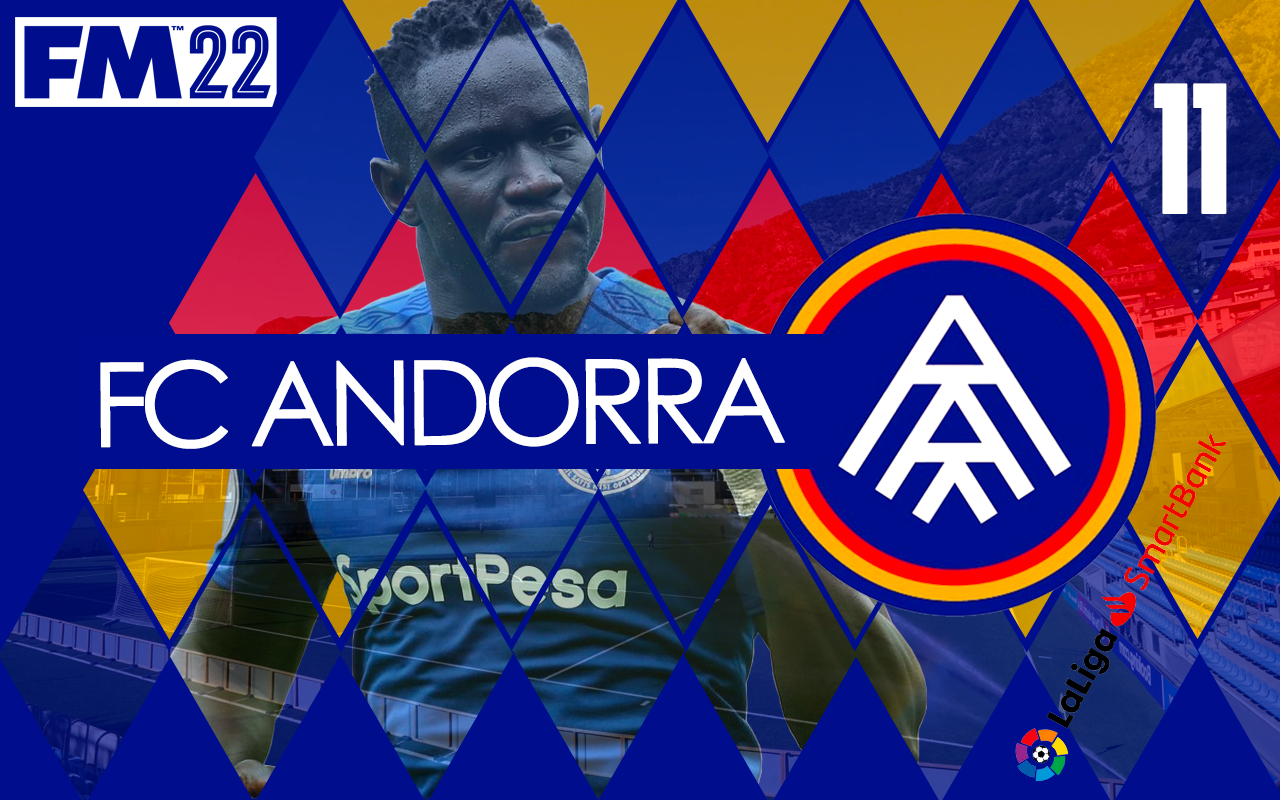 We have reached the business end of Season 3 of Building FC Andorra Episode 11. In our second season in La Liga Smartbank, we have a chance to win promotion.
Our form hasn't been great, but the teams around us have failed to match us and are slipping up when they desperately need points.
Two defeats and three draws in fifteen games is actually very good form…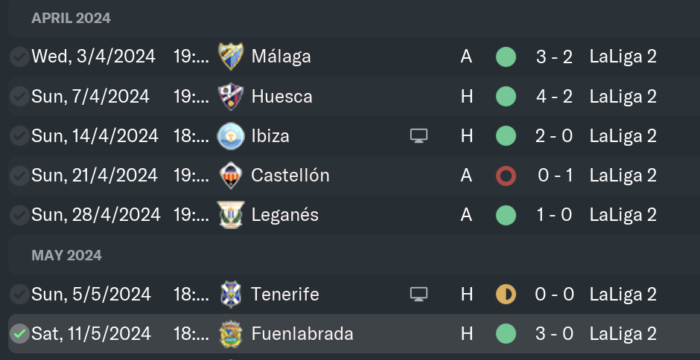 The wins over Malaga, Ibiza and Leganes were needed, especially after losing to Castellon, which was awful.
Elche only won three games in the same spell and Oviedo lost three games in April, putting us in pole position.
Cesar Gelabert stopped producing the goods, but others chipped in to see us stumble towards the finish line.
---
Find the best FM 2022 players:
---
With four games to go, we start six points ahead of both Elche and Lugo. Four points from two games would not only see us promoted to La Liga, but go up as Champions.
Building FC Andorra Episode 11
---
Every year we test countless tactics and review the very best. For FM22 these systems will be ranked and listed within our tactics index linked below.

---
Who is your FM22 save with? Let us know. If you fancy sharing your Football Manager Story with us, get in touch via the comment section or on social media.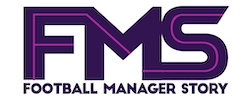 Subscribe to our Newsletter