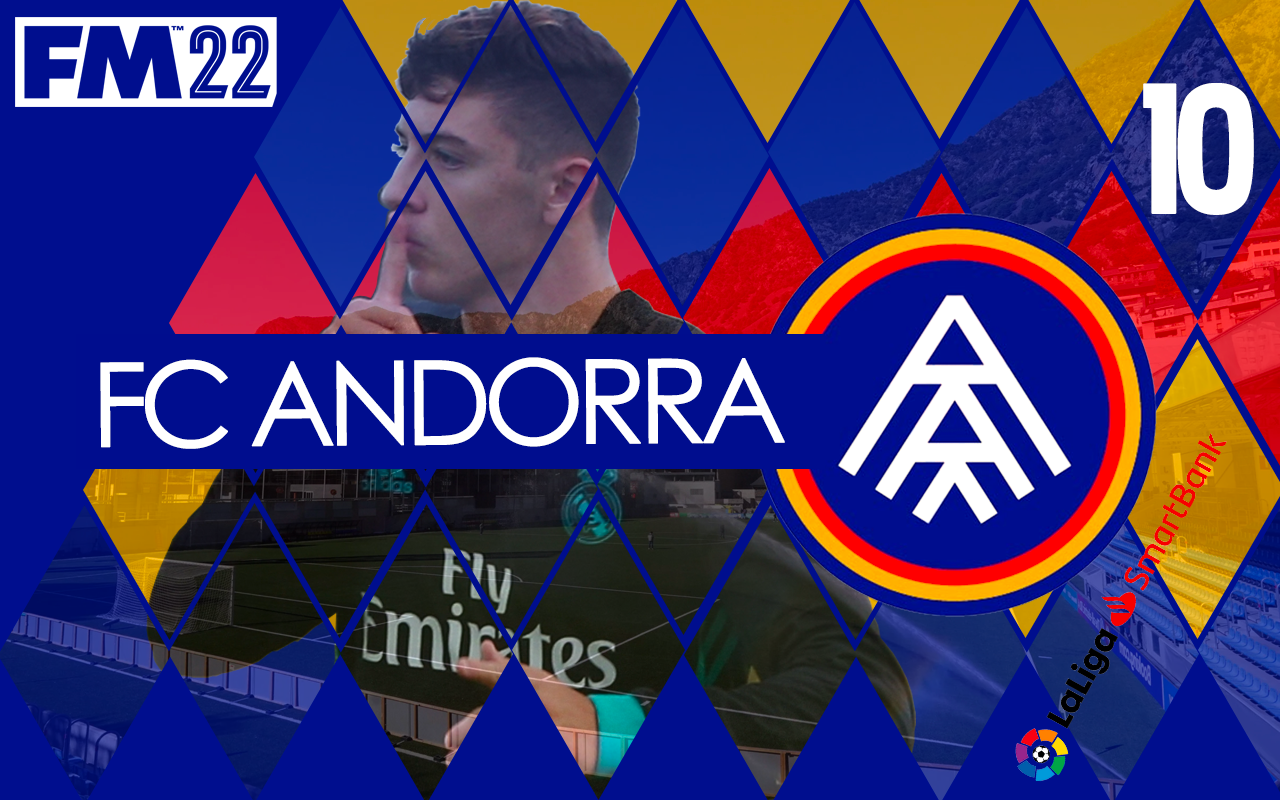 Just over halfway through the second season in La Liga Smartbank and in Building FC Andorra Episode 10 we try to keep the form heading in the right direction.
Following the win over Ibiza, we lost key games against Gijon and Granada and defeat against Lugo will put the promotion hopes on the rails.
Wins against Gimnasia, Mirandes and Valldolid were great, but expected. Sitting third behind Elche and Real Oviedo, there is no room for any more dropped points.
Our defensive record is not great, and it doesn't bode well after we sold two of our best defenders before the Transfer Window closed.
We did bring in replacements, but we're not quite sure if they are at the same level as who has left.
---
Find the best FM 2022 players:
---
In this week's video, see who we brought in to fill the holes in defence and watch our league fixture against Lugo.
Building FC Andorra Episode 10
---
Every year we test countless tactics and review the very best. For FM22 these systems will be ranked and listed within our tactics index linked below.

---
Who is your FM22 save with? Let us know. If you fancy sharing your Football Manager Story with us, get in touch via the comment section or on social media.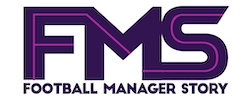 Subscribe to our Newsletter