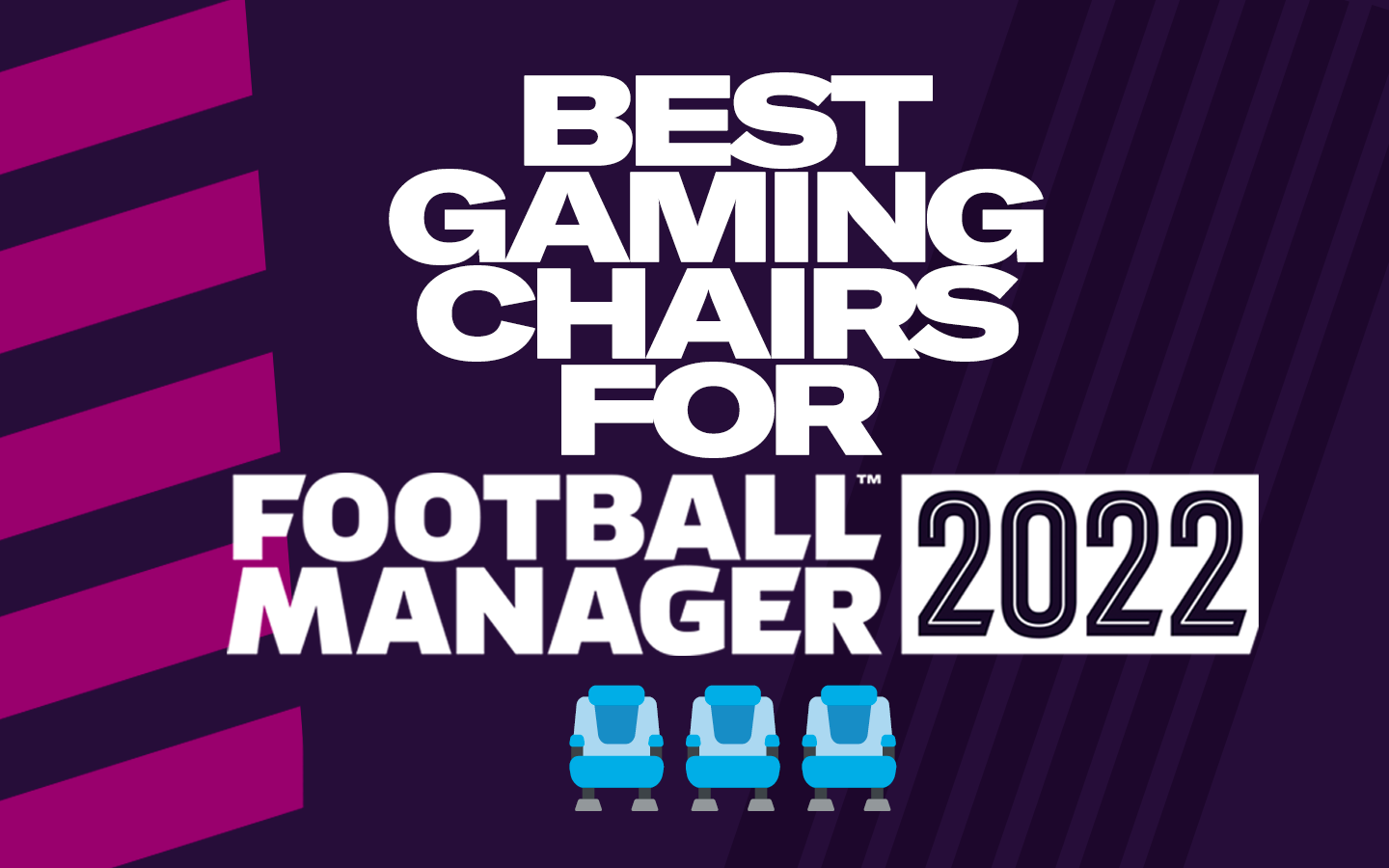 Since you are going to be playing a lot, you might just be comfortable, so we have picked out the Best Gaming Chairs for playing Football Manager 2022.
The pandemic and remote working have brought importance of being in the right position while sitting for long periods. If you spend too much time prone, it is important to be in a nice and comfortable position or you might develop posture and back problems.
There are a few things to consider when buying yourself a chair. It is not only a matter of good looks and price; it's about feeling well and relaxed when working or playing. In this article we will cover some of the important aspects to bear in mind when choosing your chair for the next few years.
Fortunately, the range of prices is not very broad. They all go from £70 to £160 and most of the difference comes from different colours in details. Nevertheless, be aware of delivery prices as they might increase the final price significantly.
---
---
What you should check for the Best Gaming Chairs for playing Football Manager 2022
Have you noticed how football managers get up and give sideline instructions to their players? It is not because they want to adjust their tactics; It's because they can't remain seated in those uncomfortable places in the dugout!
Here are some features to bear in mind when searching for the best gaming gaming chair for playing Football Manager 2022 in the New Year.
Lumbar support
In our opinion, the most important feature of a sitting chair is the lumbar support. It allows you to remain seated in the same position without injuring yourself and getting angry. If you don't think this is important, check your position when sitting in a regular chair for more than an hour and imagine doing that for more than 9 hours a day.
Material
Most chairs come in three materials: Cloth, leather or mesh. 
The most simple is the mesh. It doesn't have many soft spots and it is a simple design. They are usually the cheapest.
Cloth chairs are very durable and resist the wear and tear of everyday use. If you are careful with spilling beverages this is a great option for you.
Leather is the most expensive option and it is very warm for those cold winters. However, they are still warm in the summer. You have to do a little maintenance for them, but they are very resistant. 
Height
Adjustable height is very important when many people use the same chair. Unless they are all of the same height, the right position for one user might be uncomfortable for others. The most common chairs are adjustable between 16 and 21 inches. Unless you are too tall or too short, this should be enough for you. The optimal position is to have your legs and back at 90 degrees and your head at a comfortable angle too. 
Width and depth
In this case, width and depth depend on your body. We all have different bodies and feel comfortable or not according to it. The common assumption is that you should rest your back in the back of the chair and still put your feet in the ground. If you are not sure, get a try on any store and find yourself a comfortable one. 
Backrest and Armrest
Most seats have adjustable rests. This comes especially important for the back, as you want to use the right angle to reach a good position. In the case of the armrests, they should be padded to ensure comfortability. The weight of your arms and the position of your elbows are important to keep in your mind when searching for your ideal chair.
Best Gaming Chairs for Playing FM22
Here we have listed eight chairs from the cheapest to the most expensive. However, they are all great chairs and the final decision depends on the user.
---
Find the best FM 2022 players:
---
Gaming Chair Racing Style Office Swivel Computer Desk Chair — £70.99

Great and solid option. This is a strong chair and it covers most of the functions we discussed above. It also comes in other colours but it will cost you a bit more.
---
COMHOMA Desk Chair with Armrest Computer Chairs Ergonomic Conference Executive Manager Work Chair — £79.99
Excellent choice if you work remotely. It gives a great appearance and is presentable for any zoom meeting you might have. 
---
GTPLAYER Gaming Chair Office Chair Swivel Heavy Duty Chair Ergonomic Design with Cushion and Reclining Back Support — £109.99
This is a great gaming chair but its armrests are not padded. However, it is on sale and has the option to add a footrest. 
---
BASETBL Gaming Chair Ergonomic Office Chair, PC Racing Desk Chair — £129.99
Good and comfortable. Great for racing games. It even comes with a pillow!
Another great option on sale for a post Christmas treat.
---
Every year we test countless tactics and review the very best. For FM22 these systems will be ranked and listed within our tactics index linked below.

---
Luckracer Gaming Chair Massage With Footrest Ergonomic Computer Chair — £99.99
Similar option to the one above, but with padded armrests and great aesthetics. Also a great option for a working chair. 
---
BraZen Phantom Elite Pc Gaming Chair — £159.95
This is the definition of a gaming chair. It is on sale. Get it now or regret it. It would be very difficult to find yourself a deal like that. 
---
Olsen & Smith XTREME New and Improved 2021 Model Gaming Chair —  £129.99
Great chair with excellent lumbar support. It has a rest for your legs and the back reclines, allowing you to have a great nap. 
---
We've given you the best gaming chairs for playing Football Manager 2022. Get comfortable before playing FM22. Which one are you going to buy?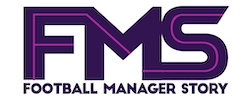 Subscribe to our Newsletter