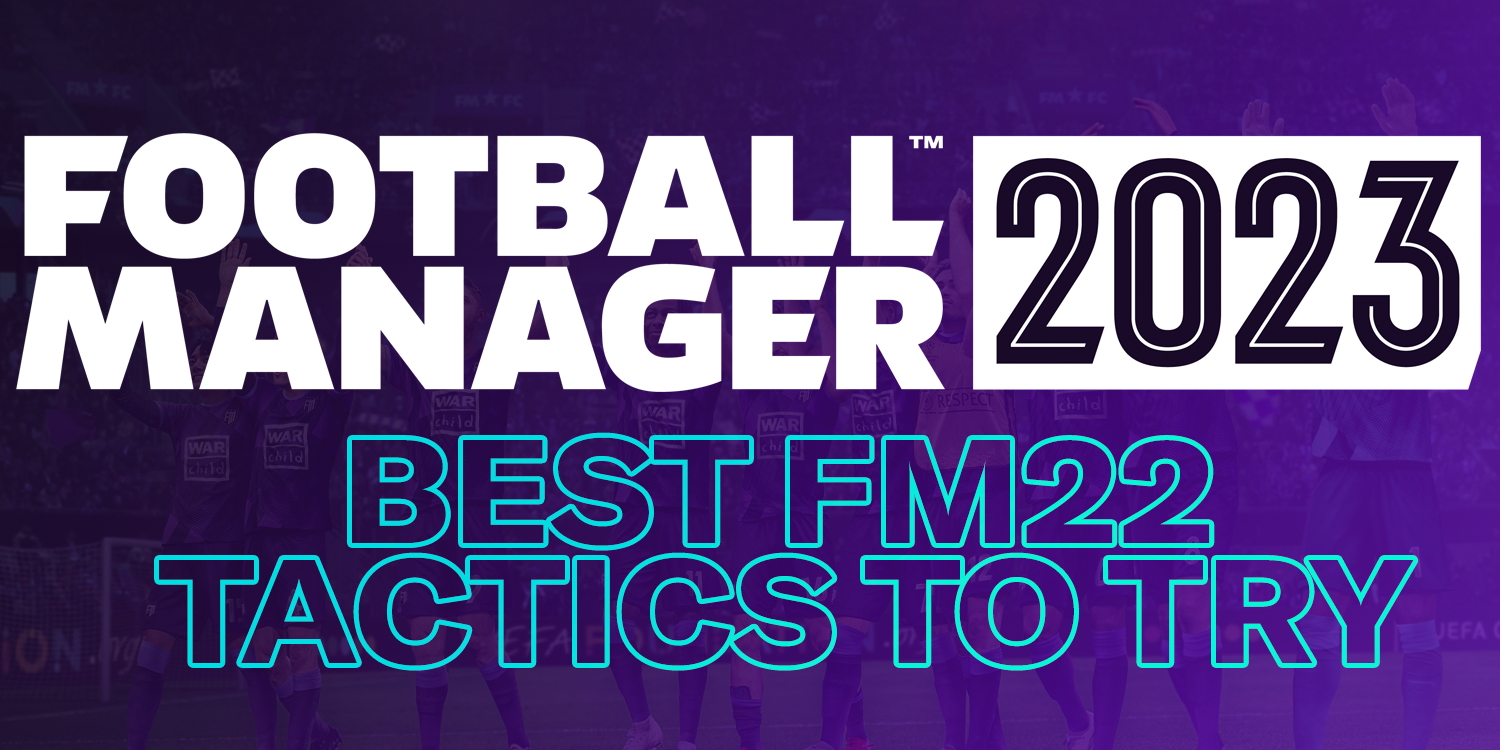 We wait patiently every day for Sports Interactive to provide more information regarding Football Manager 2023, so it is definitely time to think about the best FM23 tactics, considering what we tried and tested in Football Manager 2022.
Are we getting an updated Match Engine? Will wingers or Central Midfielders on attack be as powerful on FM23, will 4-2-3-1 continue to dominate?
Do you dare create a system without counter-press or counter like Andrew did here with FBC Melgar? It is going to be fun testing new systems, however, where we always start is to see if what worked in FM22, works on Football Manager 2023.
Here are our favourite systems from FM22 which could be the best FM23 tactics.
Best FM23 Tactics to Try
All download links are featured in the videos. 
GYRFM: Nice to Michu: 5-3-2
Originally released in April, Gareth found a lot of success with his 5-3-2 system. Yet, he's never fully satisfied, so he went away and came back with an improved version.
If you have struggled with playing three-at-the-back, this is the place to start in Football Manager 2023.
---
RDF: The Perfect 4-3-3 Tactic
Known for creating the 'Perfect' tactics, RDF wasn't happy with his 4-3-3 despite success. The talented tactical genius went away and made the new version even better. The detail he goes into, explaining why each decision was made, makes him a must-watch.
---
The Gib Show: Much Lower Lines
Who let him in here? The point of this tactic was to try and condense the lines as much as possible. I have never played with lower lines, and neither have you. This worked perfectly, and although the shape and roles may not be as affected in FM23. The hint towards using low blocks could make this system even better.
---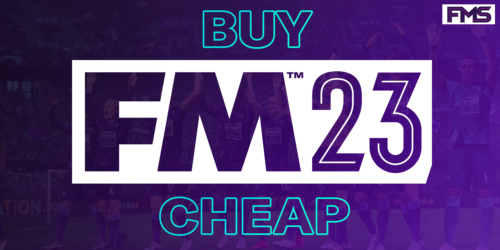 ---
FM Treq: Graeme Potter's Chelsea Tactic
Timing is everything. Treq made a successful recreation of Potter's Brighton tactic after they beat Manchester United at Old Trafford. So it was only fair he had a crack at what he thought the new Chelsea manager would use at Stamford Bridge.
This could be one of the most popular recreations in the early FM23 cycle.
---
Mariano's Dominant 4-2-3-1
*** BLOG POST ***

Read season's 9 of Mario Rrodrigo FM managing Gateshead FC in the EPL and the ECL.#wearethecommunity #footballmanagerstory #GatesheadFC #MarioRodrigoFMhttps://t.co/FRtAvtTnXQ

— FootballManagerStory (@FMStory) September 20, 2022
This 4-2-3-1 formation took Gateshead from Non-League football to the Champions League final. Showing it was dominant down in the Lower Leagues when you don't have money to buy superstars is one thing, but to continue to take down the opposition as the challenges got harder makes it a special formation.
---
The Gib Show: World Beating 4-4-1-1
I used this shape with four different clubs, in three countries and it won promotion, Champions Leagues and saved a team from relegation. The roles changed team-to-team, but the principles remained the same.
4-4-1-1 was one of my favourite shapes in FM23, especially as how versatile it was. It will be one of my go to shapes in Football Manager 2023.
---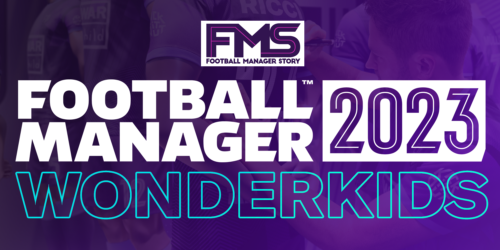 ---
Stinger: 83 goals 4-4-2
What more do you need to know? Erling Haaland scored 83 goals in a season. Crazy. Was it a fluke, is it just the player. Stinger's 4-4-2 needs to be tested with more players, different teams etc, but the FM23 potential is huge.
You can't go wrong with a 4-4-2, but this looks one of the best.
---
STICK PIANO: Strikerless
The Strikerless craze somewhat died down in FM22, but that didn't stop Stick Piano creating one of the best versions during the current cycle. It did extremely well in Hood Gaming's tactics tester too.
If you plan on trying Strikerless in FM23, this is the place to start.
---
CLATYS: 4-2-3-1 OVERLOAD
It used to be the go-to formation in past FMs, but it was the excellent Clayts who brought the front three back to the fore in FM22.
Playing, not only with three strikers, he also included a Shadow Striker and a Centre Mid on attack. It's crazy, but it works.
It was using this system which saw him win the Champions League in one stream after over 30 hours.
What is going to be the first tactic you try in FM23? Let us know in the comments or on social media.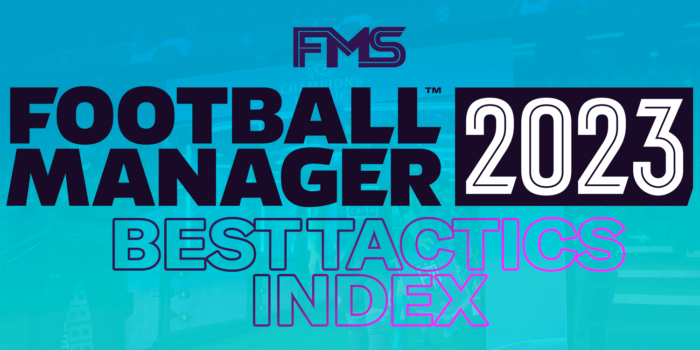 All of these tactics will feature on our best FM23 tactics index. Make sure to check it out.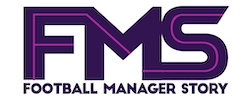 Subscribe to our Newsletter