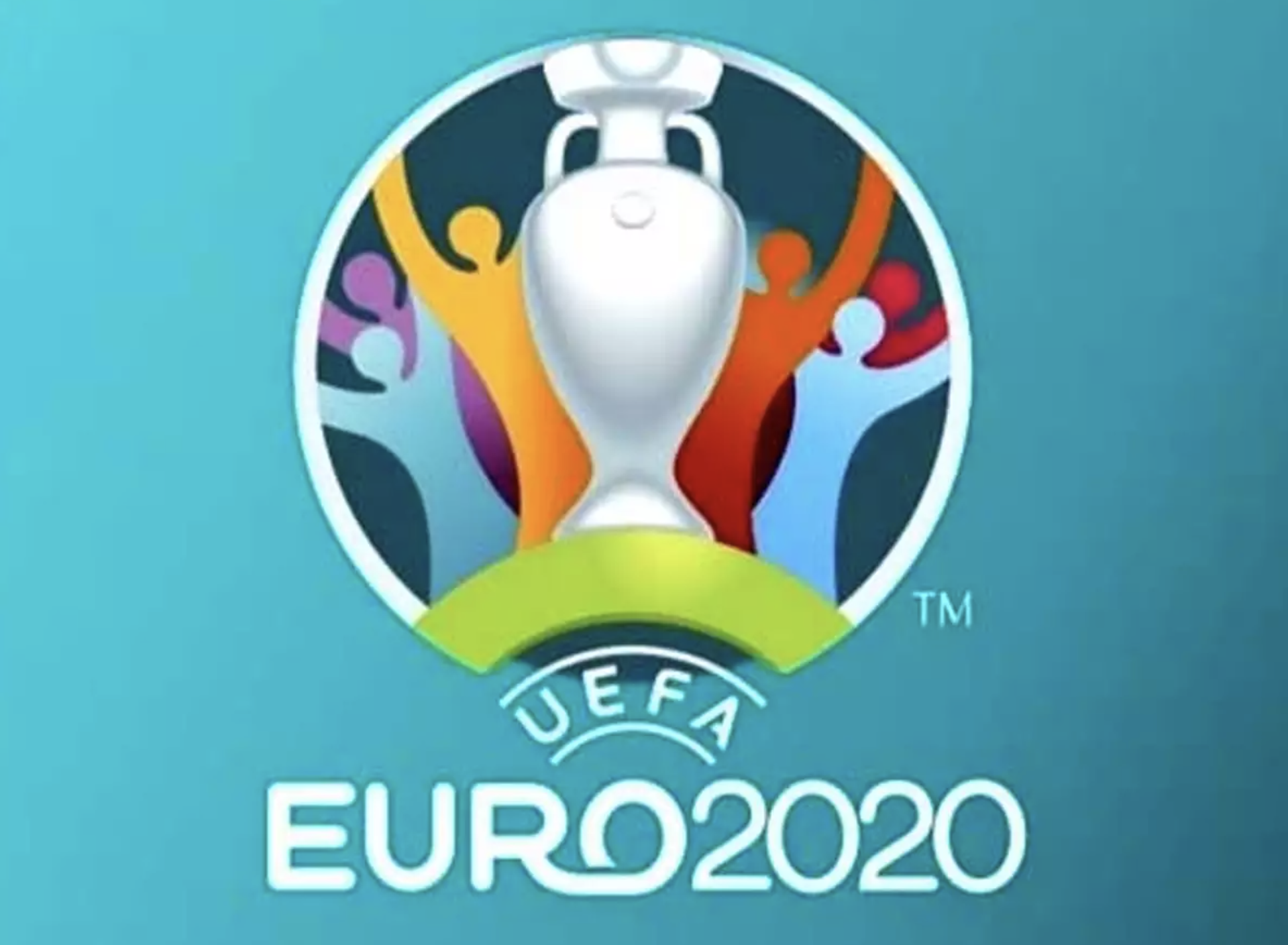 With the 2020 (or 2021) European Championships coming up this summer, with fans in attendance as expected, it's tempting for us Football Manager fans to sit back and talk about tactics and player selections as we would normally do for our club during the season.
But just as betting in international tournaments is distinctly different from your league games, knowing how to bet on Euro 2020 or any similar tournament requires a different mindset and approach to predictions and analysis.
Similarly, management in international football is different – you don't have the players in pre-season for training, or throughout the season for adapting to tactics, and you're not able to use elite coaching staff to improve your players' abilities or teach them new skills.
None of that. In real life, you're at the mercy of club managers and how they (mis)manage workload. In Football Manager, it's potentially worse, because you are dealing with the AI that's not always going to help develop a player that could be crucial for his national team.
So what are the key takeaways from managing an international team in Football Manager? Here we go:
Getting Your Tactics Right
In Football Manager, certain tactics do really well, especially if you have the right players at the club. However, at the international level, you may not have the pace in central defence, or depth in a specific area of the pitch where injuries could result in your tactic being hamstrung.
Like managing a club team, it's good to have two tactics – attacking and defence-minded, but you invariably need a third tactic in attack to adapt to injuries, suspensions and the rigours of playing three games in six days.
You are probably not going to be able to keep a high-tempo tactic going for 90 minutes in each game, so you need to either switch after 60 minutes (assuming you are winning at that point) or work with a slower-paced tactic throughout the game, looking to control and conserve energy while still winning games.
Picking The Right Squad
If you've watched the Euros live before, you'll note that while ability and form is important, squad selection and players fitting in their manager's tactical system is possibly the deciding factor at the elite level.
That super-tall centre back is great at set-pieces but if you're playing a high press and his speed is in single digits, your team will concede more goals than Brazil against Germany.
When looking at building depth into your squad, you should look at tactical alternatives (and that tall centre back may be better suited to a lower-tempo Plan B) instead of putting youth and inexperience in the team.
Rotation is going to be key, so is tactical suitability. Play the kids but only if they are the best players for that role.
Play The Best Players
Save experimenting with youth in easier qualifying games or in friendlies when you want to fine-tune your tactics or give younger, fringe players a chance to show they can play in your tactics. Regardless of what your assumptions about how football must be played, in Football Manager, international football is about playing the best players available to you in the best possible tactic suited to those players.
Save the player development for the clubs. Focus on winning your first (or next) international tournament.

Subscribe to our Newsletter