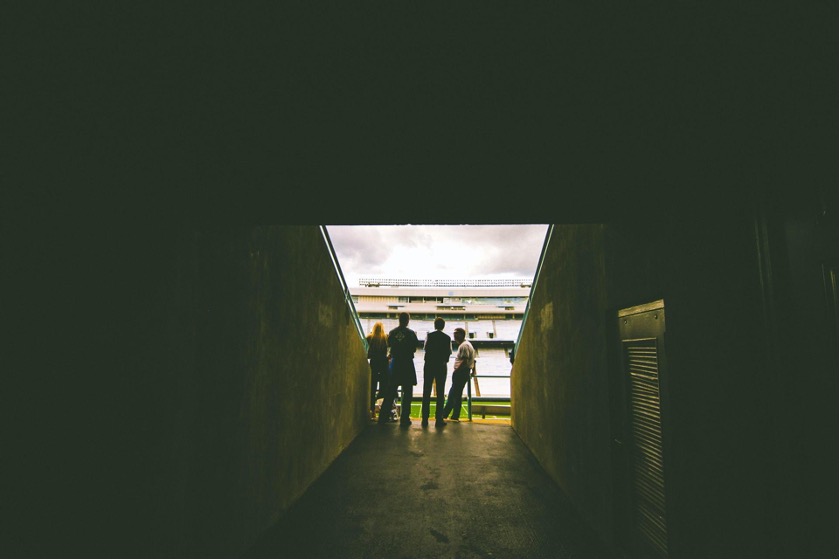 Football Manager has become a worldwide popular football simulation game. Football management is about visualizing outcomes and predictions which has a lot in common with betting. So, what can the betting organizations take from Football Manager?
Both in Football Manager and betting you must make predictions of the outcome of several matches. In one of them, you have an impact on the outcome as you can choose players to put together exactly the team you see potential in. As a football manager, you need to be able to see the best combination of players. And to do so, you need to know the dynamics of the game and how to put together the best possible team. It is some of the same things that attract players and bettors as it is about competing and making placing the best bets. So, what should betting organizations learn from Football Manager?
Use the data
Even though most football fans want to witness their favourite team score and win, it is not necessarily the best bet. It can be risky to let your fandom and your love for a specific team lead the way when placing bets. As possible in Football Manager you should use the data provided. Naturally, data and statistics are of a certain quality. When basing the collection on your team or a bet, you should find the most accurate data possible. Football Manager has gathered a great network of operators to make the most detailed and accurate data. And these data have even managed to predict outcomes in real matches. Like the Football Manager simulation that made accurate World Cup predictions in 2018. You can read more on this event at https://wired.co.uk/.  Providing customers with reliable data on football should be a goal of any betting organization.
Great visuals
To get players or bettors engaged in football on the screen, the visuals are vital. You would be more pruned to play or bet if there and being able to deliver great visuals. The betting organizations could get some inspiration from the visual quality of a game like Football Manager. And as live bets get more and more popular and betting online has increased in the past years, it would make great sense to focus on creating lively, entertaining, and engaging visuals. If you want to see the visuals for yourself, you can acquire FM 2022 with a discount.
Engaging content before matches
Predictions are helpful to make potential players or bettors engaged in a certain match. Using pre-match insights is therefore a great way to engage. As they would want to figure out how well they would be at managing or betting. Football Manager has a database with a great deal of accurate stats on players and matches. Some betting sites offer predictions as well like https://betting.com/gb/. And it is important as this is quite essential to create a competitive instinct that potential bettors can react to. As a bettor there is a great outcome from Football Manager as well, some are even using the simulation game to beat the bookies.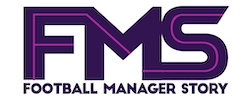 Subscribe to our Newsletter