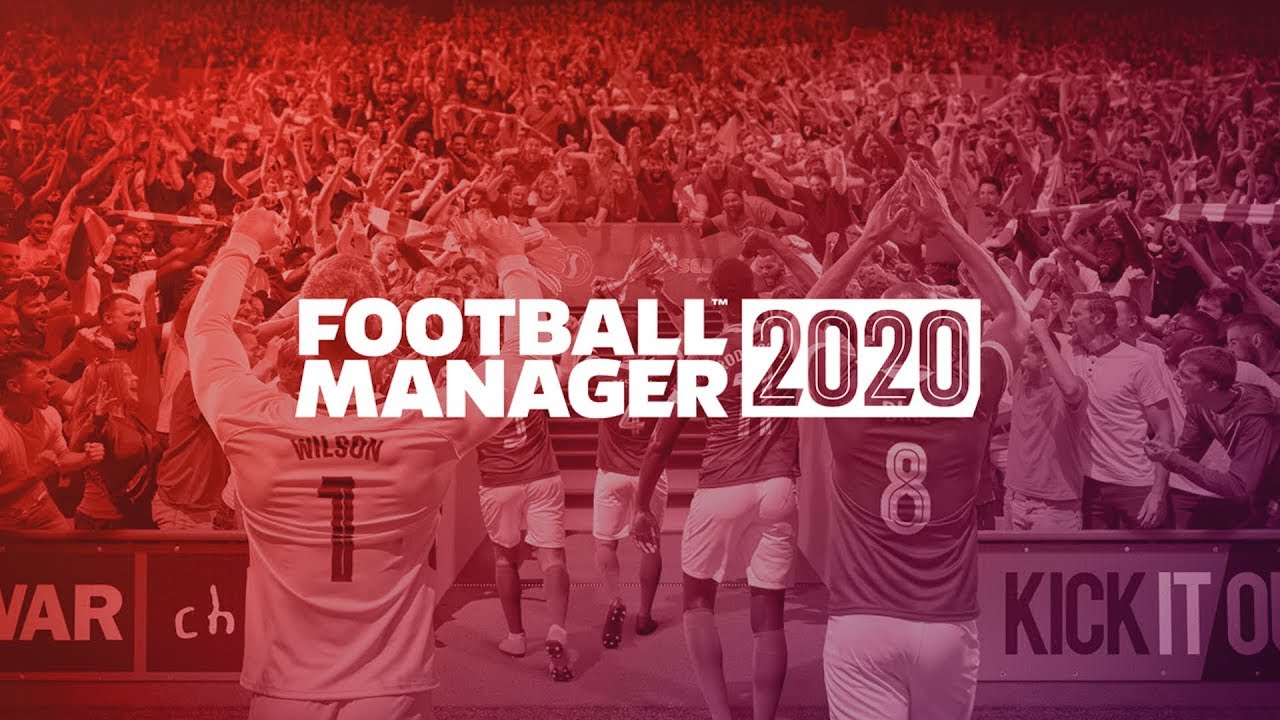 Miles Jacobson is the studio director of Sports Interactive, who are the team behind Football Manager. He said in May 2019 that the current version of the game was their "fastest-selling PC game ever", with over 70,000 people playing it on Steam.  At the time of writing, the 2020 version is due to be released shortly, so which will be the best leagues to play on it?
The English Premier League Has Global Appeal
The massive worldwide appeal of the EPL ensures that it is the league that many would-be managers head straight to. Numbers from earlier in 2019 showed that it is the most-watched league on the planet, viewed by fans in 188 of the 193 countries in the world.
The cumulative TV audience for live EPL games in the 2018/19 season rose by 11%, to 1.35 billion. Overall, the full audience for all content during that season was a staggering 3.2 billion, which represented a 6% increase on the season before.
With some of the richest teams and best players on the planet, this is an ideal place to try out your management talents for the first time. Will you take on a current top team like Manchester City or Liverpool, or will you try and guide a lesser light to the biggest prize by climbing up from the lower leagues?
The French Ligue 1 Is Filled with Young Talent
Will you take on the tough challenge of beating the insanely rich Paris Saint-Germain? They recently won their eighth league title and have a vast array of the world's best footballing talent on their books, including the €222 million Brazilian forward Neymar whom they signed in a world-record transfer in 2017.
Yet, in recent times the French system has also been known for producing many of the best young players in the world. Some of the best young French footballers right now include Boubacar Kamara from Marseille, William Saliba at Saint-Étienne and Enzo Loiodice from Dijon. You could try to assemble a home-grown mixture to compete with PSG's billions.
Even if you drop down to the next level in Ligue 2, you will find some big clubs with excellent players that you might be able to take to the top. Do you fancy your chances of reviving the fortunes of the sleeping giants of French football, by taking charge of a team such as Auxerre or Lens?
Alternatively, you could take on the PSG job and look to dominate the world with the help of their rich pool of players. They have failed to win the Champions League to date, with Marseille the only French team to have ever won Europe's biggest trophy.  You will be able to afford the world's brightest wonderkids if you control this team, as you look to conquer Europe.
The Indonesian Liga 1 Offers Exotic Appeal
For many players, the great appeal of Football Manager is the chance to discover exotic, new leagues from far-flung places around the world. A good example of this comes from the Indonesian Liga 1, which players from other countries might know little or nothing about.
18 teams compete in Liga 1, with six different clubs having won it over the years. The most successful clubs include Persipura, Arema and Persib. The current format has been in place since 2008/09, although the name changed during this time.
With less spending power than in the major leagues, you need to work with young players to build up a powerful team in Indonesia. Having said that, increasing budgets mean that a number of international players have also found their way here lately. Some of the big names from the EPL to sample life in these islands include Peter Odemwingie, Michael Essien and Carlton Cole.
It is worth knowing that virtual sports are now huge in Indonesia and other parts of Asia. Tournaments can provide prizes of up to US$30 million and many people choose to carry out esports betting online in Indonesia and elsewhere. Football Manager is a relatively new addition to this area, joining existing favourites like League of Legends, Call of Duty and Fortnite.
The Brazilian Championship Is Strong and Exciting
The Campeonato Brasileiro Série A is perfect if you are looking for lots of interesting teams in a hugely competitive league with numerous highly talented players in it. Historic teams such as Fluminense, Vasco da Gama and Flamengo add plenty of style and appeal to this South American championship.
Interestingly, the national Brazilian football league only started in 1959. It is now widely regarded as one of the strongest leagues in South America. For example, their clubs hold more world champion titles than those from any other league. It is the most widely-viewed league in the Americas and is seen in 155 countries around the world.
Perhaps surprisingly, it is also ranked as the sixth most valuable league, with total revenue of close to US$1.3 million reported in 2016. This is a league that any one of a number of teams can win. Players also get to battle for places in exciting continental tournaments such as the Copa Libertadores, to play against strong rivals from countries like Argentina, Peru and Colombia.
Whichever league you choose to play in, Football Manager 2020 looks certain to give you hours of entertainment.

Subscribe to our Newsletter