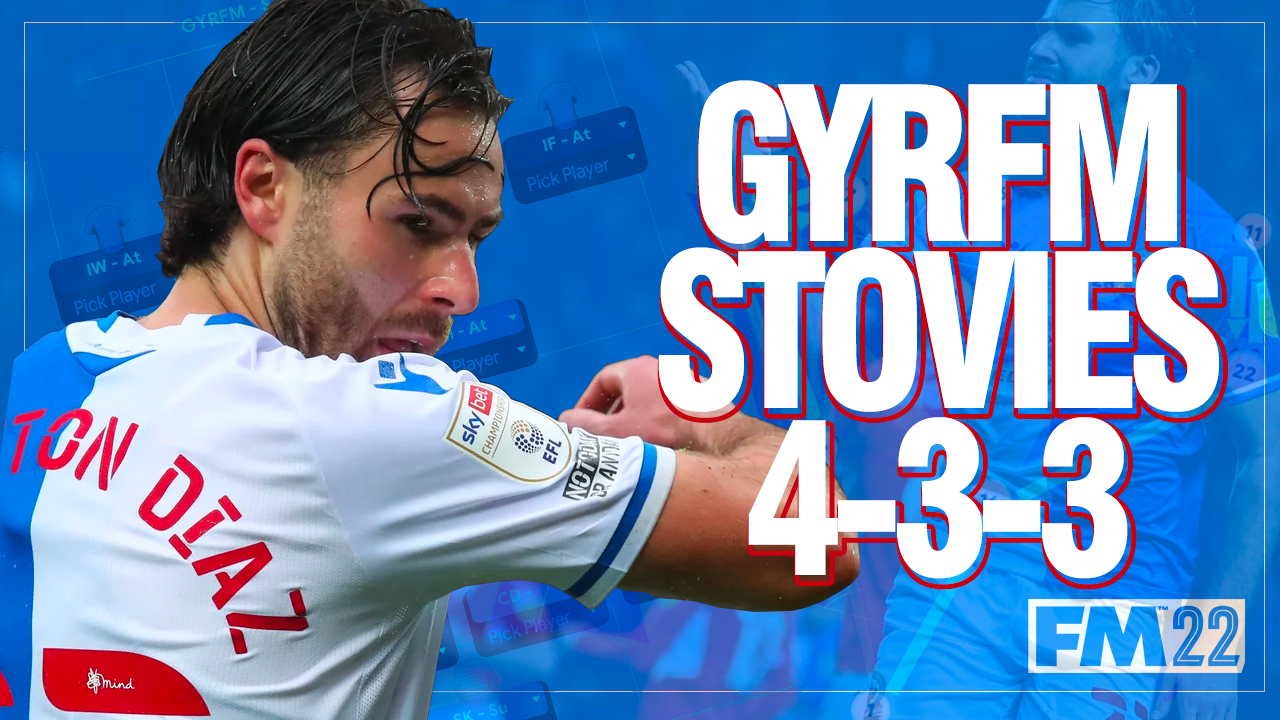 Here at FMS we will be testing and creating the best FM22 tactics throughout the year. Rather than just using the same tried and tested methods, we want to try and bring other positions to the fore and this latest tactic, and this Underdog 4-3-3 Promotion winning system is trying to utilise the Central Midfielder on Attack.
As part of my Twitch save with Cumbernauld United, I was struggling to escape Tier 6 of Scottish football. In order to give my team the best chance, I teamed up with the excellent GYRFM to create a 4-3-3 to try and help up win promotion.
Spoiler, we have now taken Cumbernauld United from Tier 6 and won four promotions in a row and guided them into the Scottish Premiership.
Was this a fluke, or does the tactic work? Well, we have tested it with Wolves, Blackburn Rovers, Ipswich Town and Stevenage. The results proved the tactic is a great option for teams looking to make that promotion push.
Underdog 4-3-3 Promotion System
If you want to see how the tactic fares and which players and teams benefit the most, please check out the video below. Will this Underdog 4-3-3 Promotion System be one of the best FM22 Tactics?
In the video, you will get full instructions on how to set up this 4-3-3 tactic if you cannot download it, plus the results. You will also see highlights of how it works and the type of football you can expect.
If you like what you see, you can DOWNLOAD it here. And make sure you subscribe to the YouTube channel while you are there.
We will be testing and checking out loads of the best Football Manager 2022 tactics in the coming weeks. If you like what you see, check out the FMS FM22 tactics index below.

If you try this tactic, please let us know in the comments or on social media. What went well? Would you change anything? Which players do you think would be perfect for it?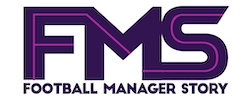 Subscribe to our Newsletter