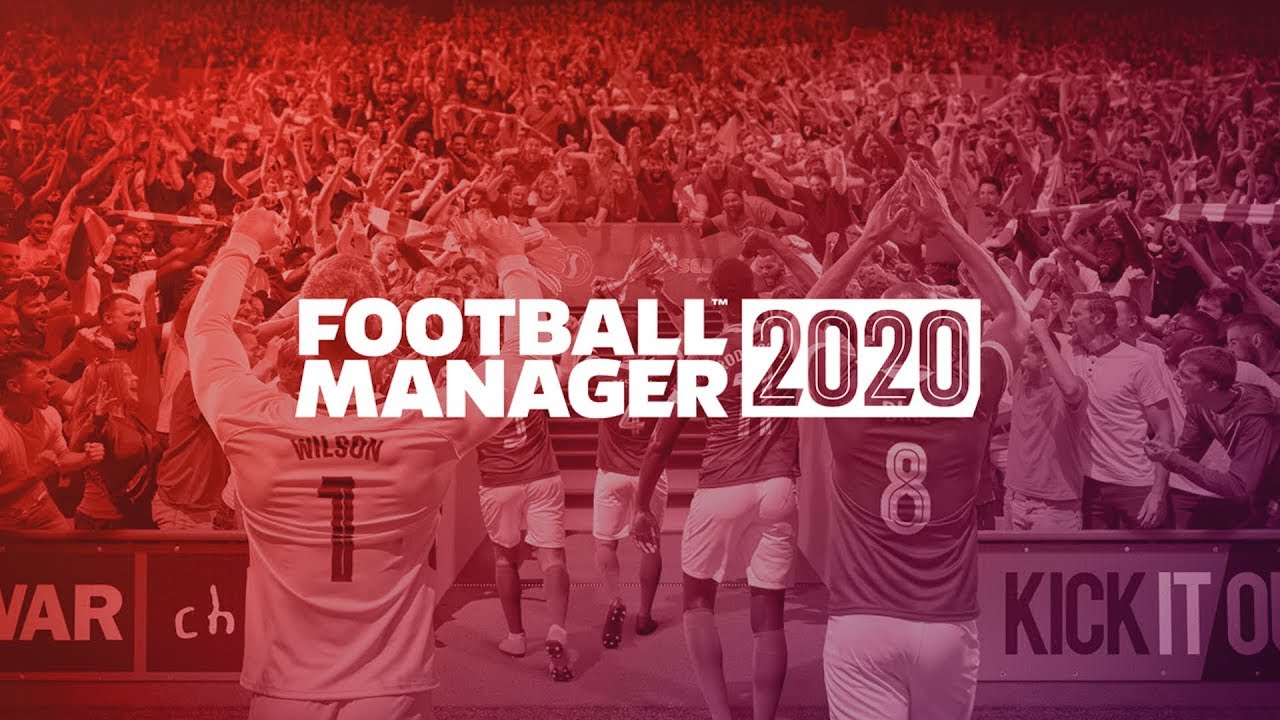 Whether you are new to Football Manager 2020 or have been at it for a while and want to step up your game, one thing is sure – you need to use the proper tactic. Unlike older games when tactics didn't really have that much of a meaning, you need to actually think about yours when you pick it. If you want to win, you need to have a winning plan, just like you need a good strategy when betting on www.gg.bet/en/betting-sports/.
With that being said, here are some tactics and formations that you can use to win in Football Manager 2020.
With a formation of 4-2-4 or 4-4-2 wide, you can pick this tactic is you have strong wingers in the team. They should be able to deliver pinpoint crosses, and you should also have a player that can effectively dash into the box to receive the cross.
So, make sure you have wide players for this, which have amazing stamina, dribbling, acceleration, technique, and agility to be able to do what they are supposed to. However, avoid this tactic if you don't have wide players or you can't get players into the box.
Gegenpress
This tactic works best with a formation like 4-1-4-1 DM Wide or 4-2-3-1 Wide. This tactic involves harassing the enemy team to gain some edge, and it involves playing on the break. You also need to know how to make this work and have the right players too.
Make sure you have players with a good work rate, stamina, anticipation, and natural fitness. These skills are needed because they will have to go around and find the right moment to strike. Not to mention, you should consider going hard on any player that looks a little tired. Just don't use this method if your players are rather slow-paced.
Tiki-Taka
This option works for many teams. By using this tactic, the players in your team will make quick passes so that they team up the field. It's such a loved tactic due to being hard to stop and annoying for the opponents who have to deal with it. Keep in mind that you are going to need workers who have good technique, decisions, agility, off-the-ball attributes and stamina to make it work.
Don't try this method if you bring new players, because it will be difficult, due to it requiring knowledge. As for the formation, the perfect ones for this tactic are 4-1-3-1 Wide, 4-1-4-1 DM Wide or 5-2-2-1 WB.
Route One
This tactic works by having the players take the ball and keep hoofing it upfield, which will allow the team to rattle up the pitch behind it. It will be quite a funny one because you need a good player that keeps the ball safe while support arrives. You also need a good striker, so he can run in behind to score. Just don't use it if you're playing in a top-flight league. The best formations for it are 4-1-4-1 DM Wide, 4-4-1-1 and 4-4-2.
Control Possession
This tactic is perfect for those who want to dominate possession. You need to have players that are comfortable with the ball, and very good ones Not to mention, they need good teamwork attributes and stamina to make it work. Make sure they are able to carry their own weight and the ball when needed.
For this tactic, use formations 4-2-3-1 DM Wide, 4-2-3-1 Wide or 5-2-2-1 WB.
Final Thoughts
There you have it, five tactics to use in Football Manager 2020. If you apply one of these depending on the players you use, you have great chances to be a successful player.

Subscribe to our Newsletter