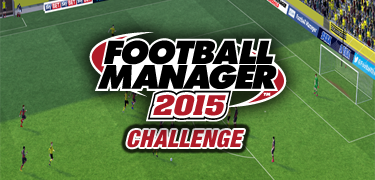 This FM 2015 challenge was inspired from a story on the forums. The rule are to win the Champions League with a team from the former nation of Yugoslavia and former Soviet nations. No team from the Soviet and Yugoslavia regions have ever done that since the new Champions League format was implemented. So your job is to do just that.
Rules and Goals
Win the Champions League with a team from the former Soviet or former Yugoslavia.
Extra: Use only players from the Soviet or Yugoslavia region.
Former Soviet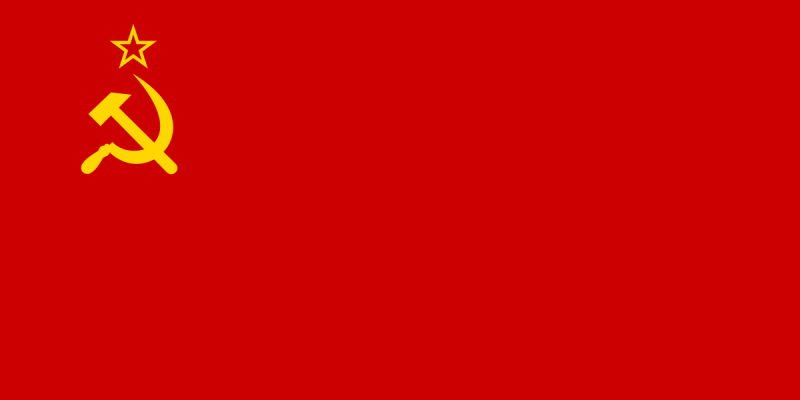 Soviet consisted of states from northern Asia and eastern Europe. Of today's nations that used to be a part of Soviet only Belarus, Russia and Ukraine are playable in the game. Many teams in Ukraine and Russia are very rich and can with some planning mount a serious challenge. From Ukraine Dynamo Kyiv has a very good team and Shaktar (£40 million) and Metalist (£21 million) has enough money to buy some very good players. Russia does not have the same budget but 4 of 5 Moscow teams (excluding Torpedo Moscow) and Zenit already have decent teams from the start.
Former Soviet nations
Armenia
Azerbaijan
Belarus (playable)
Estonia
Georgia
Kazakhstan
Kyrgyzstan
Latvia
Lithuania
Moldova
Russia (playable)
Tajikistan
Turkmenistan
Ukraine (playable)
Uzbekistan
Former Yugoslavia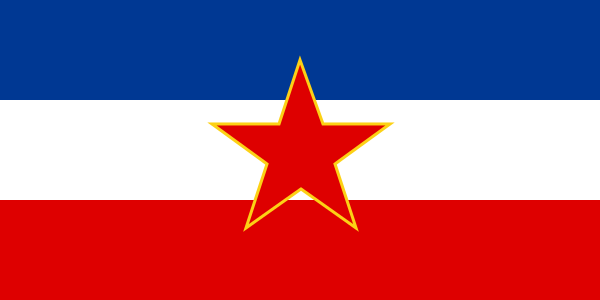 Winning Champions League with a former Yugoslavian nation is harder than a soviet one as neither money or good player are in abundance. But some team have good facilities that can create some nice regens to help you on your way. Partizan and Red Star from Serbia or Dinamo from Croatia is my bet and they also have a firm grip on the domestic league. You can then focus on the Champions League and still do well in the domestic league.
Bosnia and Herzegovina
Croatia (playable)
Macedonia
Montenegro
Serbia (playable)
Slovenia (playable)
Hints
You have to really look for those rough gems you can polish into stars. As always South America and Africa are full of potential stars. When the regens start to generate you have to be fast before bigger clubs start to be interested. Looking in Japan, China and South Korea can yield you a few promising players as well. You may not be able to keep all your players when bigger clubs come knocking but by playing well in the Champions League you can sell them at high value to buy new players with. Be sure to read the league rules before you start so you don't run into problems when the season starts.

Subscribe to our Newsletter