Hello my dear friends, welcome back to my Football Manager 2010 story. Things were looking good for my Notts County at the end of November, despite having the first defeat of the season we were still top of the table. If you remember I complained about the pitch at Meadow Lane in the previous post, Kevin described it pretty well: "a mud bath". I contacted the board and requested them to relay the pitch, the situation was outrageous.
They agreed that the current state of the pitch was awful but nothing can be done until the end of the season. Well, later is better than never…

We'll have to fight in the swamp until then, there's nothing more to do about it. The first game of the month was at home with 18th placed Reading, a team that we demolished 4-0 in the Carling Cup back in August. The game started well for us, Alibec finished off a nice team move, more than 5 consecutive passes brought him in a perfect position to score. Centre back Ritchie De Laet doubled our lead with a fine header from a corner kick. Reading clawed one back when Ben Amos missed an interception but the three points were ours, we deserved to win it.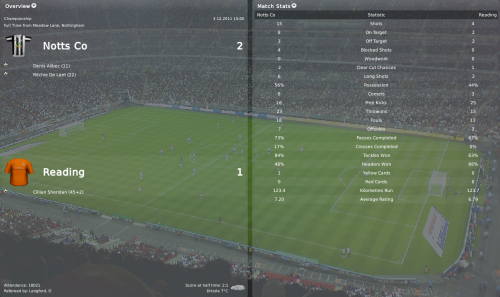 The next game was not going to be as easy, we were playing away at 3rd placed Derby County. We had a hard fought game with them in the Carling Cup in September, we won that one 3-2. This time we were playing for points, so I would have been quite happy with a draw. My lads started the game with great determination, we had no less than 4 corner kicks in the first 10 minutes! Despite our domination it was Derby who scored, they finished off a fast counter attack and took the lead. We continued to play pretty well and Tinga finally brought us back on level terms with a powerful shot from inside the penalty area. We could have won the game with a bit more precision upfront and maybe a bit more luck but I was satisfied with the team's performance.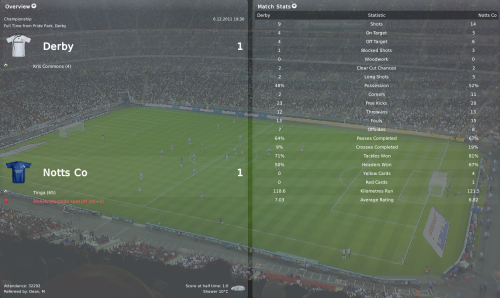 Back to the swamp, we had a home game coming up with 5th placed Doncaster Rovers. They had a very good start this season and I was expecting a tough game. And it was quite difficult indeed but with better concentration we could have made it a lot easier. We missed a truckload of chances and just when time seemed to run out Denis Alibec blasted one in. We should have won it with ease…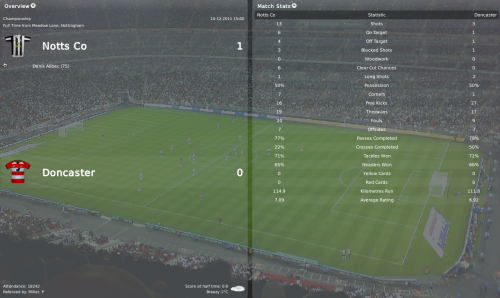 Next up, an away game at 17th placed Cardiff. The game started perfectly for us, we were 2-0 up in the 7th minute! First right winger Sam Hinshelwood scored with a corner kick header and three minutes later Alibec banged in his 10th goal of the season. What seemed to be a perfect dream turned into a nightmare though… Cardiff turned the game around with three goals in 8 minutes, I was absolutely shocked. It seemed like each of their shots was bound to hit the net! We tried hard to make things right again but we missed lots of chances again, it just wasn't our day…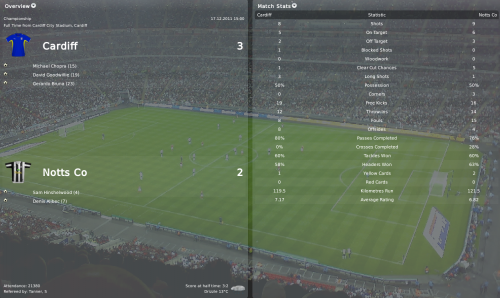 Go to the next page to read the rest of the story.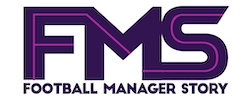 Subscribe to our Newsletter