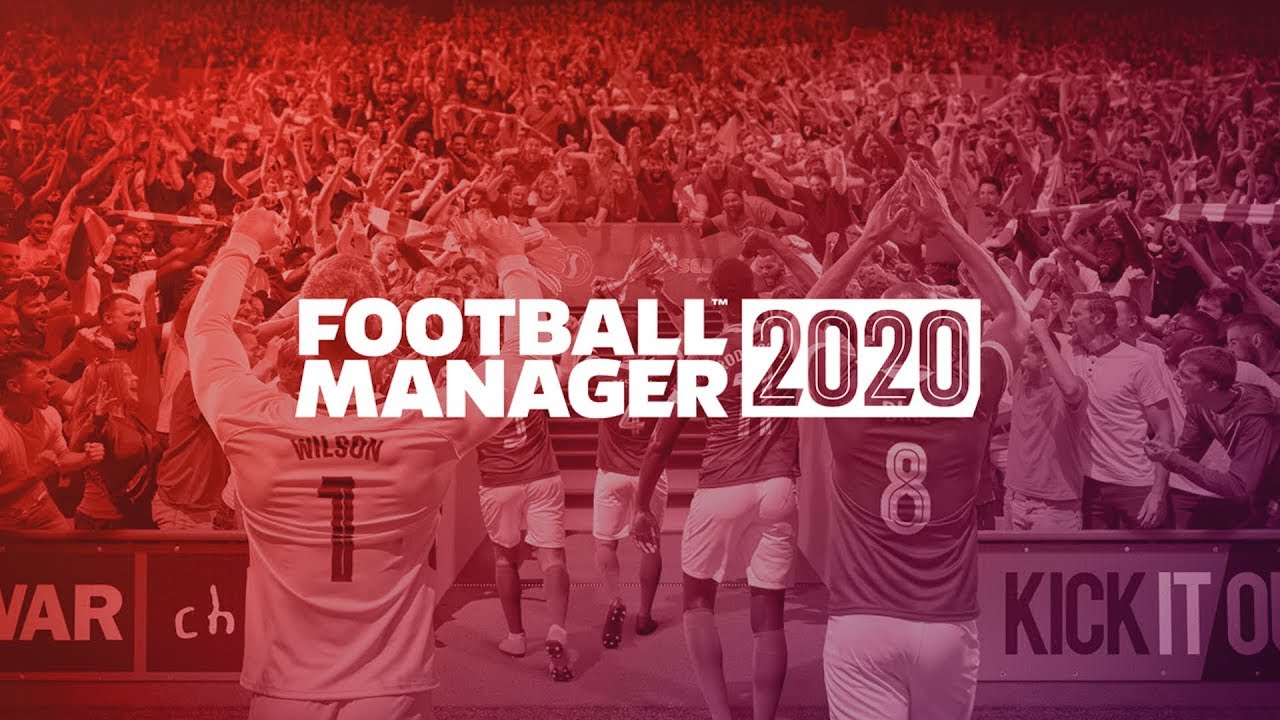 The long wait is almost over and Football Manager 2020 will soon be with us. For many of us, the wait between FM19 and now has felt excruciatingly long, which is why it helps to have some similar games to tide you over in between releases. Obviously, few titles can compare to the real thing, but there are plenty of online football games out there that will satiate your FM cravings until you start playing FM2020. Whether you're more interested in strategy or playing through ultra-realistic match simulations, these are the best online football games you should be playing to prepare for Football Manager 2020.
1. Ultimate Football Management
This one might just be the closest you can get to the FM experience without actually playing it. This unofficial version of the game is free-to-play on any mobile or web browser at mousebreaker.com, and although its offerings are much more basic than those found in the real deal, the essential elements are all there. You can use real-world data to help construct your team, conduct aggressive takeovers and bidding wars, and do whatever it takes to put your team at the top of the league.
2. Virtual Football
This is another online game that makes extensive use of real-world match data to provide high-quality simulations of football games. The key difference is that with Virtual Football, you have the options to bet real money on the team you think will win, based on the odds you receive before the kick-off. You can play Virtual Football on a wide variety of online casinos and betting sites, with the helpful guide at bonus.ca providing the low-down on the most popular ones. It doesn't get more adrenaline-charged than this.
3. World Elite Soccer
For those players looking for pure, undistilled footy management, World Elite Soccer, available at worldelitesoccer.com, is the one to choose. This management game does away with distractions such as hunting for sponsors and advertisers, with the only goal being to acquire the best talent and rise to the top of the WES league table. Although the data in the game may not be as up-to-date as in FM2020, there is a huge wealth of in-game statistics and datasets you can make use of to help build your team.
4. Dream League Soccer
DLS is one of the most popular football strategy games in the world, with the app receiving millions of downloads since it was first released five years ago. Available exclusively for mobile at play.google.com, this game combines all of the best elements of strategy and action gameplay in a similar way to titles such as FIFA. You can customize your team, make transfers, and use your own skills to help your players win on the pitch. Although this game can be played competitively online, it's worth noting that the offline version offers a much richer and seamless form of gameplay.
Now that you know there are other top-notch football strategy games out there, you can get playing while you wait to get your hands on FM 2020. They may not be as good as the original, but any football management fan is guaranteed to love them.

Subscribe to our Newsletter