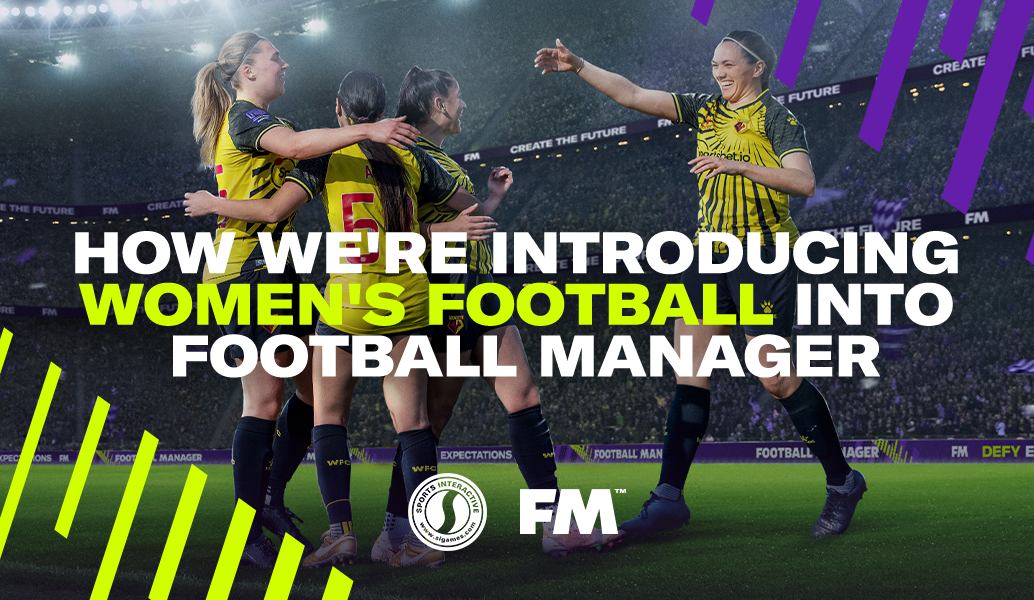 Sports Interactive's recent announcement that it will be adding women's leagues to the Football Manager was massive for the sport.
SI studio director Miles Jacobson confirmed last week that the women's game won't make it into FM22, but will be integrated as quickly as possible.
The news generated the same level of excitement as playing games using a Ladbrokes Casino promo code, although there were inevitably a few dissenting voices.
Jacobson admitted on his official Twitter page that he had not seen as much negativity as he had expected, although that could be down to already muting the right people.
The fact that criticism of the move actually happens in 2021 highlights that there is still plenty of work to be done to change people's attitudes about women's football.
In a blog on the Football Manager website, Jacobson said that he believes the game can play an important part in that process.
"There's no hiding that there's currently a glass ceiling for women's football and we want to do what we can to help smash through it," he wrote.
"We believe in equality for all and we want to be part of the solution. We want to be a part of the process that puts women's football on an equal footing with the men's game.
"We know that we're not alone in this – the historic TV deal that Sky and the BBC recently agreed with WSL in England is proof of that – but we intend to do everything we can to get women's football to where it deserves to be."
Jacobson's belief that this is 'the right thing to do' was further highlighted by his warning to people who didn't like the decision SI had made.
He told them not to buy the game if the addition of women's football would denigrate their experience, which would be a sad state of affairs if someone actually chose to do that.
Unfortunately, some people will hold on to the belief that women have no place in football and should stick to household chores.
However, true football fans will view anyone with such a sexist mindset with the contempt they deserve and fully support SI's decision.
As highlighted by the brilliant Alex Scott, women's football can produce people whose tactical insights into the sport are well worth listening to.
A comparison of Scott's efforts during the recent European Championship against the likes of Robbie Savage and Danny Murphy demonstrates that point to perfection.
The involvement of Chelsea FC Women's manager Emma Hayes in the FM initiative is also a major positive, and should help to expediate the process.
Hayes was widely praised for her co-commentary and punditry during Euro 2020, with the 44-year-old making many of her male counterparts look ill-prepared for the task at hand.
The level of detail she provided to ITV viewers was a breath of fresh air in a sector that is packed with people who are stealing a living.
Having Hayes involved in the FM project should ensure that the game delivers an immersive experience that truly represents women's football.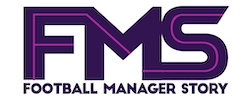 Subscribe to our Newsletter