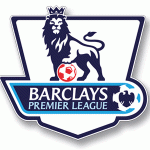 After 3 months of long wait the Premier League is back. Liverpool and Stoke will commence the start of another season on Saturday and now is the time where the talking stops, the betting starts on bwin, and the football takes centre stage.
It has been a summer of intense transfer talk with Luis Suarez, Gareth Bale and Wayne Rooney taking most of the newspapers space. It seems like Bale is on his way out whilst it seems Liverpool have won their little battle to keep Luis Suarez despite Arsenal are set to make a bid close to £50 million pounds while Wayne Rooney's future is still unclear.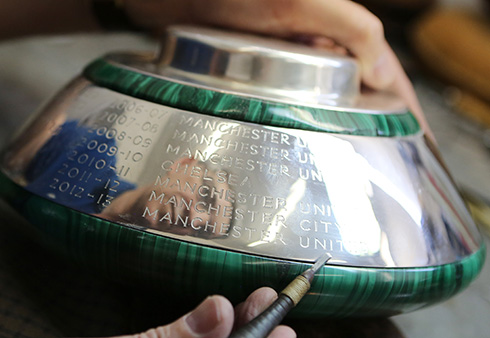 This year we will trying to get into more interesting discussions with you about real football, we won't be posting match day reports any more but we'll be focusing on controversial issues, predictions, specific teams and players, potential transfers and so on.
My first idea was to post my predictions for the forthcoming season, asking you to share your predictions as well.  Mine are as follows taking into account what stands so far with transfers, things however could change for example Suarez could still go to Arsenal, Rooney to Chelsea, Bale stays and so on.
1. Manchester City
2. Chelsea
3. Manchester United
4. Arsenal
5.  Spurs
6.  Liverpool
————————————-
18. Stoke City
19. Crystal Palace
20. Hull City
These are my predictions for the forthcoming season, what are yours? Can Jose turn on his magic again? Can Manuel Pellegrini engineer his City side to a Premier League title? Will Moyes be able to retain the crown? Or maybe Arsenal could finally pull it off?
Feel free to share your predictions and your opinions on this summer transfers (or lack of transfers if we talk about Arsenal).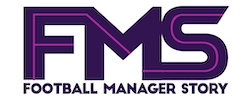 Subscribe to our Newsletter