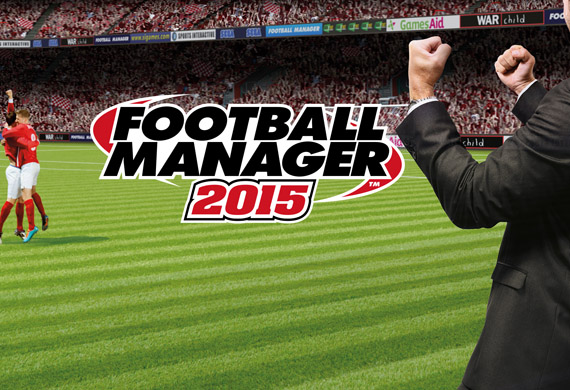 The FM 2015 Demo can be downloaded and played now, a few days before the full game comes out (November 7th). So, if you haven't played the beta version yet, make sure you try the demo!
You can start a career in FM 2015 demo and play for six months in the game, but if you really like it then you will be able to continue that save in the full game once you buy it!
Download the FM 2015 Demo from steam by clicking the button below:


If you want to buy the game you can get it for just £26.24 with our exclusive discount!

Subscribe to our Newsletter