Hello friends! I hope you are all enjoying the holiday season. I spent pretty much the entire day playing FM 2012 (which is awesome) but now I've hit a major snag. You see, the game crashed and now my save file refuses to load! I am sooo close to being done with season 4 but now I am unable to continue. Here is the error that I keep getting every time I try to load the game: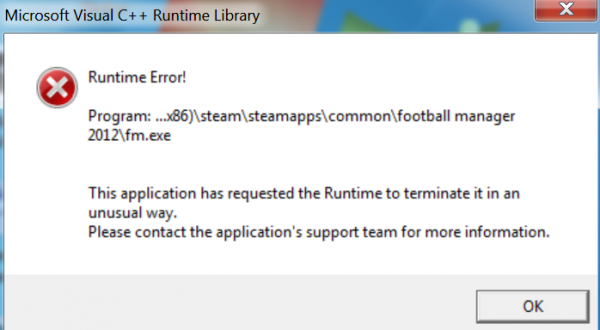 Please, if anyone can give me any advice on how to fix this, I will be extremely grateful. Also, here is a link to my save file in case anyone wants to try it out to see if the save itself is corrupted.
http://www.megaupload.com/?d=60JZRISW
Thank you in advance and have a happy holiday!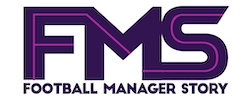 Subscribe to our Newsletter