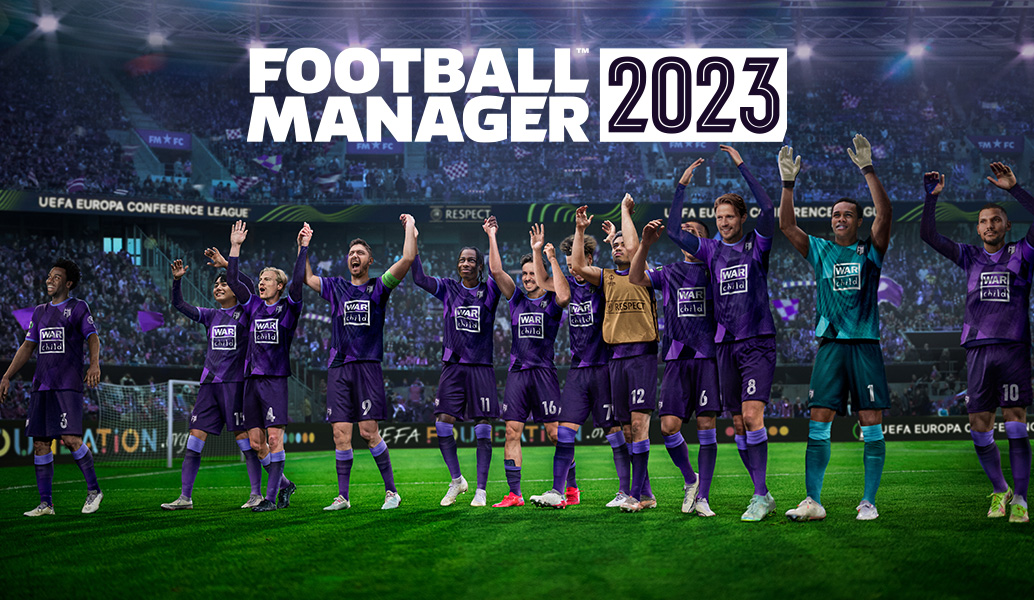 It would be fair to say the Football Manager (FM) series is firmly established as the best sports management simulation money can buy.
Players spend countless hours in front of their screens on FM, with its unrivalled level of realism making for an intoxicating gameplay experience.
The depth of information in the game is staggering, which potentially makes it an ideal tool to improve your chances of making some money.
If you enjoy using popular sports betting providers for wagering on football, read on as we assess how to use Football Manager for betting and predicting football matches.
Simulate a season
One of the easiest ways to use FM to inform your real-life betting activities is to simulate the first season on the game.
Take charge of any team and stick with the squads assigned at the start of the game to closely replicate what is likely to unfold during the campaign.
While you may not learn much when one of the big guns faces a smaller team, you should get some informative insights into games between more evenly-matched sides.
You can use the information gleaned during season one to make more accurate predictions when betting on football matches.
Assess the season predictions
At the start of the game, FM provides predictions on which teams are likely to be crowned champions and who may face a relegation battle.
It takes all the player attributes into account and compares them against other clubs to come up with what often turn out to be accurate forecasts.
You could use this information to piece together an ante-post wager on the divisional winners in a particular country – a bet that could deliver massive returns.
One lucky punter won £308,000 after successfully predicting six different league winners last season, perfectly highlighting the potential of this type of bet.
Save the scout reports
The pre-game scout reports are a hugely useful tool on FM, giving players invaluable information they can use to boost their chances of winning.
A member of your staff will tell you how future opponents play, who their danger men are and whether there are any areas of weakness you can exploit.
These details could help you determine whether a team is worth betting on or if the opposition are likely to be troublesome during the game.
Coupled with the details you already have at your disposal, using the FM scout reports could take your wagering activities to another level.
Study the player statistics
FM is based on scouting reports from real scouts, meaning the player statistics are a realistic representation of real-life football.
The stats used in the game reflect how a player has performed in training and matches while one of the FM scouts has been present.
This information could be tremendously useful in sports betting, giving you the chance to tailor your wagers based on the strengths of the players.
From the method goals are scored to whether a player is a set-piece specialist and more, the FM player statistics are well worth studying before placing any football bets.
Check the club information
When it comes to information about the clubs, no simulation games comes close to rivalling what Football Manager has to offer.
While you may be familiar with the main leagues in Europe, your knowledge of other competitions in other parts of the world may be sketchy.
You can use FM to learn how clubs have performed in the past, the players in their current team, favoured formations and more.
This opens up a wealth of possibilities from a betting perspective, allowing you to wager on leagues you may not previously have considered.
Conclusion
Successful sports betting is all about utilising the information at your disposal to gain an edge in the ongoing battle with the bookmakers.
Recent form, H2H records and team news are amongst the factors you need to consider before placing any football wagers.
Using FM a support tool for your betting activities is undoubtedly a great way to boost your knowledge of the players and teams who feature in your bets.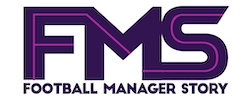 Subscribe to our Newsletter