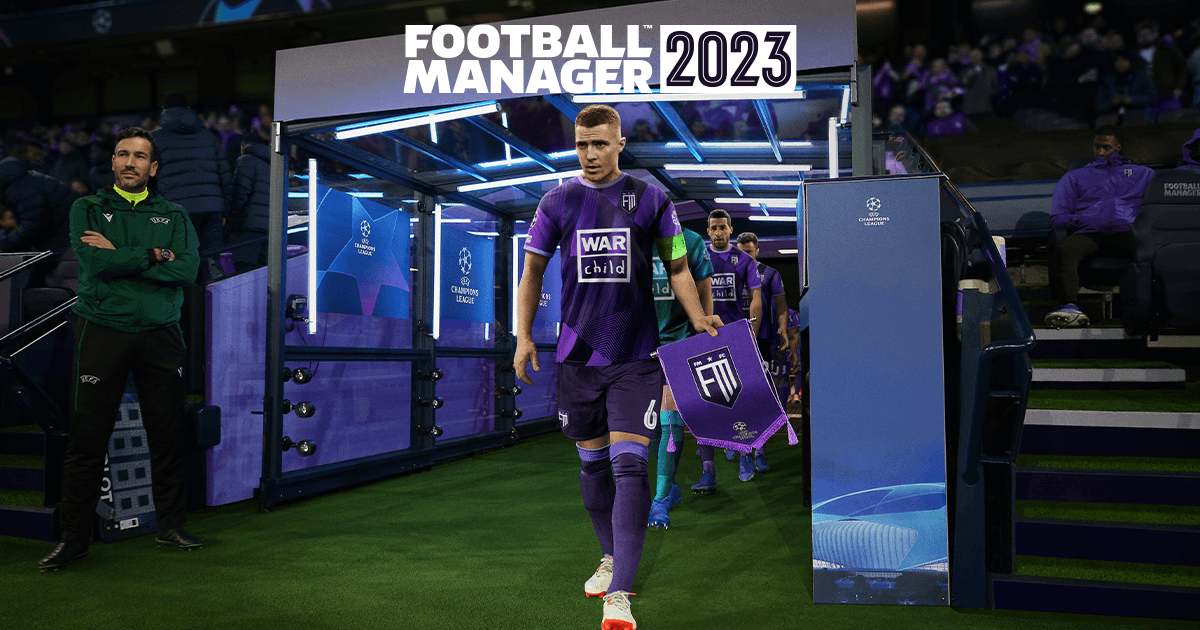 For many Football Manager players, setting up training schedules is an annoying hindrance they would rather delegate to other members of the coaching staff.
Operating in the transfer market and playing games during the season is the glamorous side of the job and the one that most FM players like to focus on.
However, given that we're all aware of why it is important to make exercise a habit, it is a little surprising that training is often overlooked in the game.
In simple terms, you can have the best tactics in the world, but if your players are not fit enough to implement them they will not work.
While it is feasible to leave your coaching staff to look after training, there is far more satisfaction to be gained by organising the schedules yourself.
One of the core elements of football training is fitness, and there are several core principles you can follow to ensure you maximise the results you garner from this.
The fitness work you undertake with the players will vary during the course of the season, so you need to ensure their training schedule reflects this.
Pre-season is the time when the foundations for core fitness are laid. The players will have no fatigue, but will be low on sharpness.
Your primary aim at this point is to focus on their physicality, while ensuring that you do not overdo things during the first few sessions.
The schedule should focus on establishing long-term fitness before transitioning into a more blended approach involving tactical and skill work.
Ultimately, your goal is to ensure all of your squad are ready to hit the ground running when the season starts and can cope with what lies ahead.
When the action gets underway you should tweak your training schedule by reducing the intensity of the physical elements you incorporate.
This can be a tricky balancing act, particularly as each player will have individual fitness requirements to keep themselves in tip-top shape.
Generally speaking, you should limit physical sessions at this point to no more than twice a week, but bear in mind this should be an average.
Some players will need more rest, others may need to work harder. Think of the squad as clients in a gym. Everyone is different – a one-size fits all approach will not deliver results.
When you reach the business end of the season, fatigue becomes an even bigger issue and the risk of injury is much greater.
The training schedule should evolve again, with the physical element tweaked downwards to ensure your players do not become exhausted.
Rest and recovery becomes even more essential late in the season, especially for players who are injury-prone or approaching the end of their career.
Underpinning the organisation of your training schedules throughout the season should be establishing realistic goals – what are you looking to achieve for the work you ask the players to do?
If you set achievable fitness goals your players are more likely to be happy with their training, which will serve to keep them in a positive mindset.
Taking control of the FM training schedules yourself rather than delegating them does add to your workload, but the rewards are worth it if you get the balance right.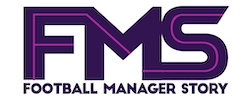 Subscribe to our Newsletter