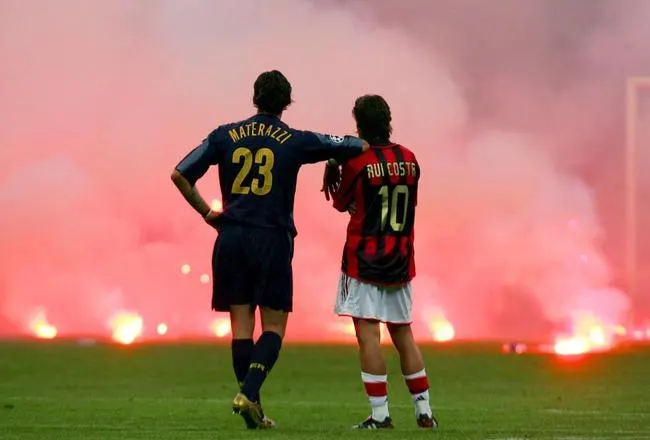 Derby games are one of the most intense and highly anticipated matches when a new season's calendar comes out. Players and clubs compete not just for points and places but also for bragging rights.
Regardless of what team you manage, whether top-flight football or the lower leagues, the club's board always expects a top performance on derby day.
Just like finding a good online casino can be difficult for a newcomer to online gambling, handling football derbies has become daunting for newcomers to Football Manager. Because of the emphasis placed on such games, they require much planning, training at the right intensity, and extra motivation for the players to deliver. In addition, the game now ensures that the opposition is also 'up' for the occasion, making derbies that much more difficult.
Managers may not always get it right, but let's look at a few tips to best handle derbies in FM.
Pre-game team talk
Putting aside the pressure from the board and fans for a top performance, players sometimes need to understand the importance of getting one over local rivals.
Organising team talks before the game could help with that. It could also provide extra motivation for the players to prove themselves on the big stage. 
Squad rotation
It's not ideal to have your crucial players fatigued and needing rest, not fit enough to start, or even injured and ruled out of action before derby day.
A well-planned rotation a week or two before, ensuring rest to important players will automatically increase your side's chances of getting a positive result.
Tactical setup
This is the primary and most difficult aspect because any manager who flunks their tactics is almost certainly setting his side up to fail.
Managers have to ensure they field a team filled with players already acquainted with each other to ensure cohesion and understanding.
Studying the opposition's tactical setup, strengths, and weaknesses, as well as their key players, will also give an upper hand in knowing how to deal with the danger they pose.
Mind games
The media always want a story to run with, especially in pre-match press conferences, and managers could use that avenue to play mind games with their opponents.
Whether talking smack about their manager or overly praising their achievements, the opponent's coach or players could be affected by your media briefings. The distraction could lead to reduced quality performances. 
In-game shouts
In-game shouts have yet to be properly refreshed. Sometimes they are somewhat redundant, and it seems they do not make that much of a difference anymore.
However, while the team may or may not respond positively to touchline shouts, individual players could sometimes use good berating to get their acts together after a series of poor displays.
Halftime team talks also help to ensure players don't become complacent when in the lead or motivate them to perform better after falling behind.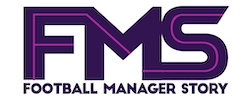 Subscribe to our Newsletter