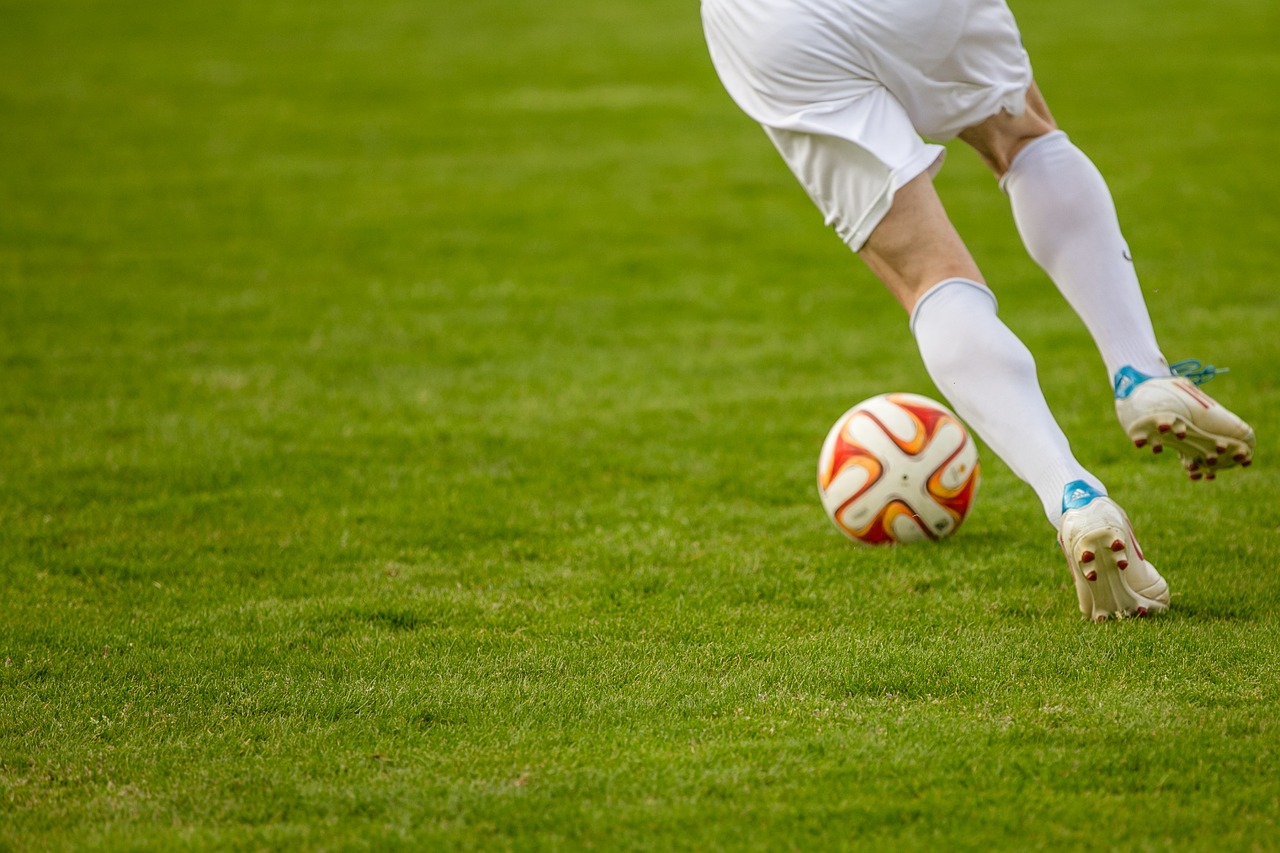 Those who have been playing Football Manager for years swear that there is no other football management game that even comes close in comparison. The game's unique concept has attracted a loyal cult following, including thousands of football enthusiasts.
There are many reasons why this game has continued to garner the fandom it has and why it continues to be at the top of many video game streaming lists. We list three reasons that have pushed the game's popularity and forced the makers to keep reinventing it for their fans.
Football Streaming
Sports streaming has transformed the way that fans watch their favorite sporting events. The main reasons for this are convenience and accessibility. Over the past decade or so, this has led to the development of a complementary relationship between sports and sports streaming. As a result, the keyword 'stream sports' has been one of the most-searched sports-related terms since 2017. There was a significant decline in 2020 during the pandemic when no tournaments were taking place. However, the trends show that fans search for Liverpool FC more than any other sports team, making football the most-searched sport. In a way, such trends reflect how the audience and viewers of real sports have an effect on sports entertainment.
The fact that most sports fans are interested in football over other sports has been one of the main contributing factors to the success of FM and all its versions over the years. The game's creators, Sports Interactive, are only attempting to make the video game even more engaging by adding unmatched features. FM23 has added scouting and recruitment features to the game, making it even more realistic.
Social Media Buzz
Social media has played a huge role in making FM a huge part of football culture. Reddit, Twitter, and memes pages that only create football-related content have attracted a huge online community with a shared interest. Most of these pages and accounts started off sharing only FM content. But the real growth came about because these also became forums for discussing football in general. FM and all the pop culture surrounding it is immensely popular among teenagers, who also tend to spend a lot of time online, playing games or browsing social media.
I've hired a scout on £5 a week and I'm making him scout hundreds of players all the time

I feel like I'm breaking a labor law here pic.twitter.com/SvP8kCi7kr

— Out of Context Football Manager (@nocontextfm1) March 20, 2023
Impact on Real Life
Football fans have found that playing FM can give a real sense of the tactics used by teams in their actual games. Some fans have been playing this game so diligently that their in-depth understanding has been enough to even land them jobs at their favorite clubs. Playing FM taught them much about how real football clubs are managed without ever having worked at one.
The game has also been played for almost 20 years and accumulated such large amounts of data that it is useful not just for fans but for football clubs and staff as well. FM has become a go-to data source to scout for future talent and identify potential players who real clubs can recruit. The predictions made by the game's algorithm are often accurate and, thus, considered to be quite reliable.
Of course, the main factor that makes FM resonate with thousands of football fans is their strong connection with the game. If the fans did not feel so passionately about the sport, FM might not have become such a huge success, despite having unique features and lots of replayability.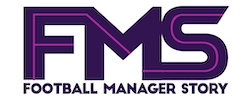 Subscribe to our Newsletter