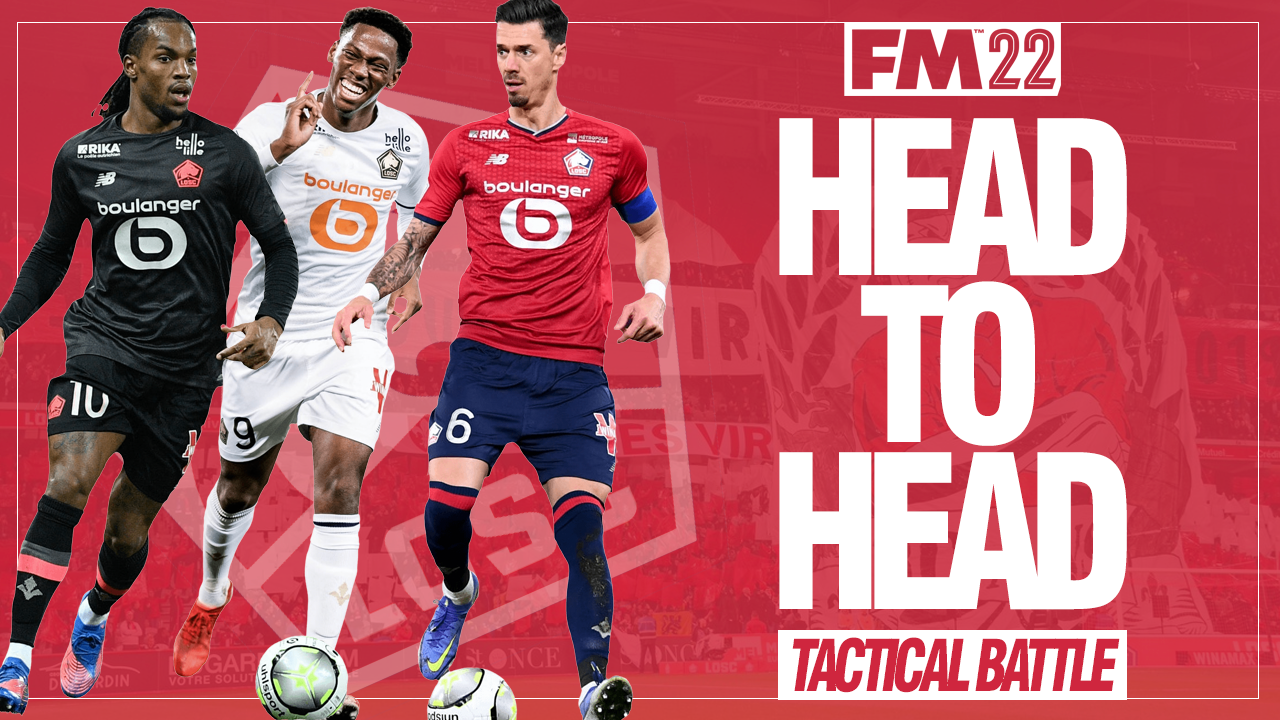 Welcome to a new series, where Andrew goes Head-to-Head in a Tactics Test. This week he takes on the excellent Steve – Hood Gaming in trying to create the best tactic for Lille OSC.
The aim is to take on different creators around Football Manager 2022, and then they have to create a tactic specific to a club and both systems will go through a Tactics Test for one season.
Head-to-Head: Tactics Test
Results will be based on Points, Goals, xG, Shots on Target and Goals conceded. Scored out of five, the winner will be who scores best out of the five categories.
There will be no pre-testing done on these tactics, just one season, one take, one winner.
The aim is to pick clubs who have struggled to reach their potential in real life football this season and see if we can do better than the real club.
The Club: Lille OSC
Lille is the team Andrew supports, so he should have the advantage. Going into the 2021/22 season, Les Dogues were the reigning Ligue 1 Champions, but have finished 10th. Just 31 points behind Paris Saint-Germain.
Key to success with LOSC is getting the best out of both Jonathan David up front and Renato Sanches in midfield. Jonathan Bamba out wide is a dangerous player and Zeki Celik from right-back could be dangerous as a wing-back.
The Results: Head-to-Head Tactic Test – Lille OSC
Two tactics, two seasons, one winner.
But who will come out on top and which tactic will be the best for Lille OSC.
There's only one way to find out.
Watch the video. Check out Steve's YouTube channel.

If you try this tactic, please let us know in the comments or on social media. What went well? Anything would you change? Which players do you think would be perfect for it?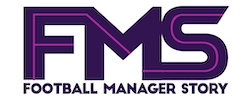 Subscribe to our Newsletter